A healthy family is a happy family
Family support programs at the Y bring parents, children, caregivers, and entire families together through drop-in and registered programs. Meet similar families through group activities in a comfortable environment and learn about other services in your community.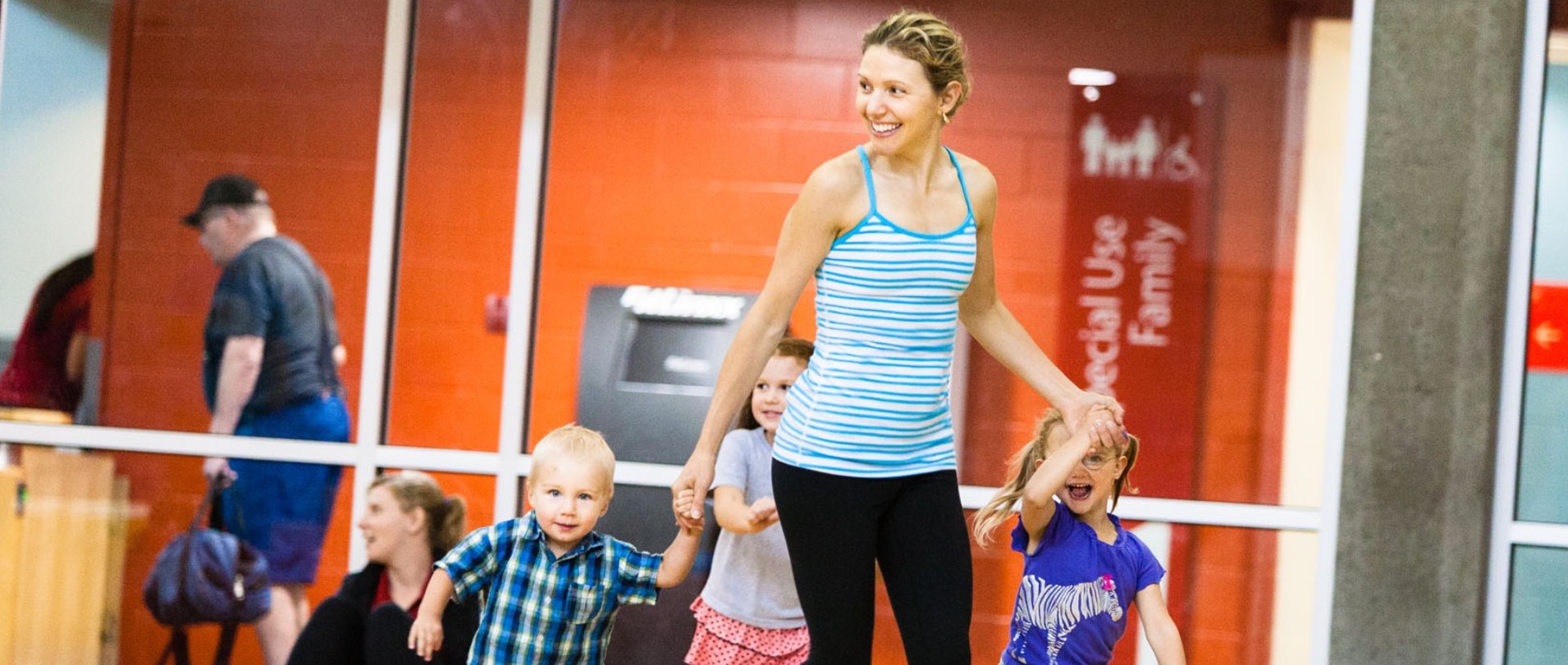 Family Play Time
Explore, create, imagine, and play in a variety of child development activities that you and your child will love!
Let's Play!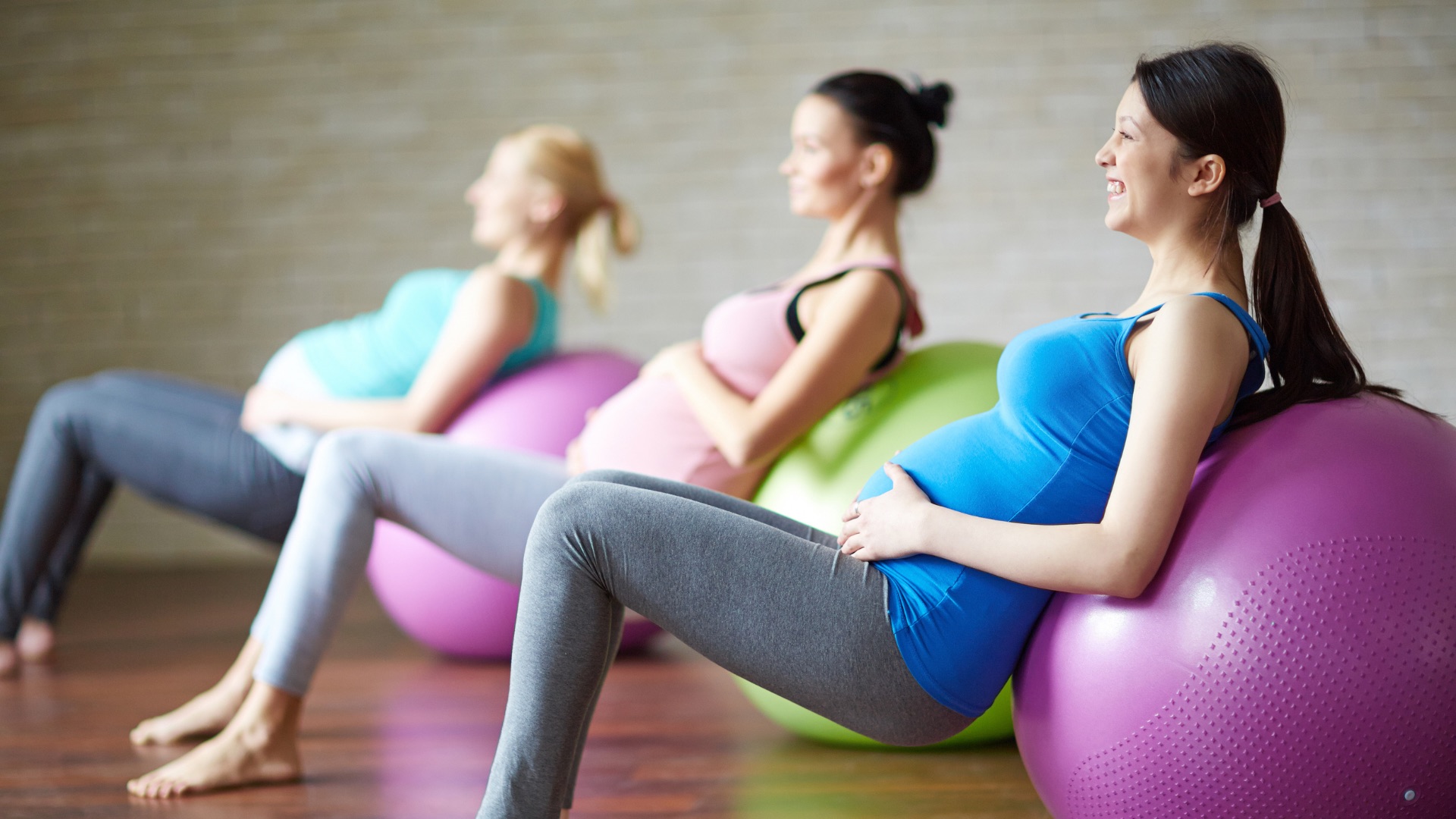 Prenatal Wellness
This program offers prenatal exercise classes, and nutrition and lifestyle tips surrounding pregnancy.
Prenatal Wellness
Generation Health
Learn more about making healthier choices for a healthier family in the Generation Health program! FREE for families with children ages 8 to 12.
Get Healthy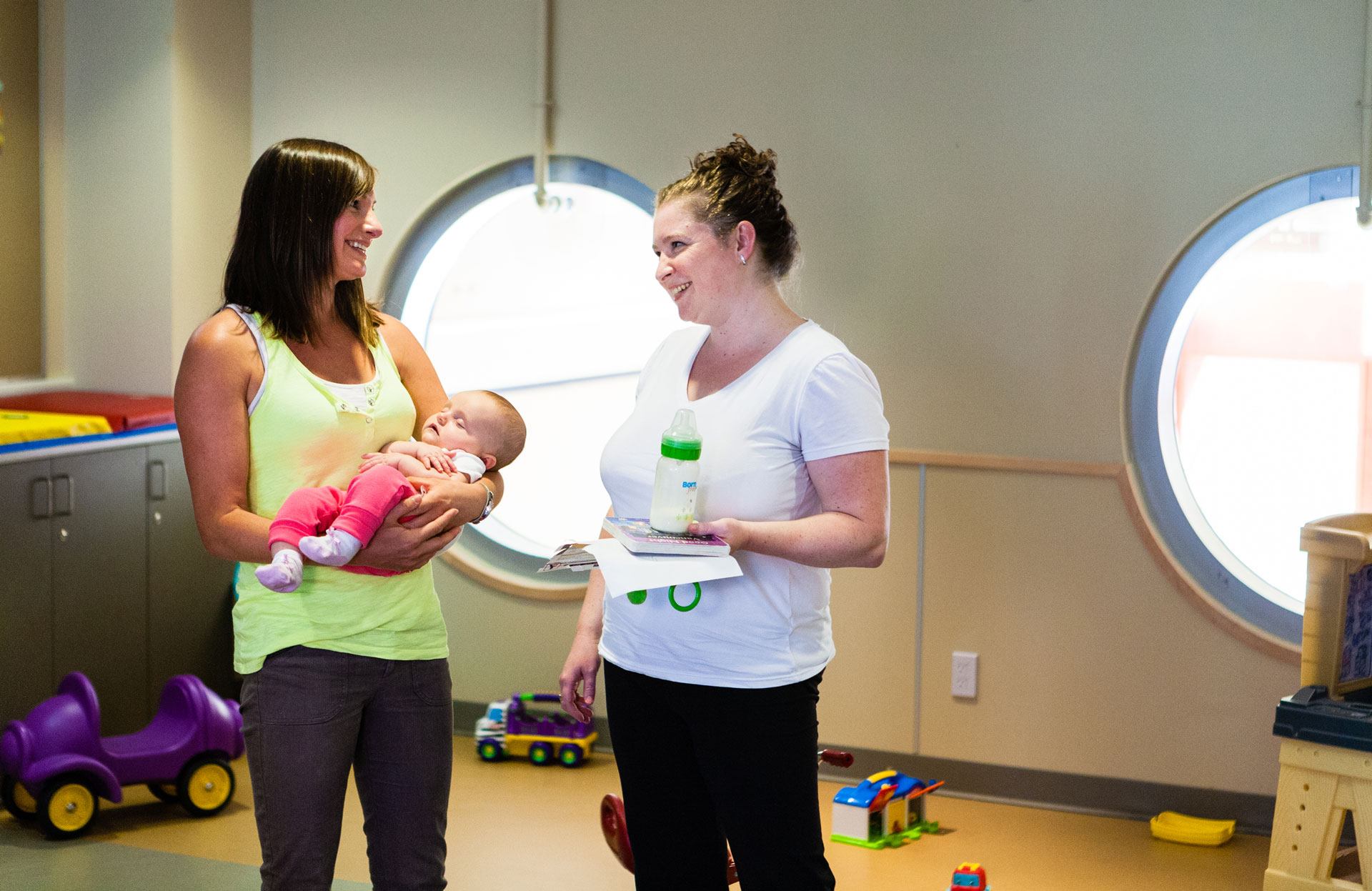 Nobody's Perfect Parenting
This group program supports parents in navigating the complexities of parenthood. 
Nobody's Perfect
Child Care Financial Support
As a charity, the Y believes no family should be turned away because of financial circumstances. Thanks to generous donors, the Y is able to provide financial assistance to families who could not otherwise afford quality child care or Preschool programs.
YMCA Child Care
YMCA Child Care care programs are offered in Kelowna, Penticton, and West Kelowna. Camps are offered throughout summer, spring break, winter break, and on Pro D Days.