Let's Get Active
We all understand how difficult it can be to find balance in life, and we are proud to provide a variety of health and wellness programs for every age, interest, and ability. Plus, we make it fun! Our programs are tailored to suit the needs of the individual as well as the entire family.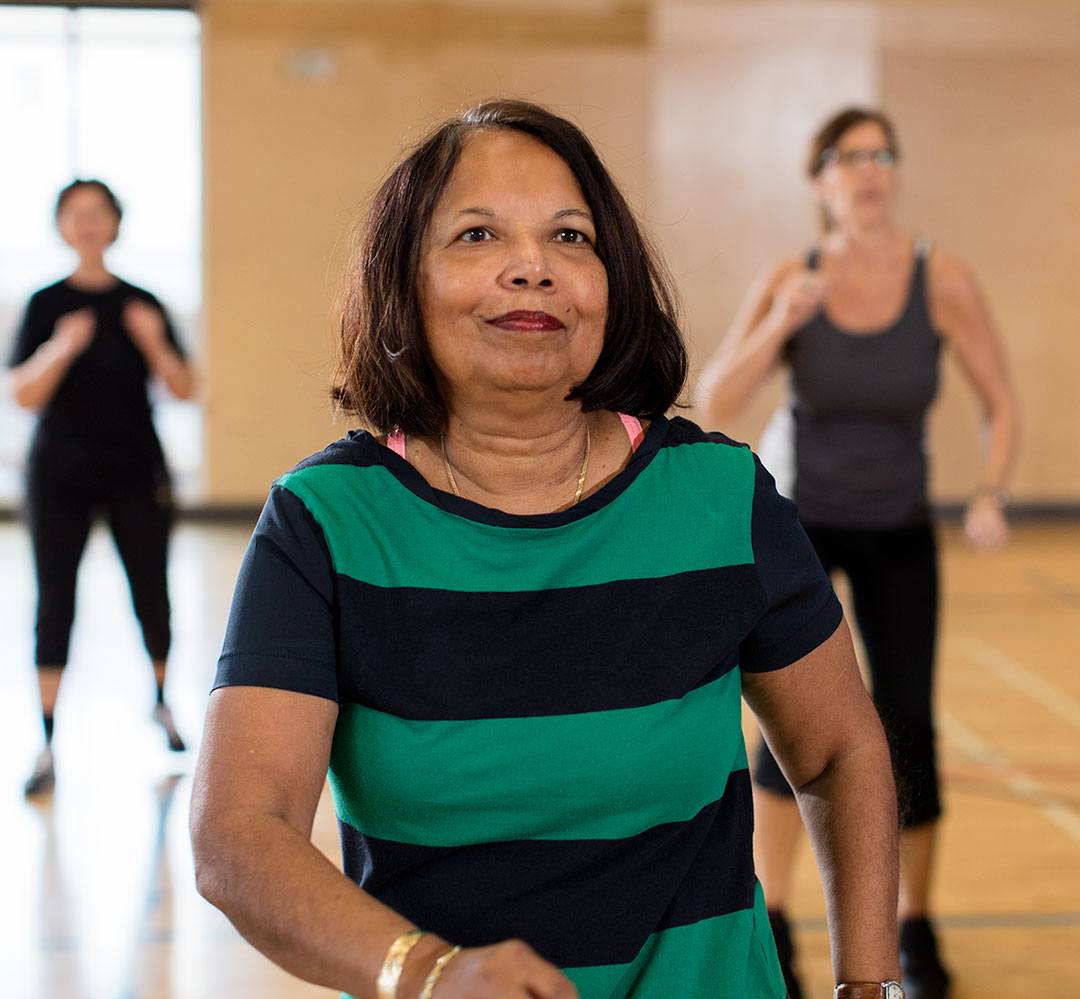 Fitness Classes
When we are active, all aspects of life are better. Flex your muscles in classes designed to improve your mental, physical and emotional health, led by certified and fun instructors. Try cardio, cycle, bootcamp, yoga, aqua, and more.
Explore fitness classes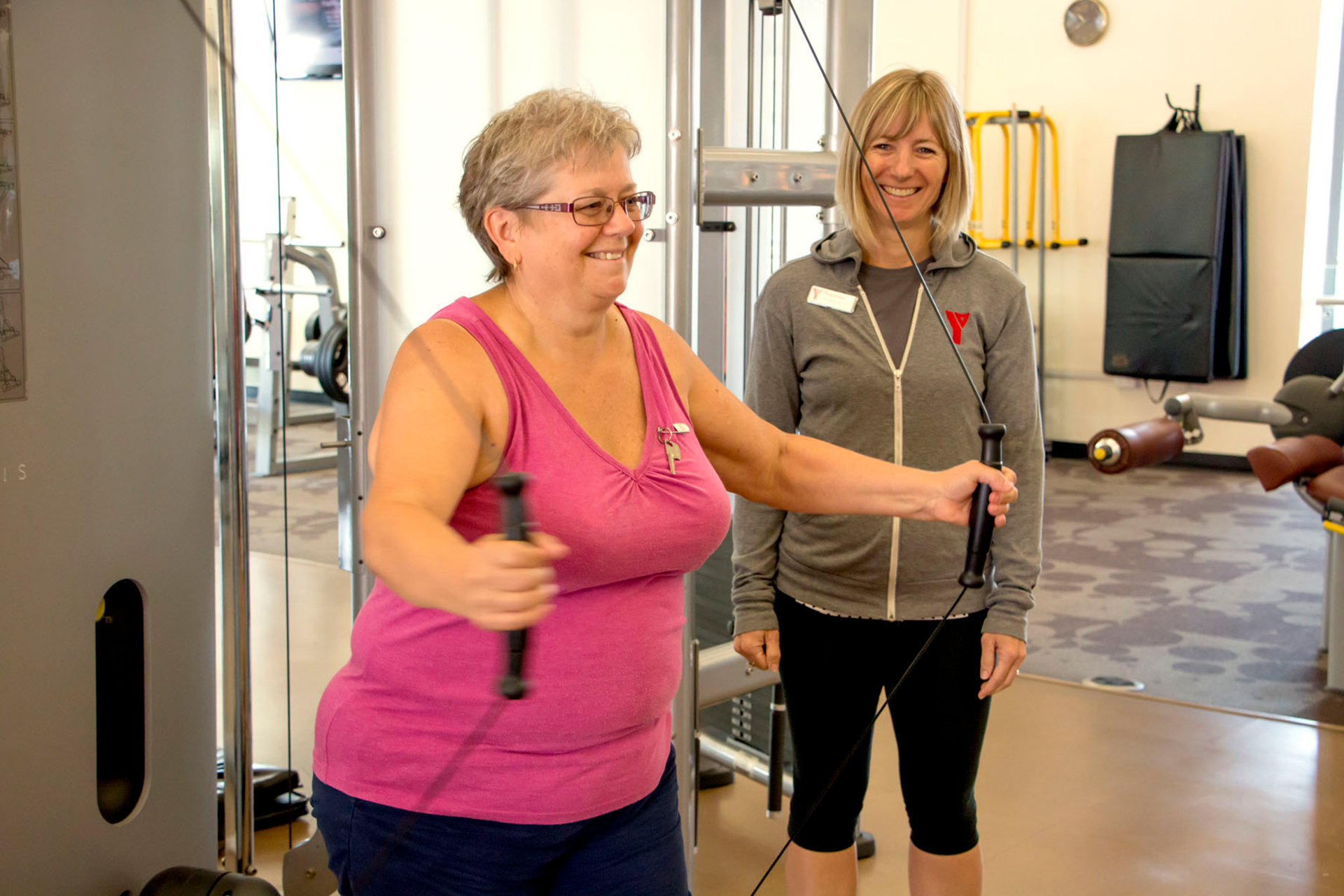 Health Coaching
Improve your health and quality of life! Our coaches can help you identify and achieve personalized goals such as fitness achievements, increased mobility, stress reduction, exercise adherence, higher energy levels, and more.
Learn about health coaching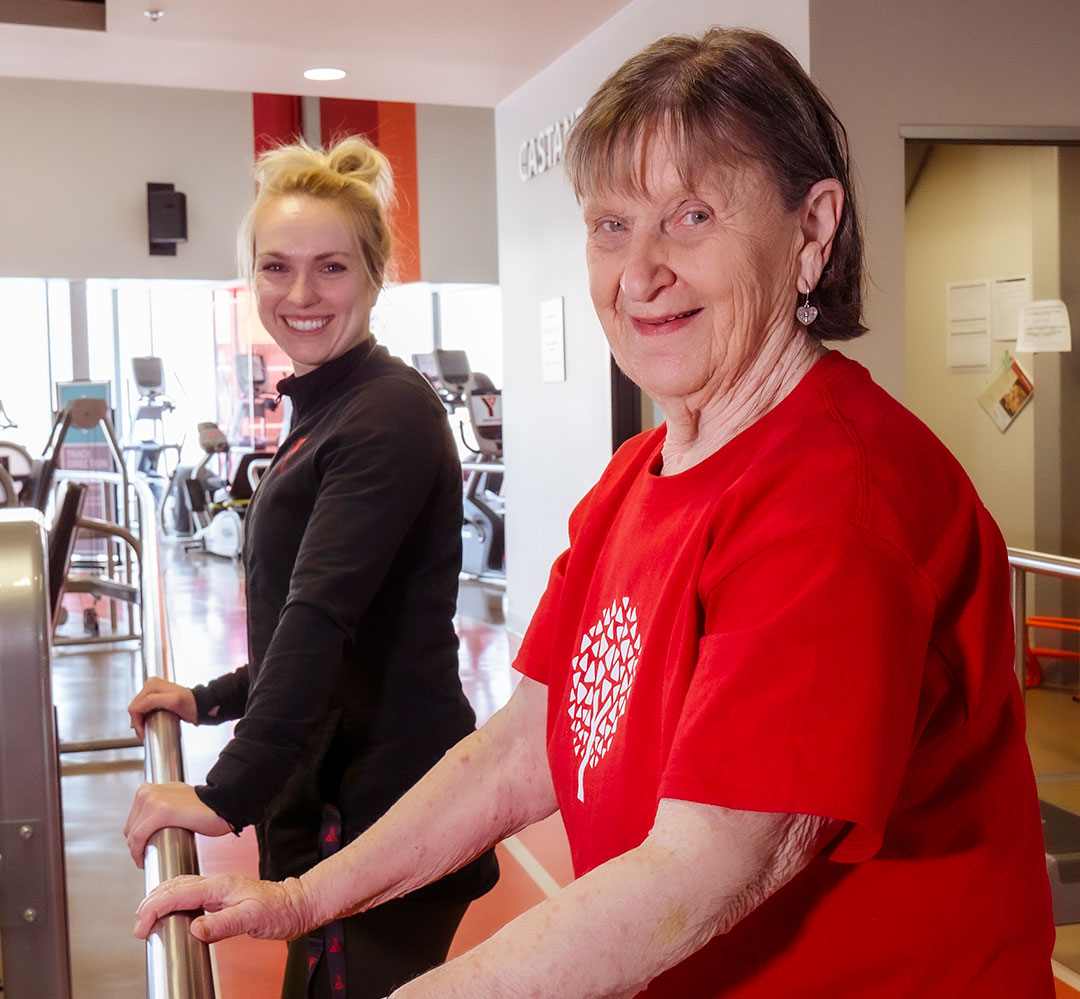 Specialty Health Programs
These health programs are specifically designed to help people living with chronic conditions incorporate regular physical activity levels to improve overall health, fitness, and quality of life. Our welcoming community and qualified coaches are here to support you every step of the way. 
Learn about specialty health programs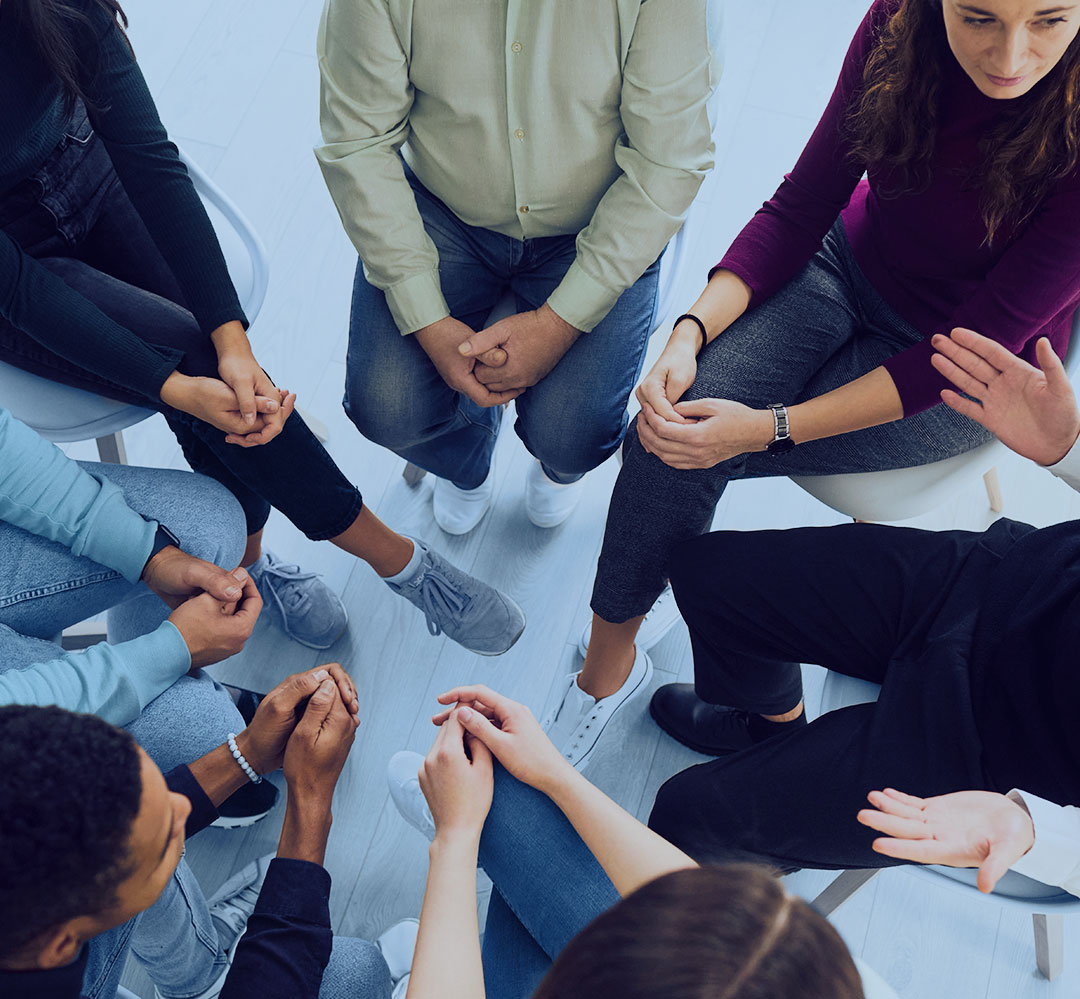 Mental Health
Learn how to manage stress, struggles and anxieties in a welcoming and judgement-free group setting. Mindfulness and acceptance tools and strategies can help you move forward.
Discover mindfulness services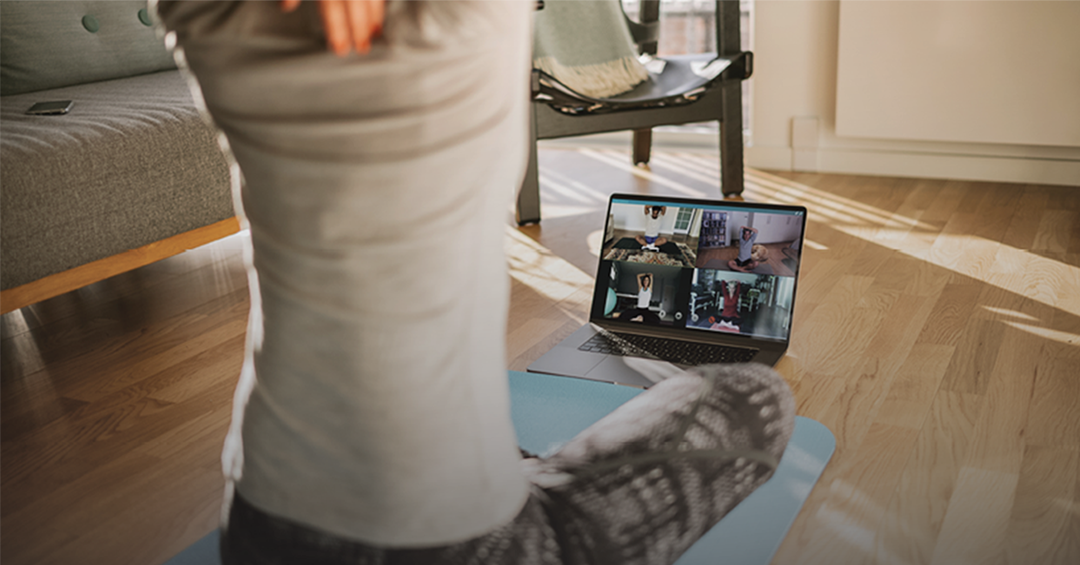 Virtual Services
We offer a variety of options to help you keep active and connected virtually. Members can access the expertise of qualified YMCA coaches and instructors, all from the comfort of home.
Learn about virtual options
Try the Y
Try one of our centres FREE for 7 days and enjoy all the benefits. Need some guidance? Our health coaches are happy to connect with you, and best of all — it's included.
Impact Video
We are a local charity determined to build a healthy and thriving community. We help individuals at all ages and stages, whether it's homework help for vulnerable kids, mindfulness strategies for youth, or heart health programs for seniors (and more).