Bring us your passion and one hour a week and we will find a role that suits you!
We all have special talents, skills and interests that make us who we are. What are your passions? Are you mechanically inclined? Do you know how to connect with youth and children? Or maybe you have an infectious smile that can brighten the day of others?
It is those types of personal attributes that make you our ideal volunteer!
And—while we always welcome volunteers with existing skills in aquatics, fitness, child minding and more—we are truly excited to embrace your unique attributes that will elevate our programming and help build a healthier community.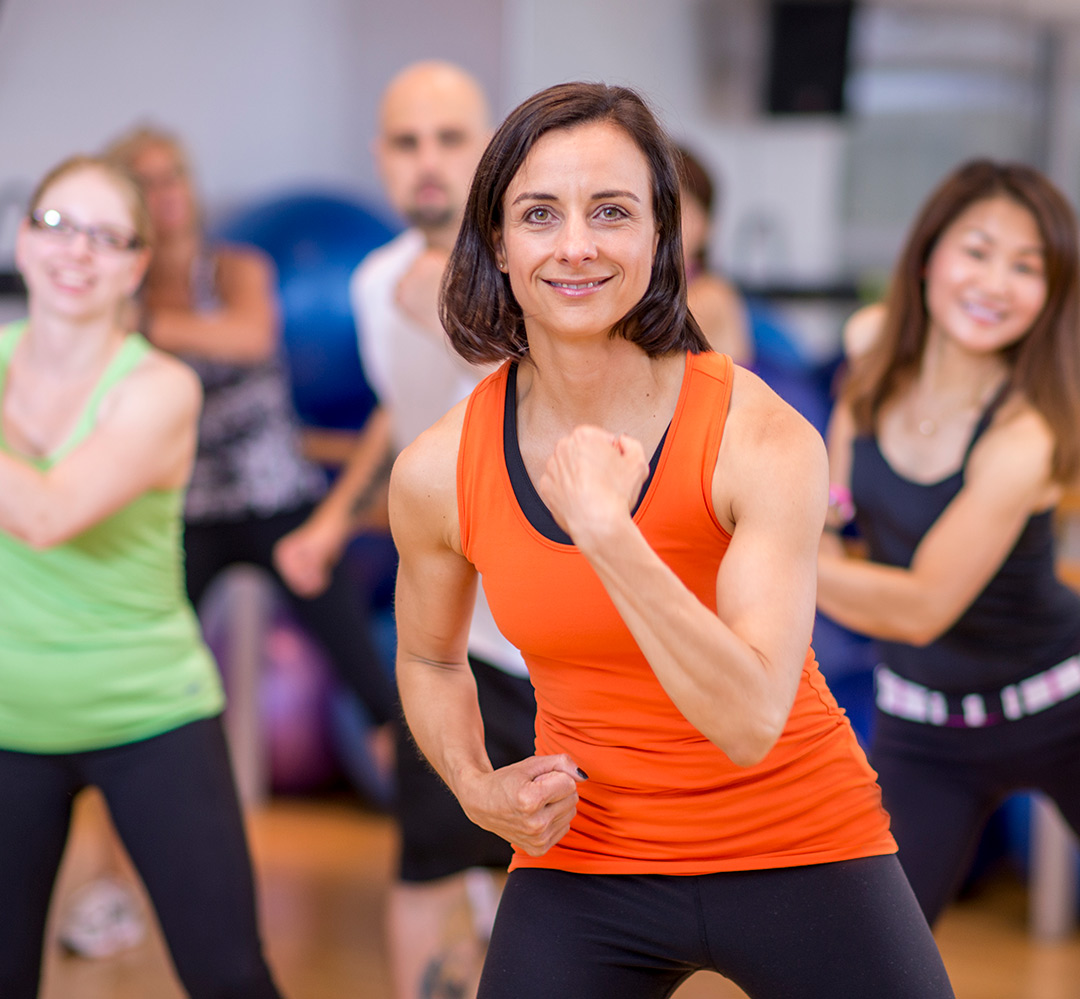 Get hearts pumping.
Our "Love to Lead" opportunities are perfect for those who are interested in helping others lead a healthier lifestyle. You could become a fitness instructor and specialize in aquafit, cycle, yoga, or fitness theory at no cost to you! View upcoming fitness instructor training dates.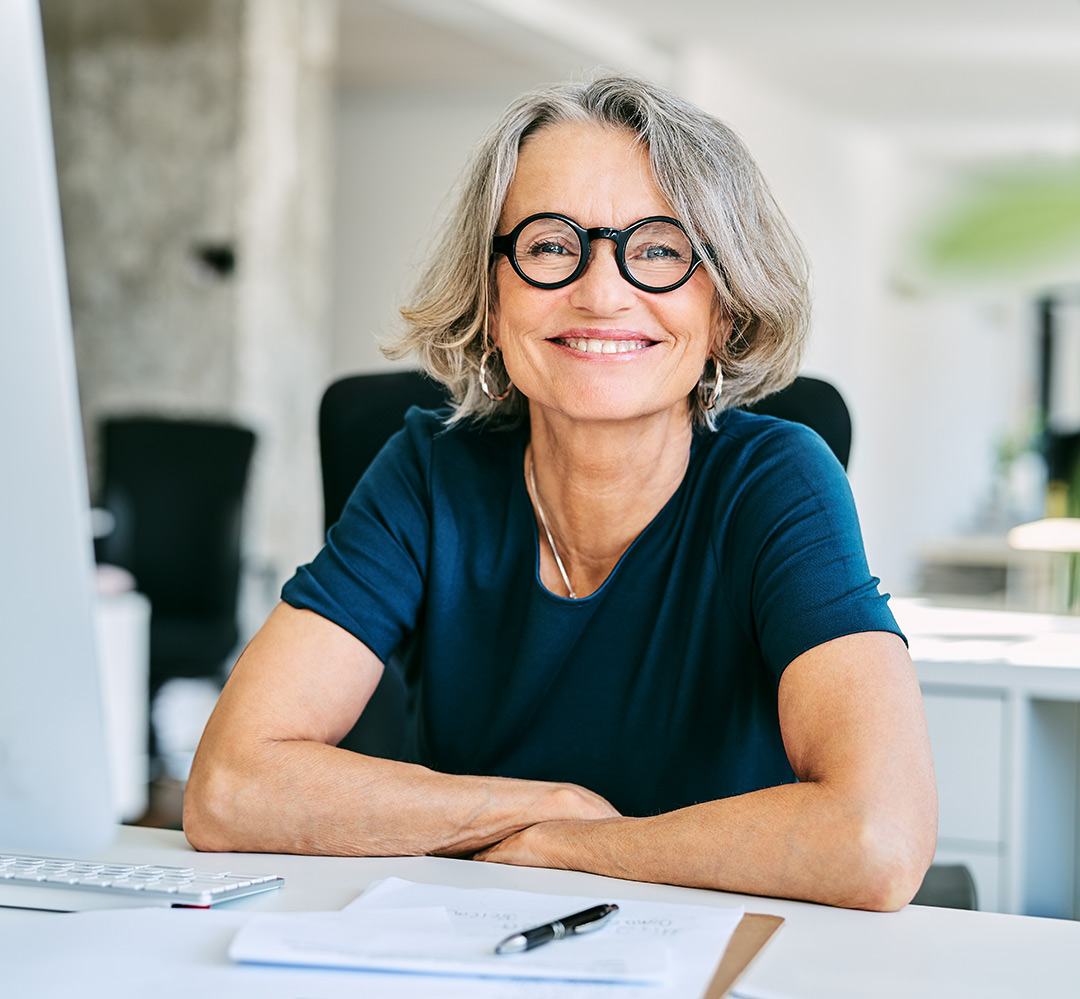 Brighten someone's day.
Our "Smile" opportunities are a good fit for those who enjoy working with the public or in an office setting and like to be organized. Possible roles include customer service, fundraising and events, employment services, and general administration.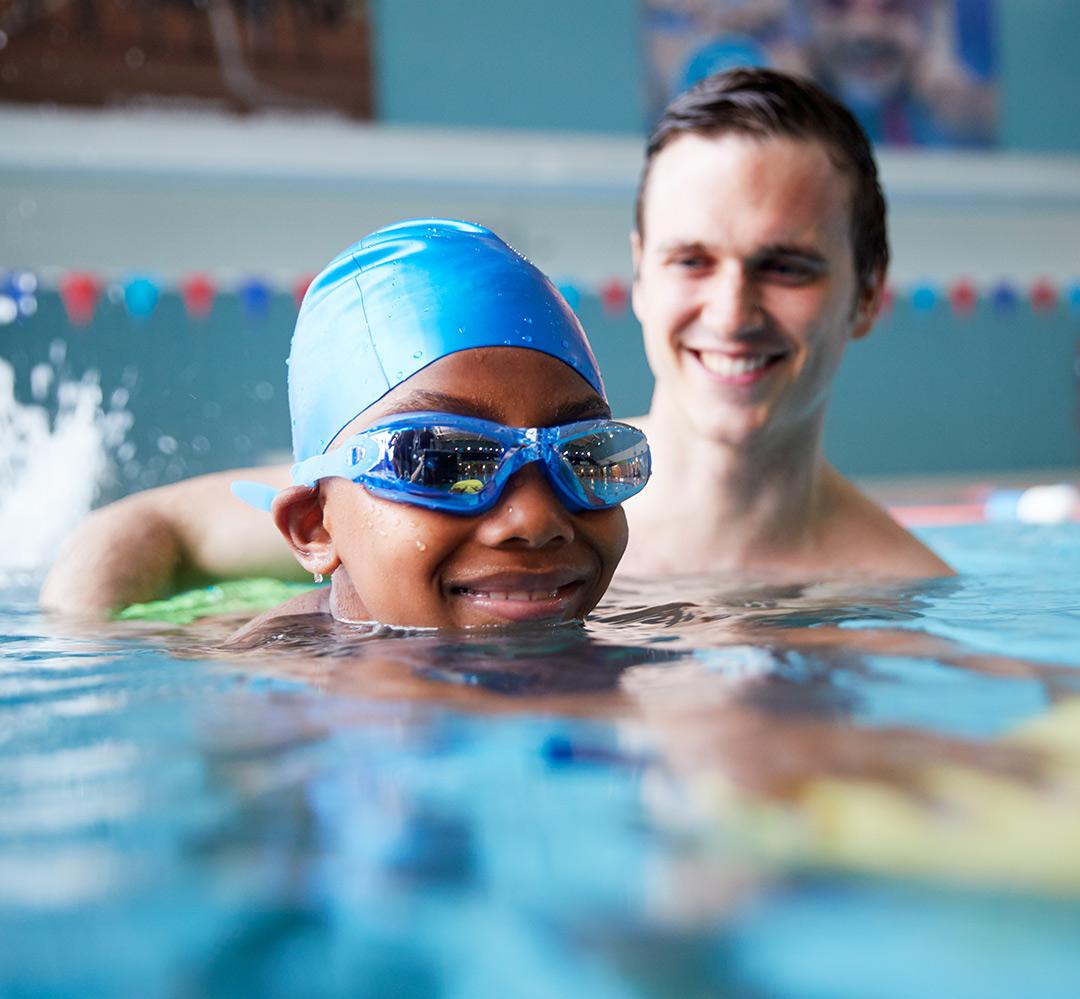 Teach kids to be water safe.
Use your love of swimming to help ensure that our community is water safe through our "Safe for Life" opportunities. Opportunities include lifeguard, swim lesson instructor and aquafit instructor. The Y will even help with all necessary certifications at no cost to you!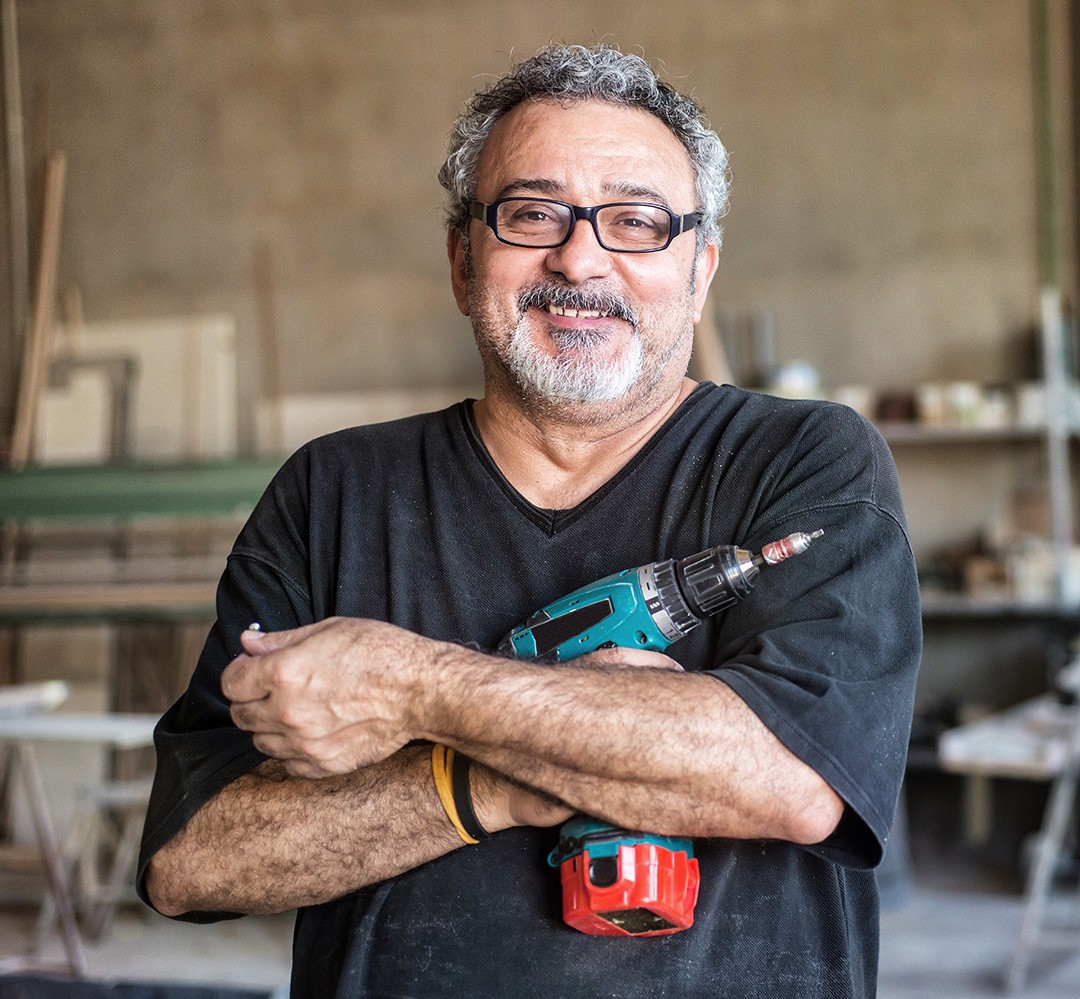 Bring the tools of your trade.
Our "Jack/Jill of Trades" opportunities are a callout to anyone who enjoys fixing, building or just trying to figure out how to make things work!  Whether you want to work during the day with lots of people around or at night in peace and quiet, this could be a perfect fit for you!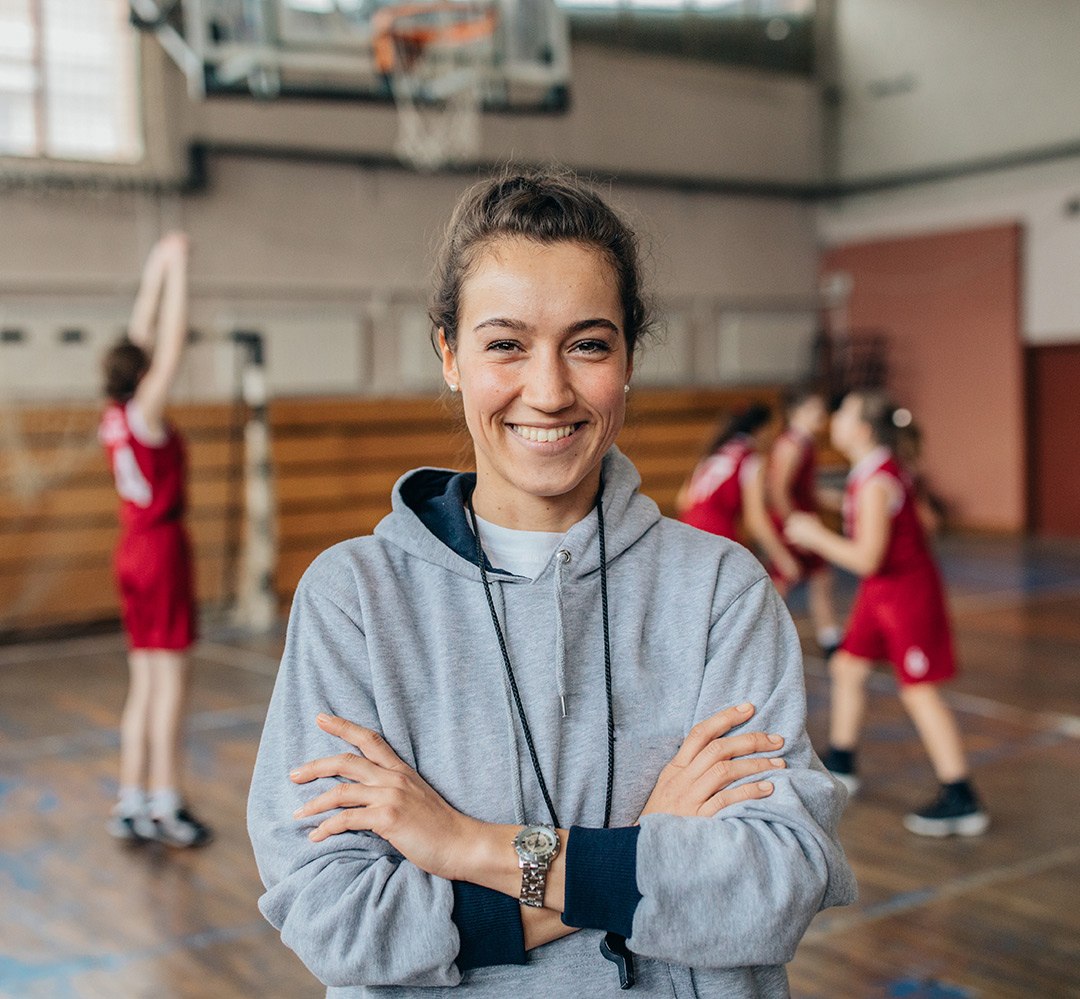 Coach that perfect layup.
If you can relate to youth and are passionate about motivating and supporting young people, our "Mentor" opportunities are here for you! You could help with programs that feature tennis, basketball, science, engineering, dance, music and more!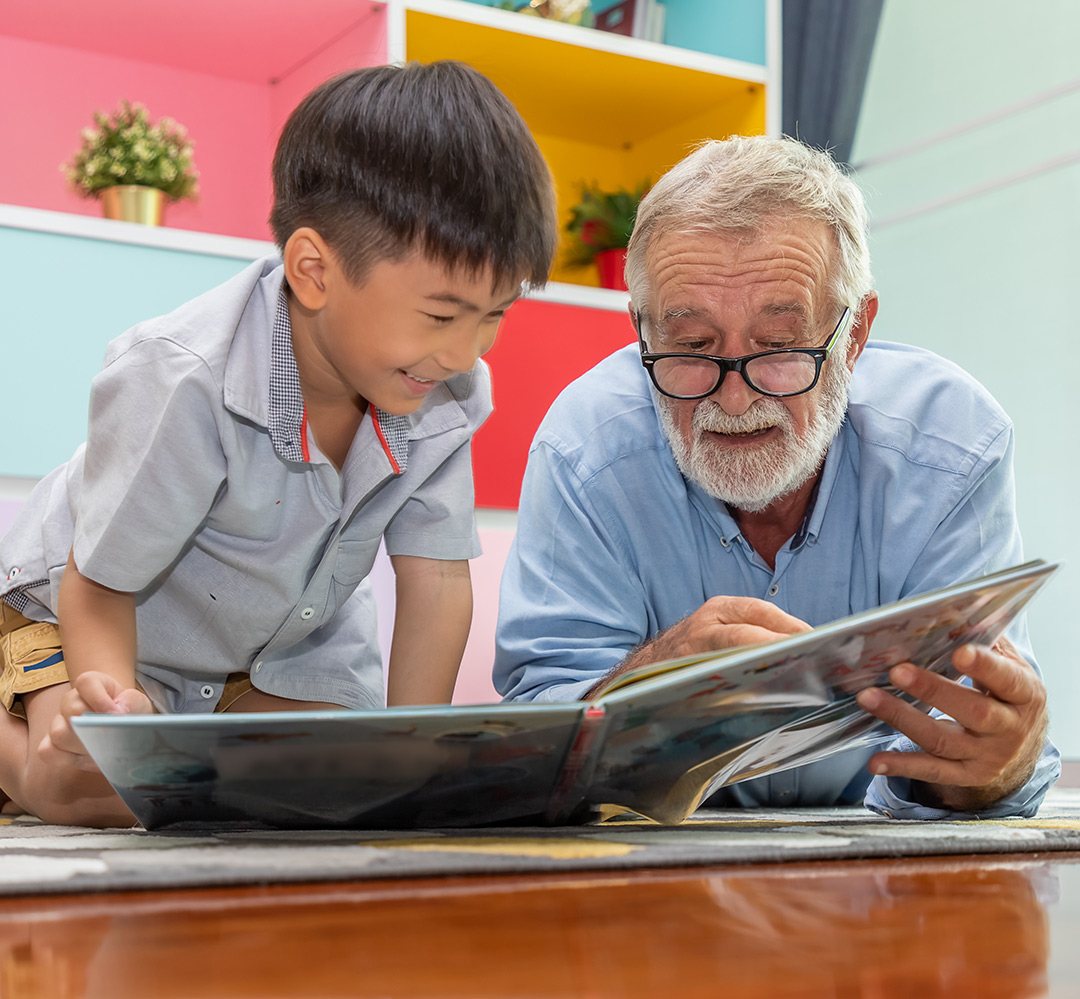 Nourish young minds.
Do you love to read? Get paint on your hands? Lay down on the floor and play?  Our "Kids are Amazing" volunteer roles range from childminding, to summer camps, the Y will find a role to fill your passion. Training may be offered to you at no cost.
Jill's Story
Jill Siebert has contributed over 10,000 hours helping thousands of Okanagan children develop invaluable water safety skills through Y swim lessons.
We Appreciate our Volunteers
Read how our volunteers have impacted the lives of our members and how they found connection and community during their experience at the Y.