Your Y Membership
Our inclusive space is perfect for every stage of life. We're more than just a gym; we're a centre that can be suited to your needs and is committed to your well-being. From beginner classes to supportive health coaching—it's all included in one affordable membership. Whether you are looking for a social community for you or your kids, a place to reach your fitness goals, or a fun spot to connect with a friend, you'll find what you are looking for, on land or in the pool, at the Y.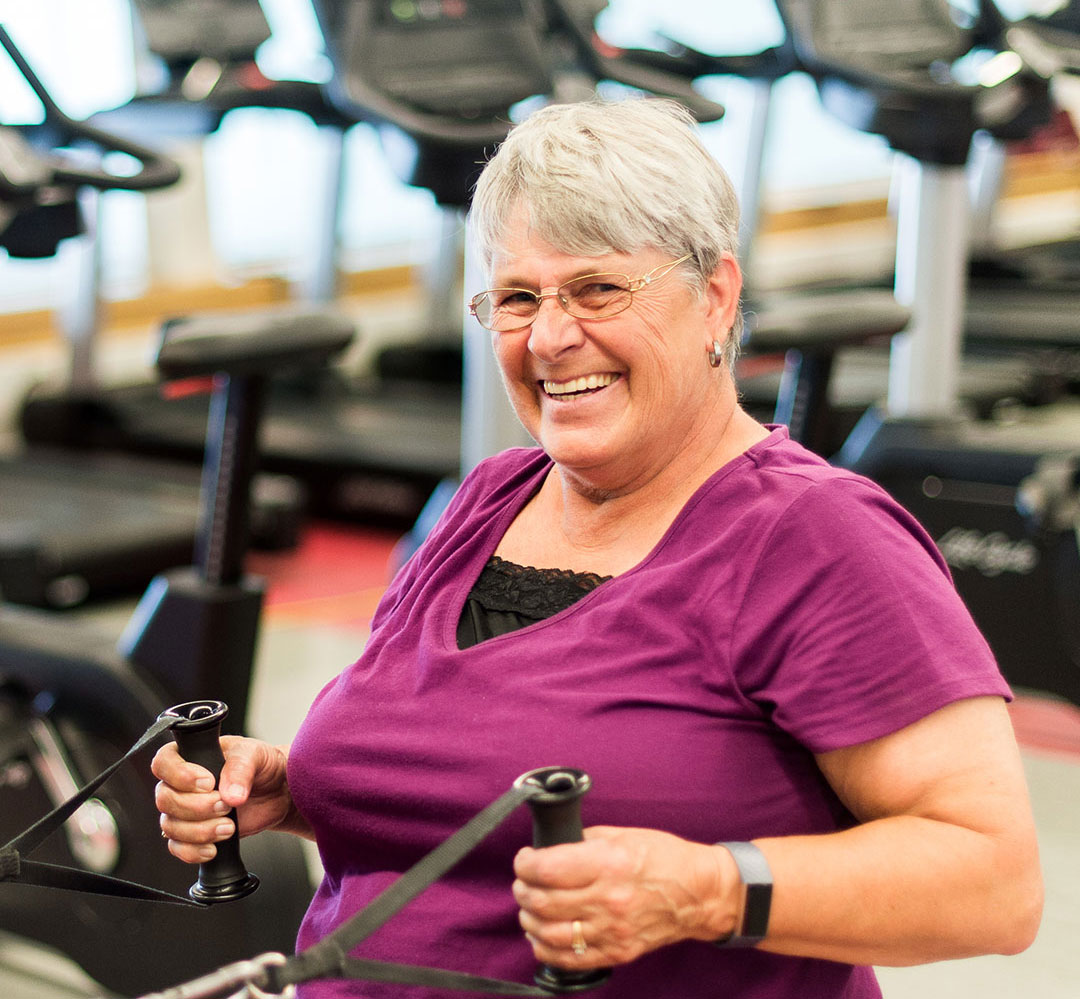 Individual Membership
Individual membership gives one person of any age access to the whole facility and the many benefits of membership.
Join in May or June for just $20!
Join today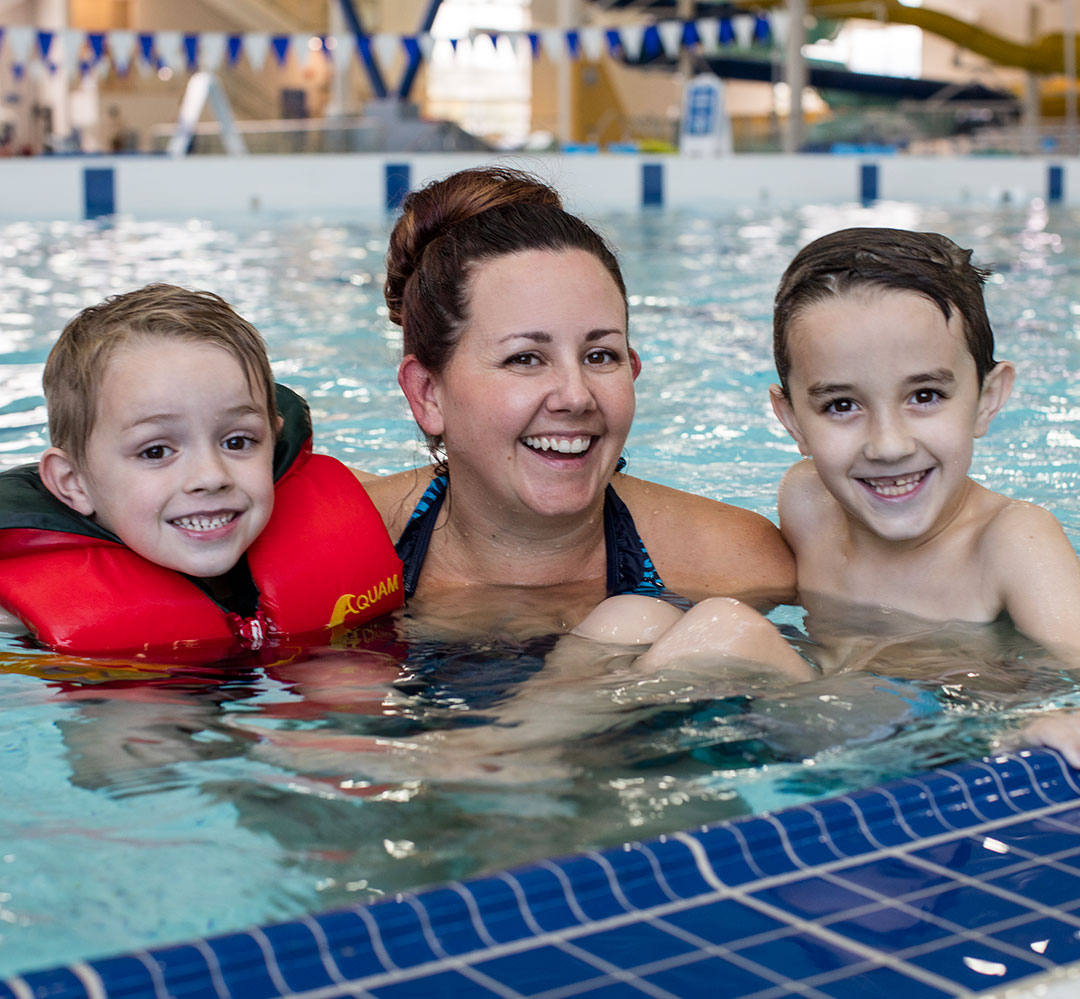 Family Membership
Get active and healthy together under one roof! Families with membership can register early for swim lessons and recreation programs.
Join in May or June for just $50!
Join today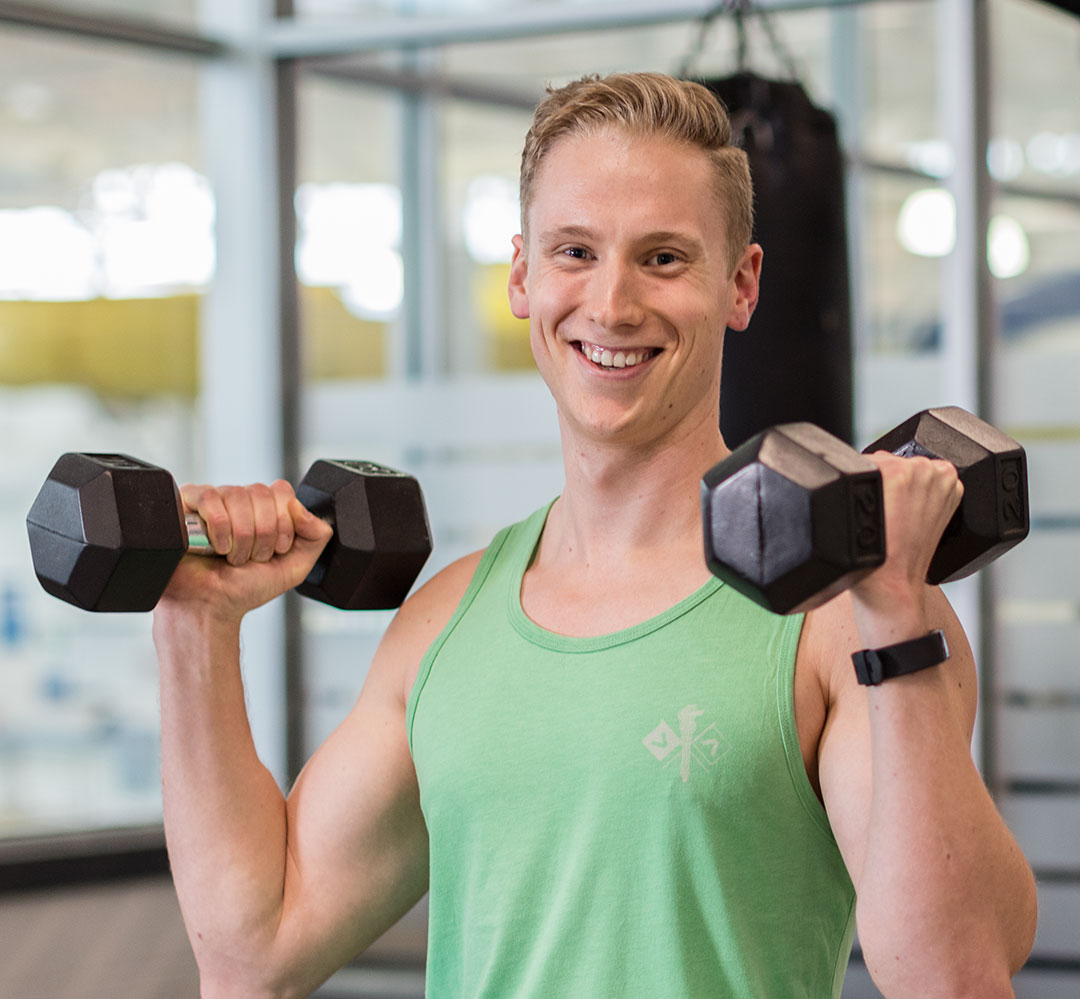 Student Membership
When your body is healthy, your brain benefits. That's why we offer a special membership for post-secondary students.
Student membership is just $29 per month.
join today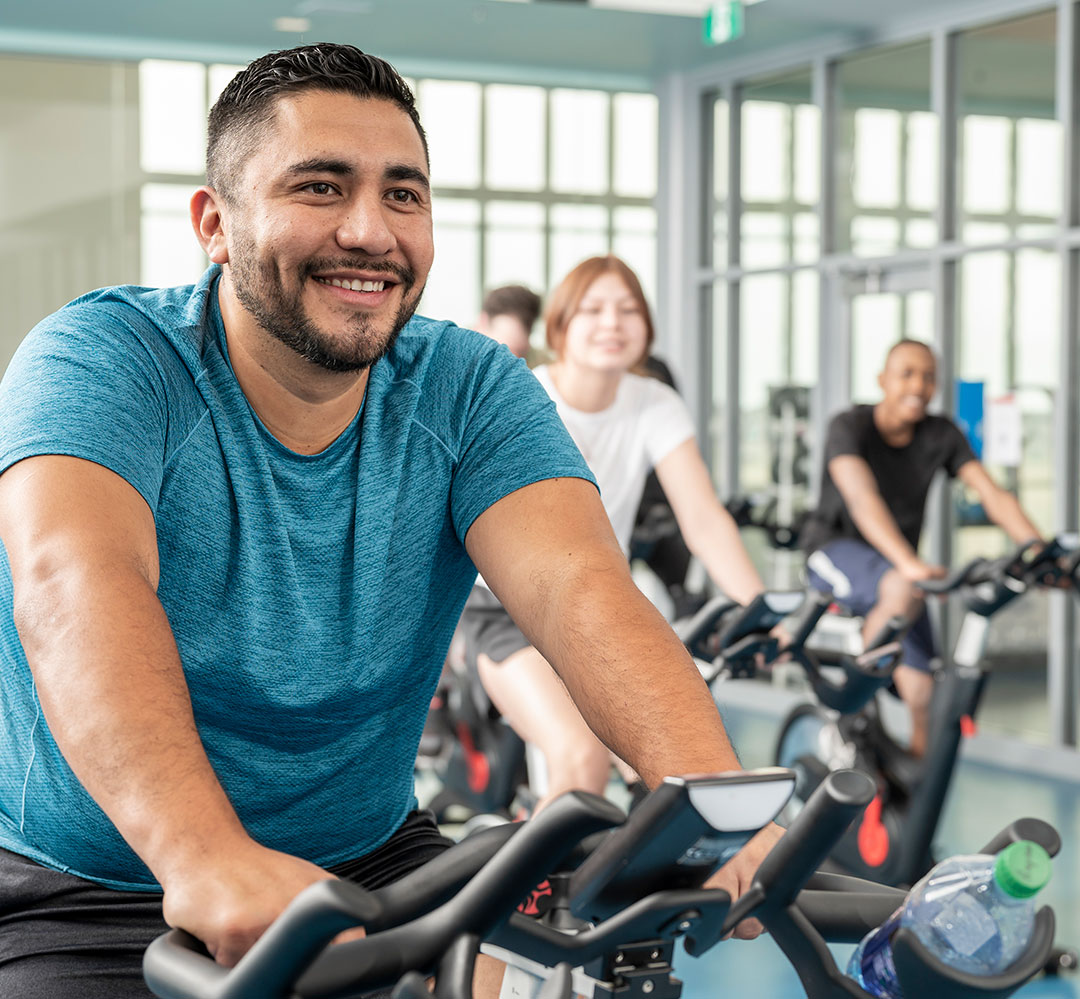 Try the Y
Whether it's a social community for you and your kids or a place to reach your fitness goals, the Y has you covered. Try one of our membership centres FREE for 7 days and enjoy all the health benefits.
Sign up
Financial Assistance
Nothing should stand in the way of pursuing a healthy life. As a charity, we provide assistance for those who are unable to afford the full cost of membership.