Leave kids with us to play, learn, run, and have fun!
Raise healthy, resilient kids with support from YMCA Child Care and Camps.
Designed to be high quality, safe, and affordable, our programs are here for your family when you need them. From seasonal camps to preschool, we offer an inclusive community where kids can have fun, find support, make friends, and explore their interests. 
We believe that ensuring a sound basis for healthy childhood development and success begins with play. Children belong, grow, thrive and lead in YMCA Child Care programs and Camps—that makes for confident children today and contributing, engaged adults in the future.
As a charity, we work hard to ensure quality affordable care is accessible to all and make no profit from any of our child care programs. We currently offer care across the Okanagan, view Child Care locations. 
We are growing! View future Child Care locations.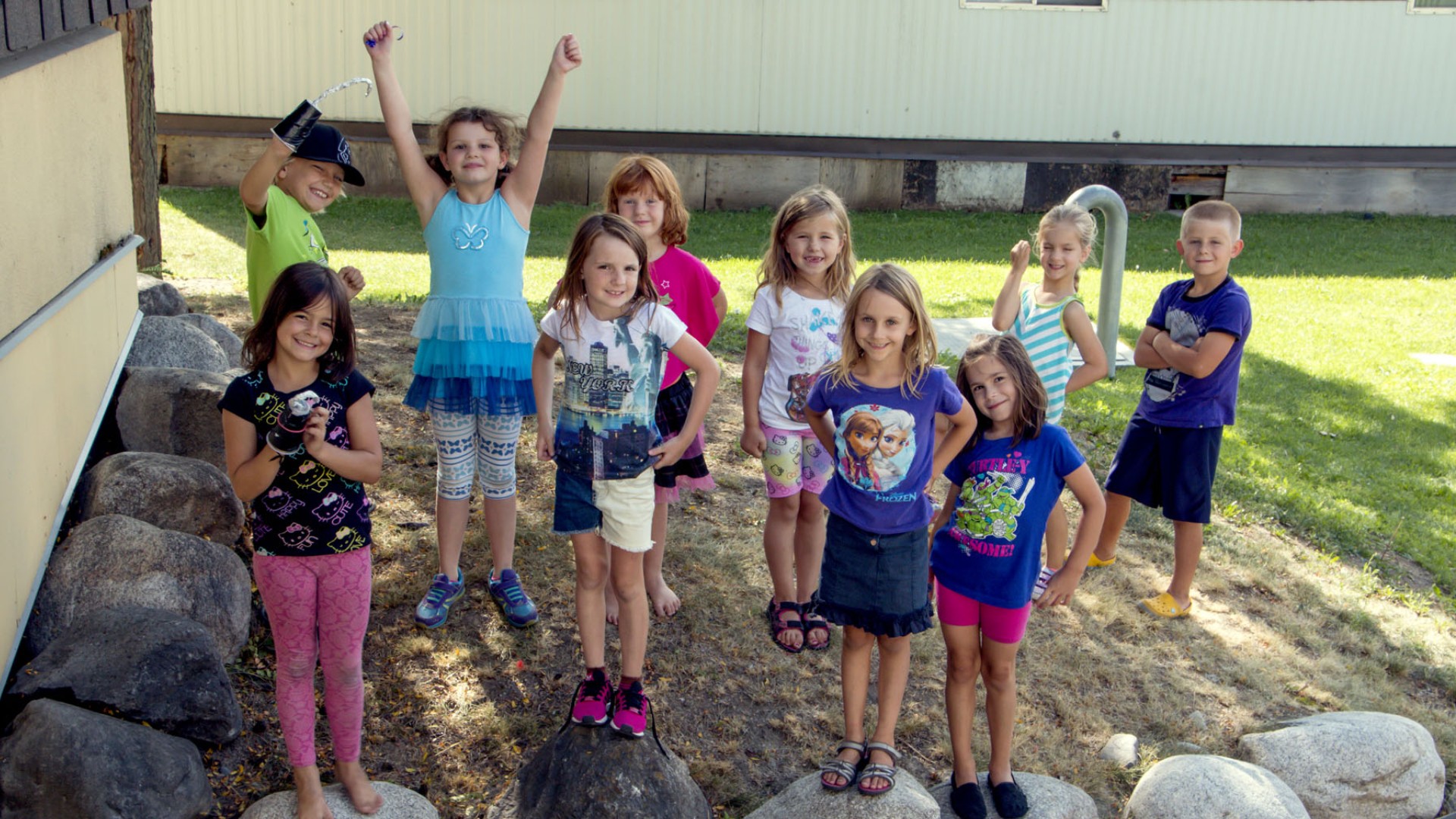 Camps
We have engaging Camps for summer, spring, holidays, and Pro D Days to keep kids aged 3-16 active, engaged, unplugged, and connected. 
Learn about camps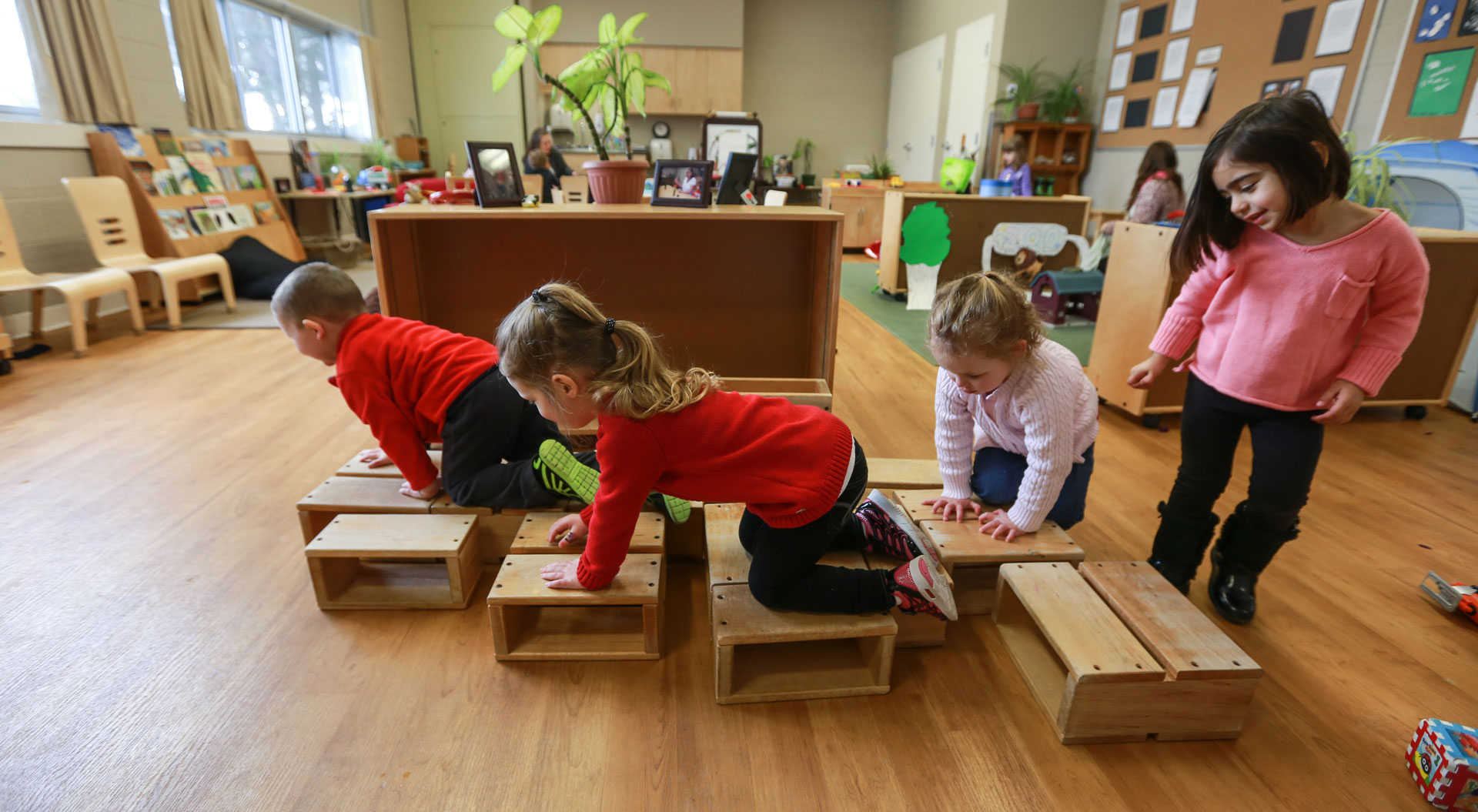 Full Day Child Care
Our child care options around Kelowna, West Kelowna, and Penticton utilize our Playing to Learn™ Curriculum for ages 0–5.
Learn about Child Care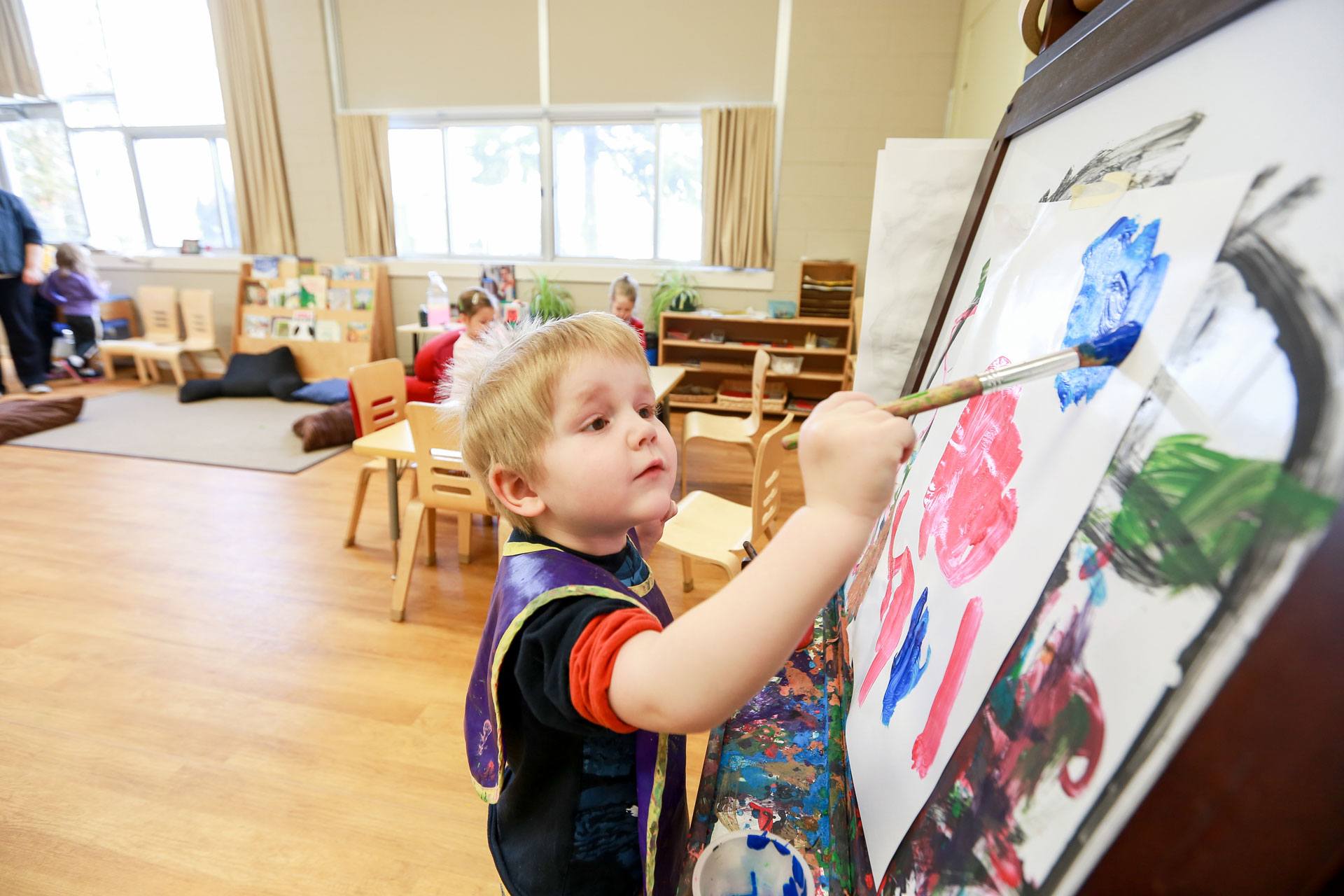 Preschool
Our preschool programs provide vital learning opportunities for children aged 3–5 and utilize our Playing to Learn™ Curriculum to ensure kindergarten readiness. 
 
Learn about Preschool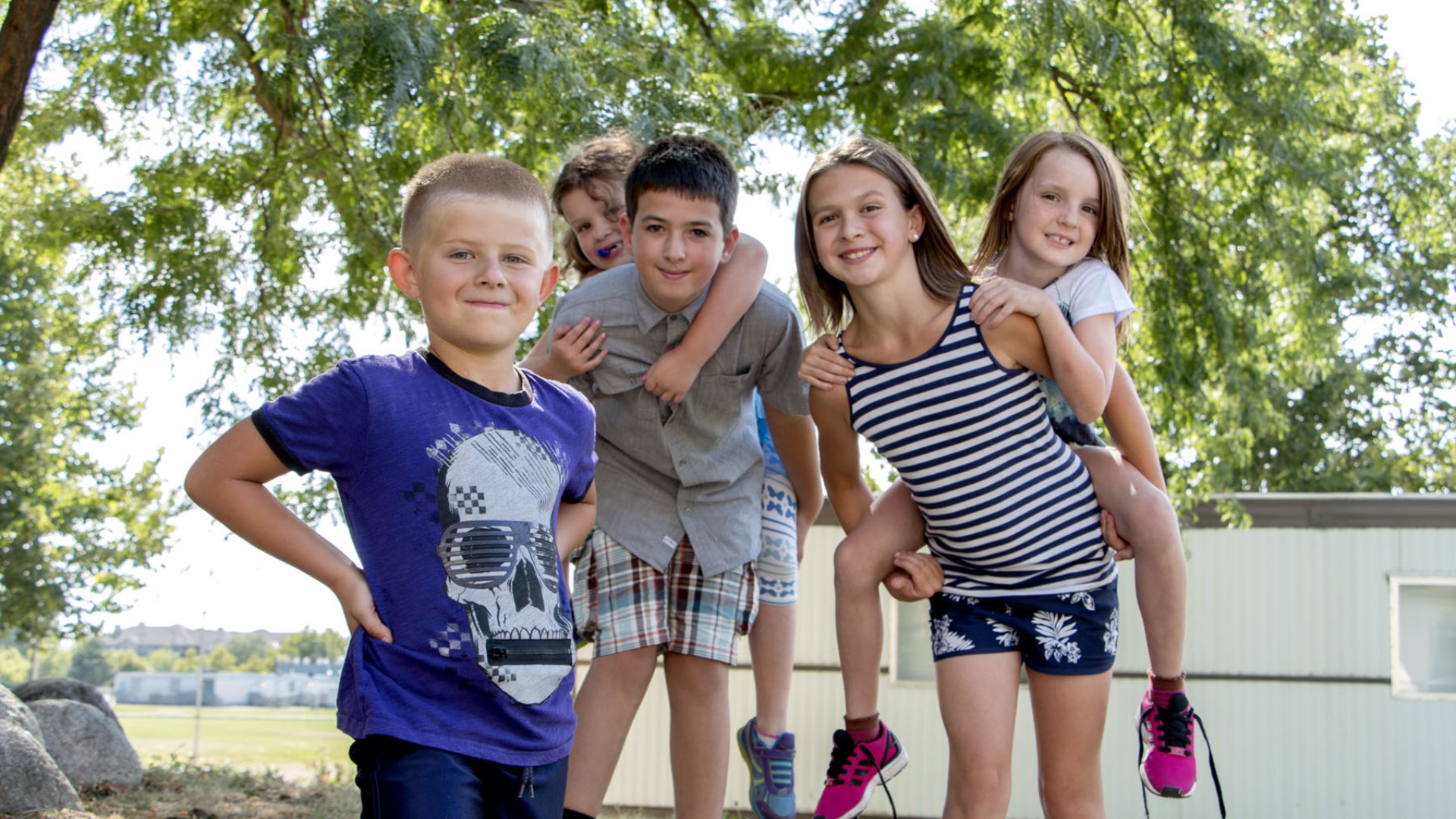 Before & After School Care
Children aged 5–12 stay happy, nourished, active, and engaged before and after school with our high-quality A Place to Connect™ curriculum.
Learn about Before & After School Care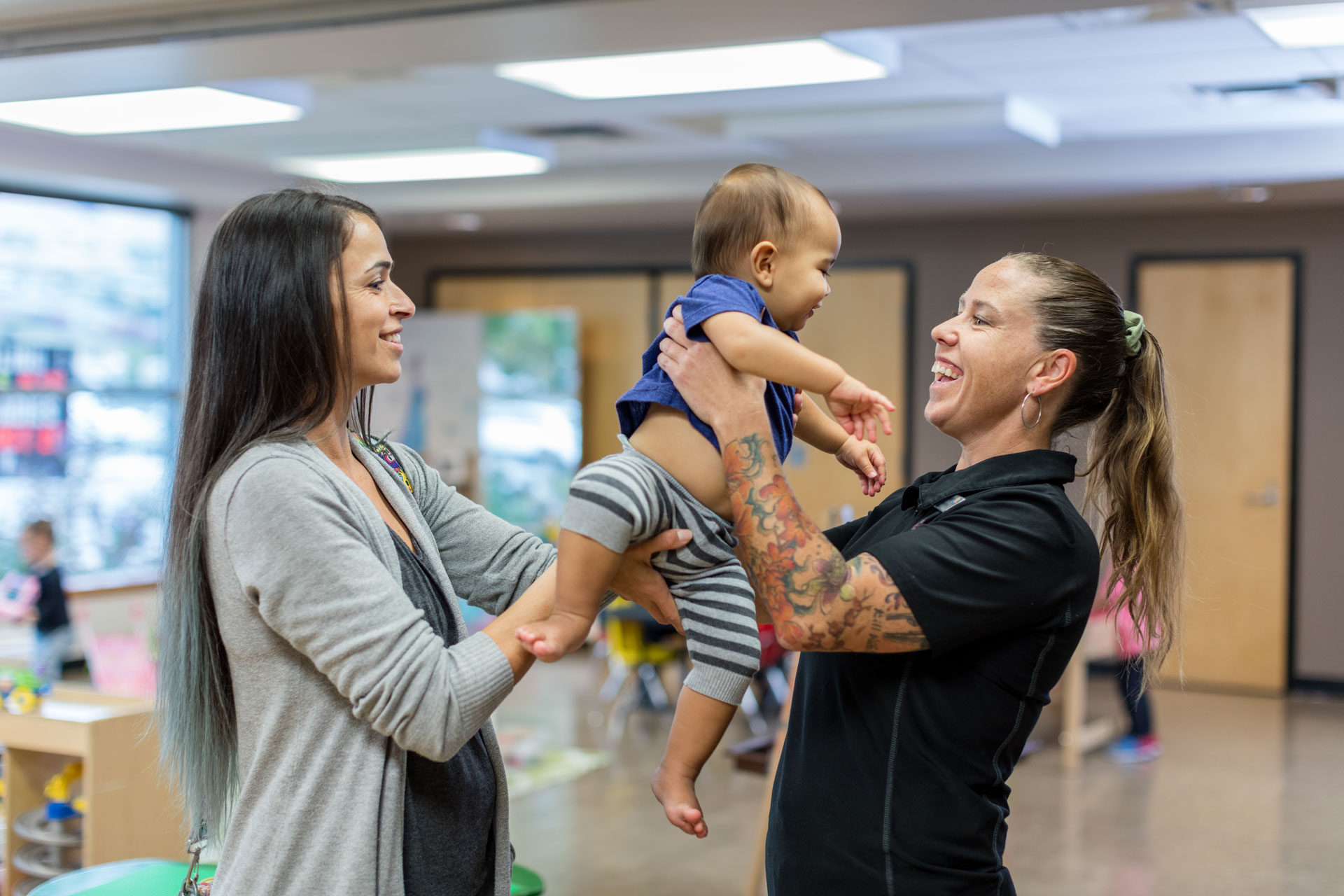 Child Minding
Drop in for a workout and quick break as you leave kids aged 0–12 with us at the Kelowna Family Y or H2O Adventure + Fitness Centre.
Learn about Child Minding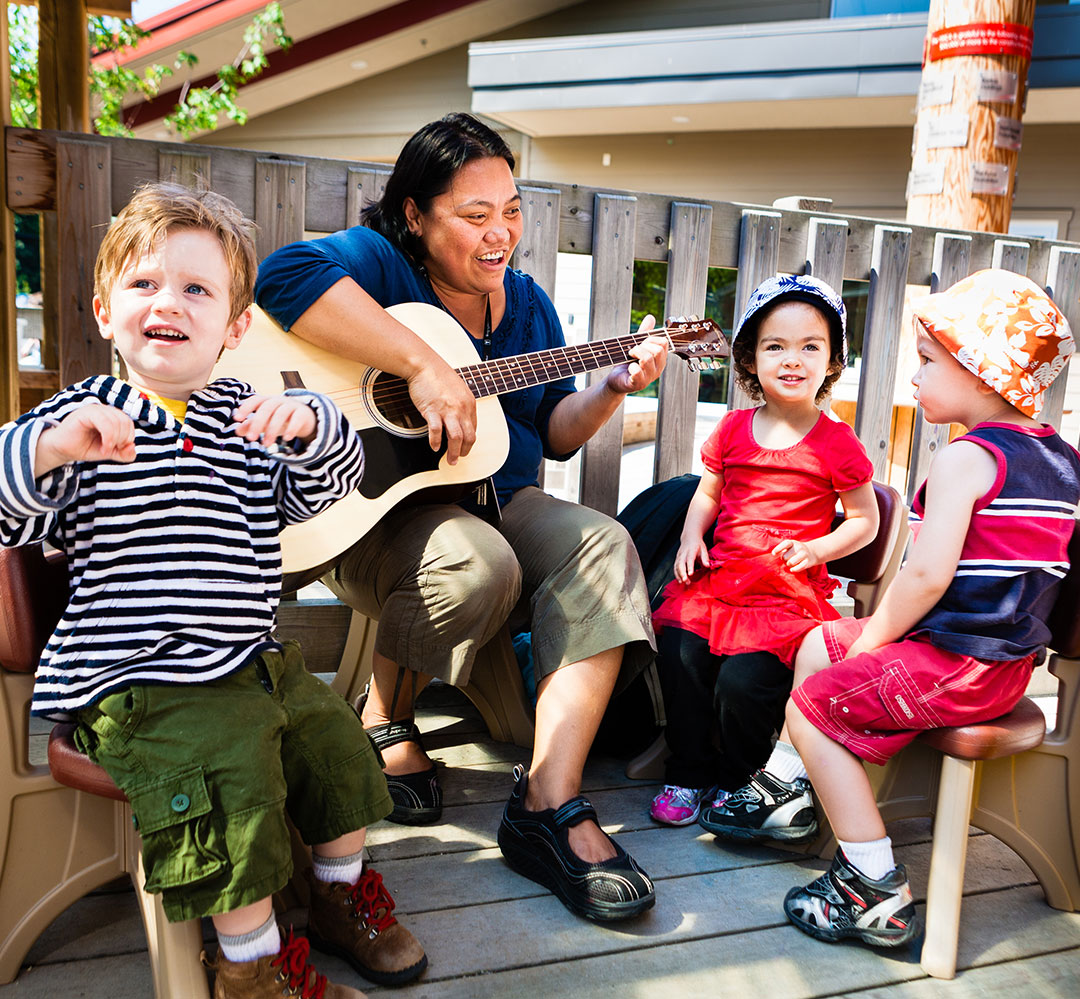 Ready to love your job?
Our growing child care division offers flexibility, paid vacation & wellness days, and paid professional development & training opportunities.
Learn about careers in child care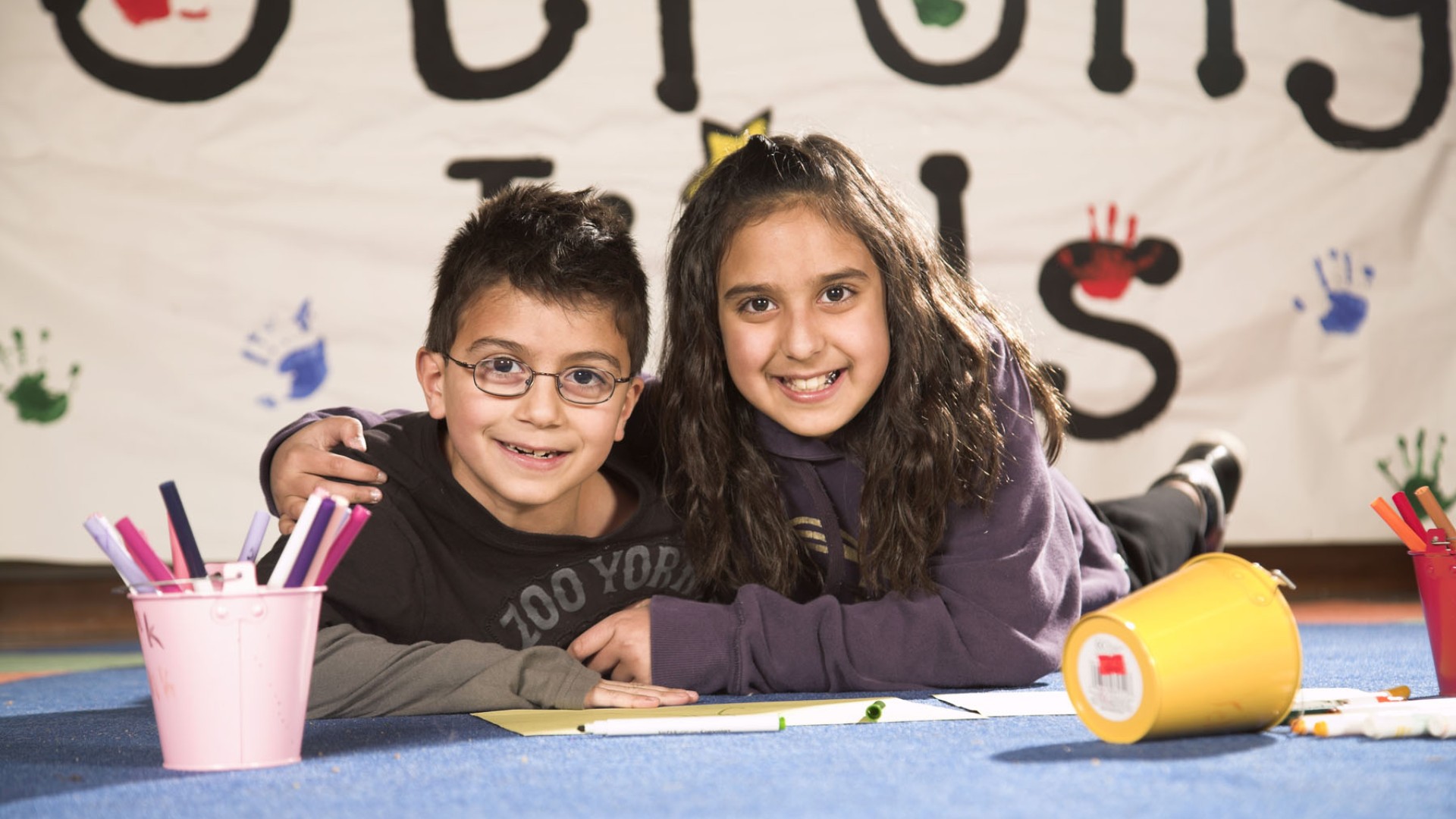 Frequently Asked Questions
Learn more about our upcoming centres, parent information, waitlists, and more.
View Child Care FAQs
Child Care Financial Support
As a charity, the Y believes no family should be turned away because of financial circumstances. Thanks to generous donors, the Y is able to provide financial assistance to families who could not otherwise afford quality child care or Preschool programs.
Summer Camps
Registration is now open! Keep kids aged 3-12 active, engaged, and connected over summer break at the Kelowna Family Y or H2O.