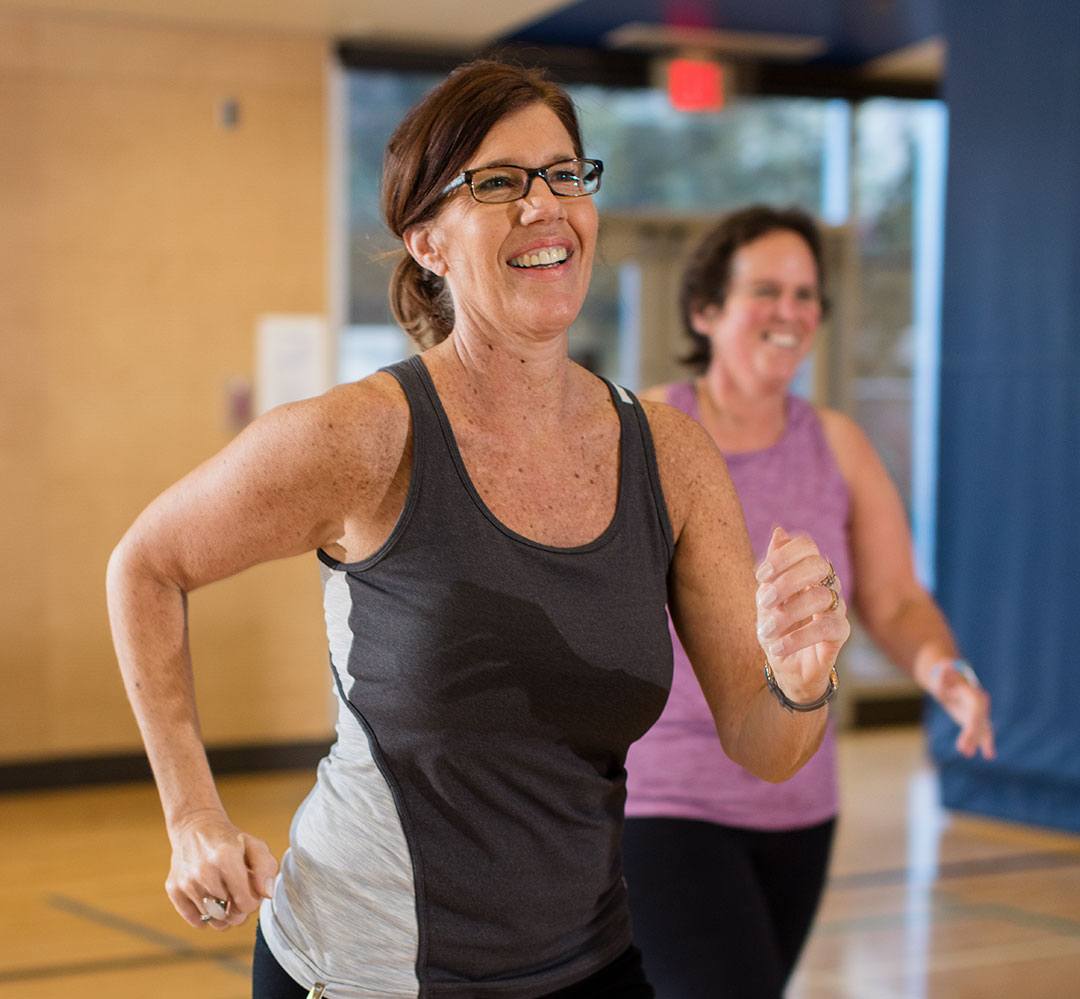 Fitness Class Schedules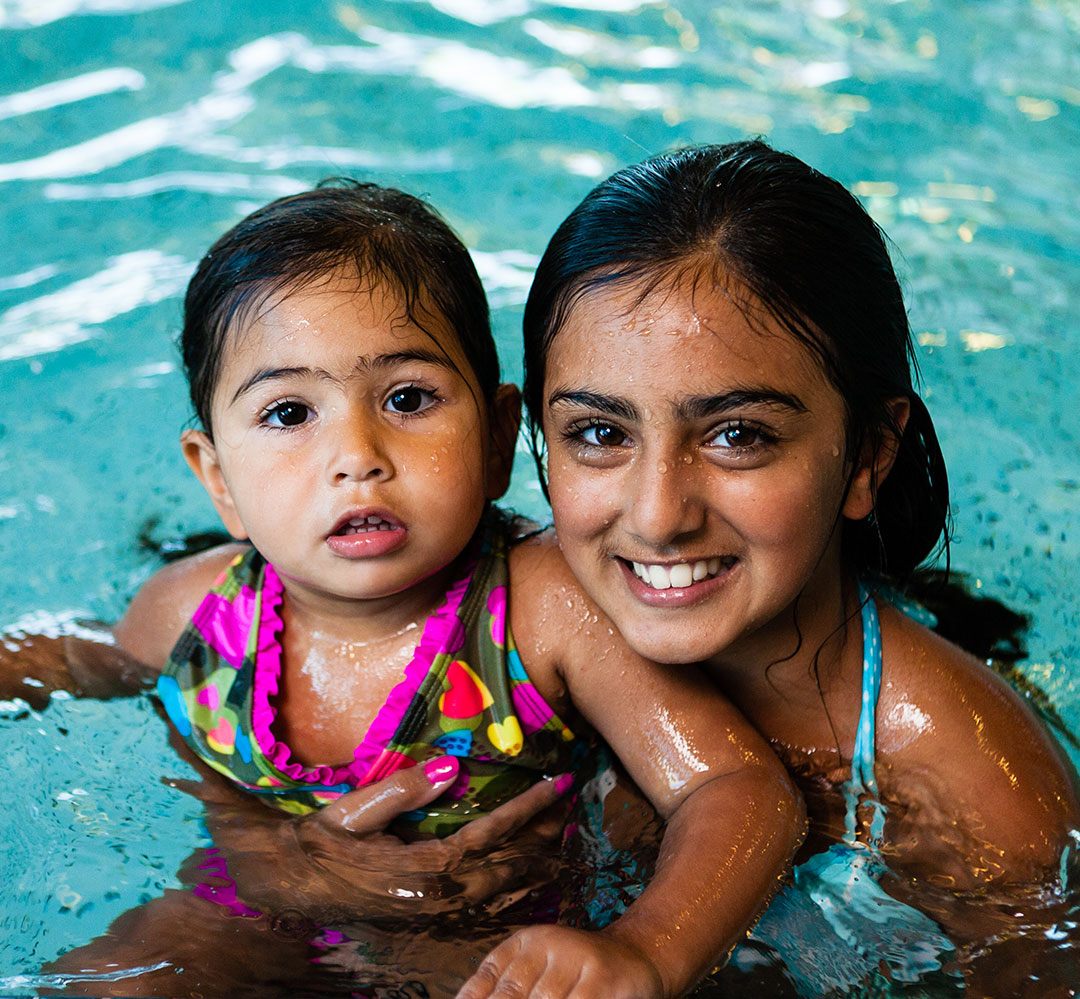 Pool Schedules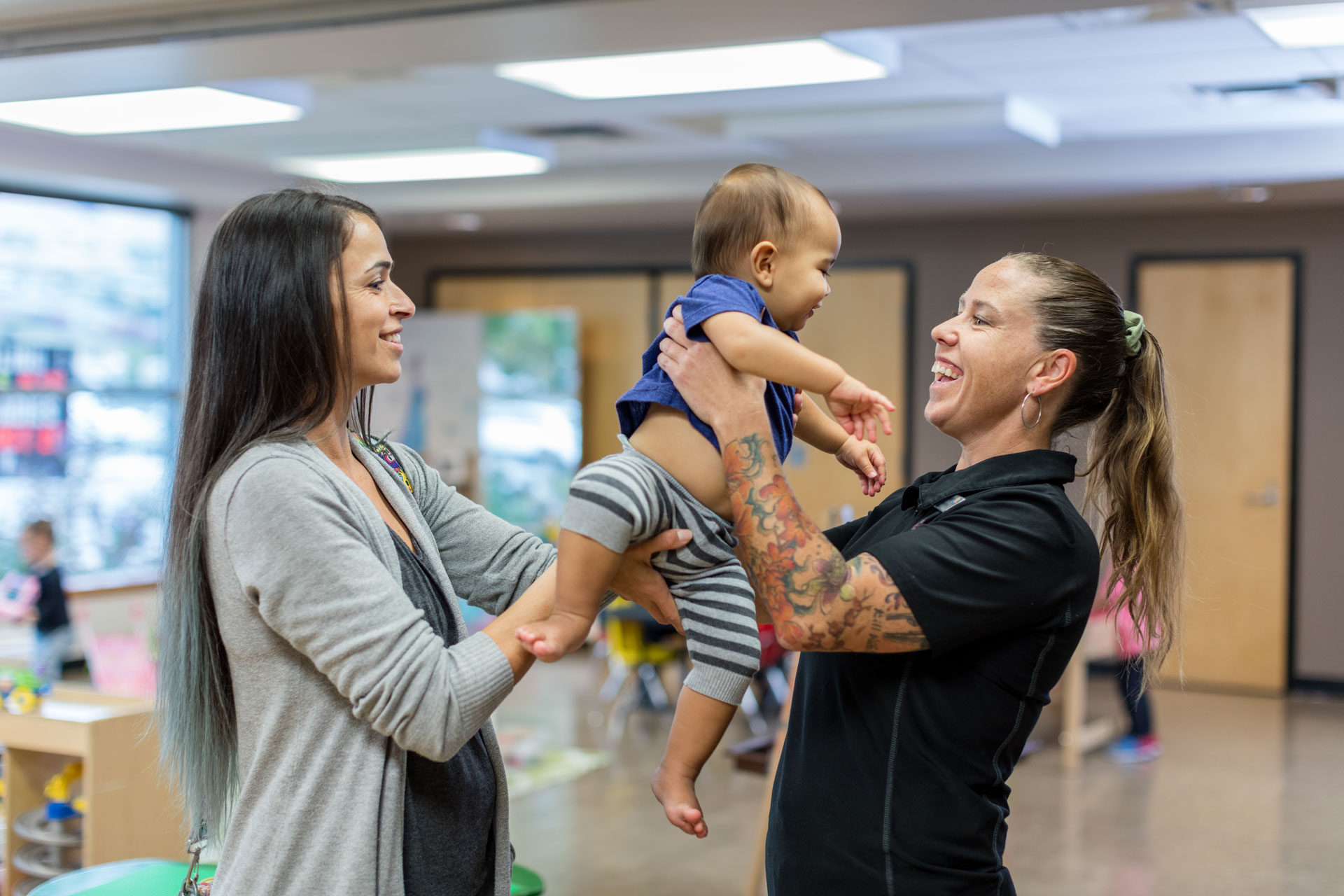 Child Minding
Enjoy a workout or swim while your children are safely supervised by qualified caregivers the Kelowna Family Y or H2O Adventure + Fitness Centre.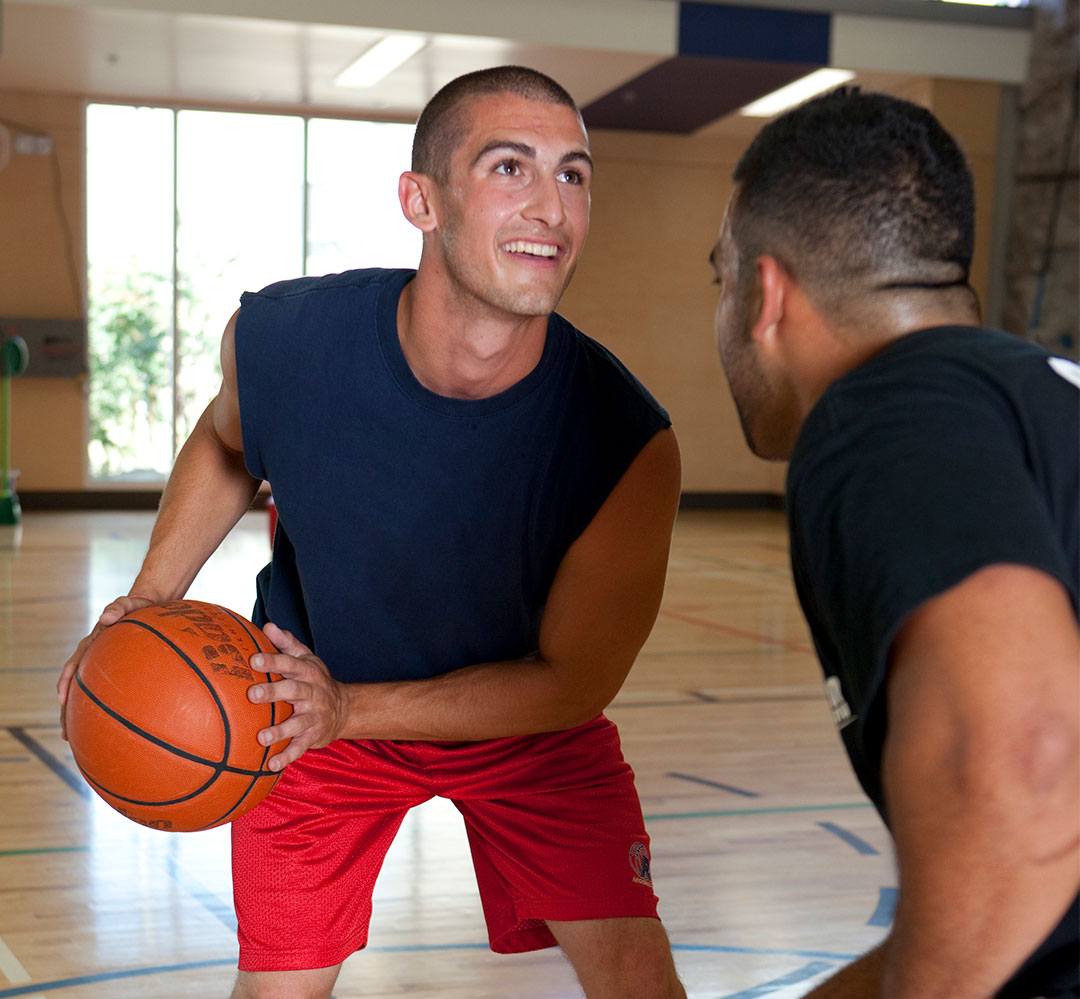 Drop-in Sports for All Ages
You're never too old to engage in the physical and social benefits of playing sports. All skill levels are welcome to drop in for some fun. Bring friends or make new ones as a part of our friendly Y community.
View drop-in sports schedule
Volunteerism
We can find a role that suits your age, interests, and schedule. Give back to your community through the YMCA!
Kethra's Y is Achievement
"I want to inspire other women and say that you can do this. If you've got your sights set on something that you want to do and create fitness goals - it's achievable.

My triathlon was something I'd always wanted to do, and through the Y, I finally had the means and the resources to achieve my health goals."