Exercise is proven to be one of the most effective and safest ways to prevent and treat many chronic diseases.
Our health and group fitness programs are specially designed so that people of all mobility and fitness levels can participate, and our welcoming community and certified instructors are here to support you every step of the way.
To keep you safe, all health programs are overseen by a CSEP-Clinical Exercise Physiologist. Please book your initial assessment and program design with one of our health coaches prior to starting with us.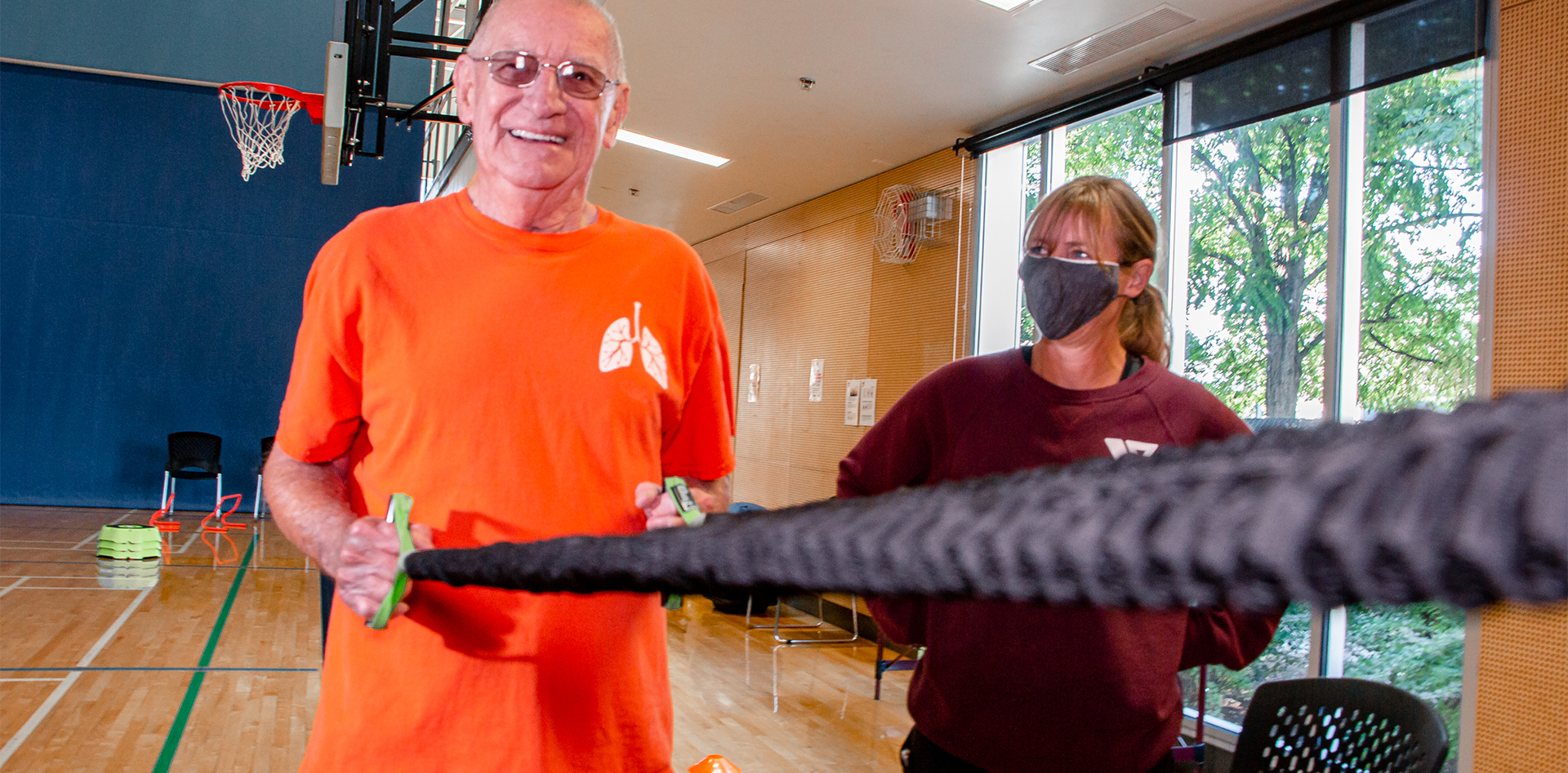 Breathe Well
Breathe Well is for those with mild COPD and other respiratory conditions. This class focuses on improving aerobic fitness, overall stamina, and maintaining strength, balance and mobility. Those with moderate to severe COPD should attend KGH's respiratory rehab program prior to enrolling.
Request intake appointment
Healthy Aging
Our goal is to help you find activities that enhance your quality of life, maintain your independence, and contribute to your healthy aging. If you are physically inactive and live with chronic pain or a chronic condition, this program will help you move towards a healthier lifestyle.
Request intake appointment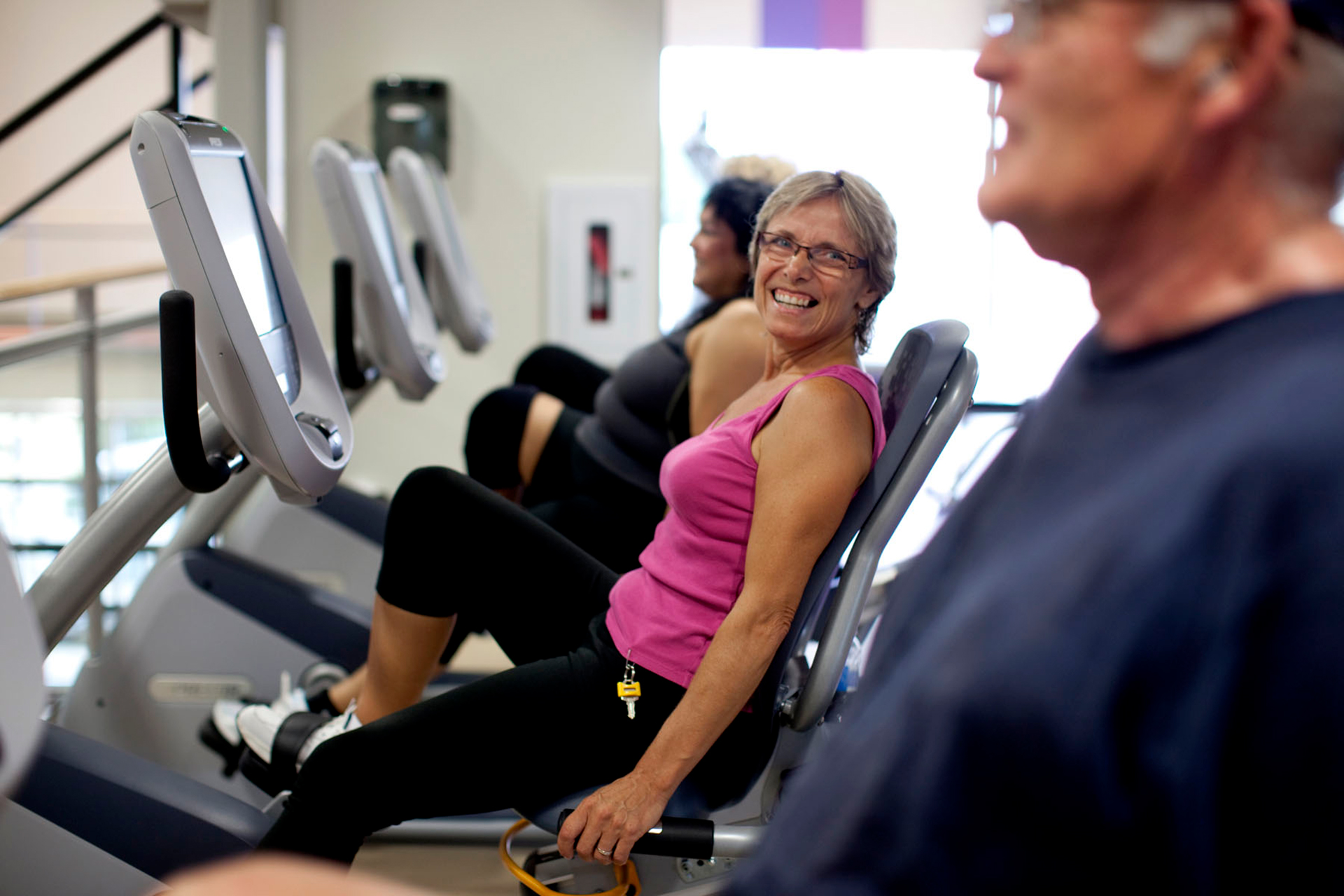 Healthy Hips and Knees
Increase strength, endurance, flexibility, and balance. This program helps prepare for and recover from total hip or knee replacement surgery, resulting in better hospital visits, fewer complications, and a smoother recovery. Maintaining healthy activity levels will increase the life of your joint replacement.
Request intake appointment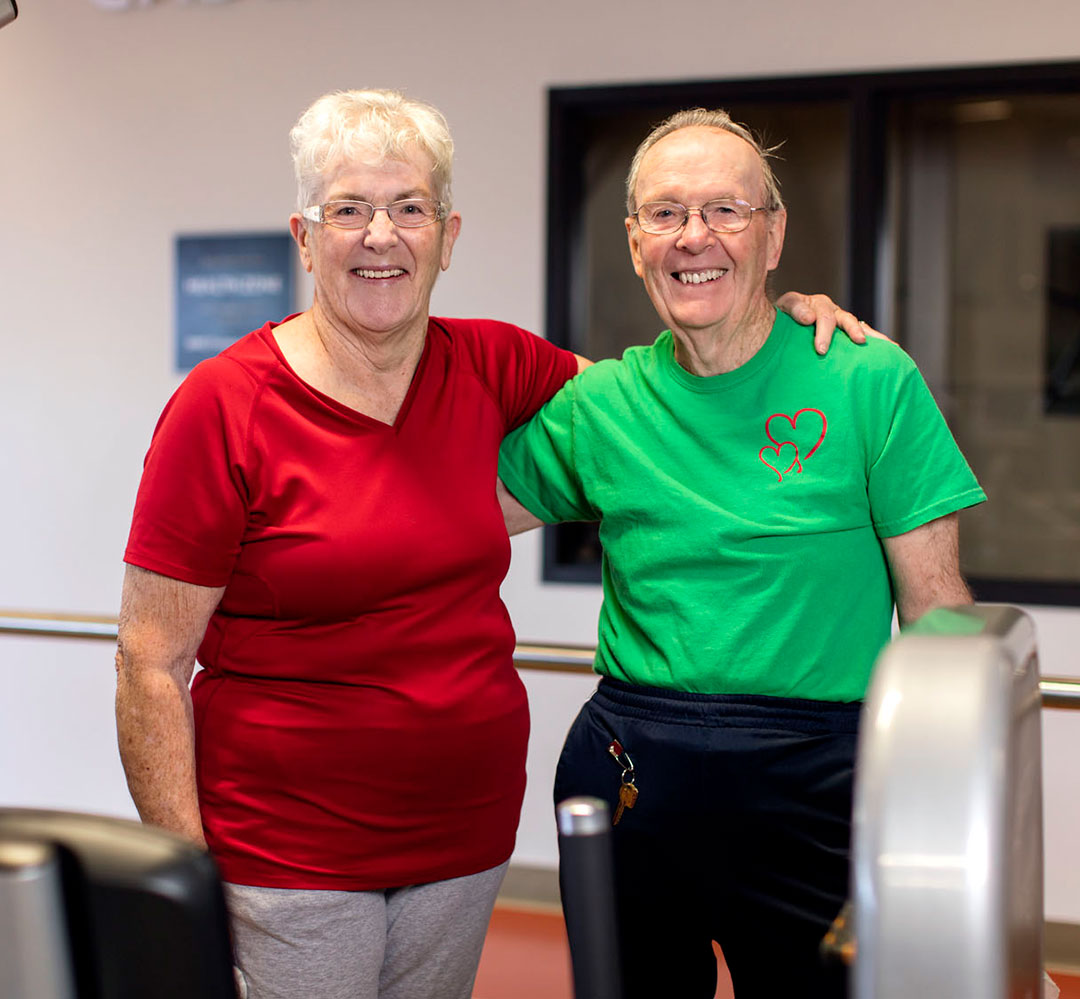 Healthy Hearts
This physical activity program is ideal for anyone who wants to prevent or recover from a cardiac condition. The focus of this class will be on aerobic exercises such as walking and biking and will also include exercises for strength, balance, and flexibility to improve your overall stamina.
Request intake appointment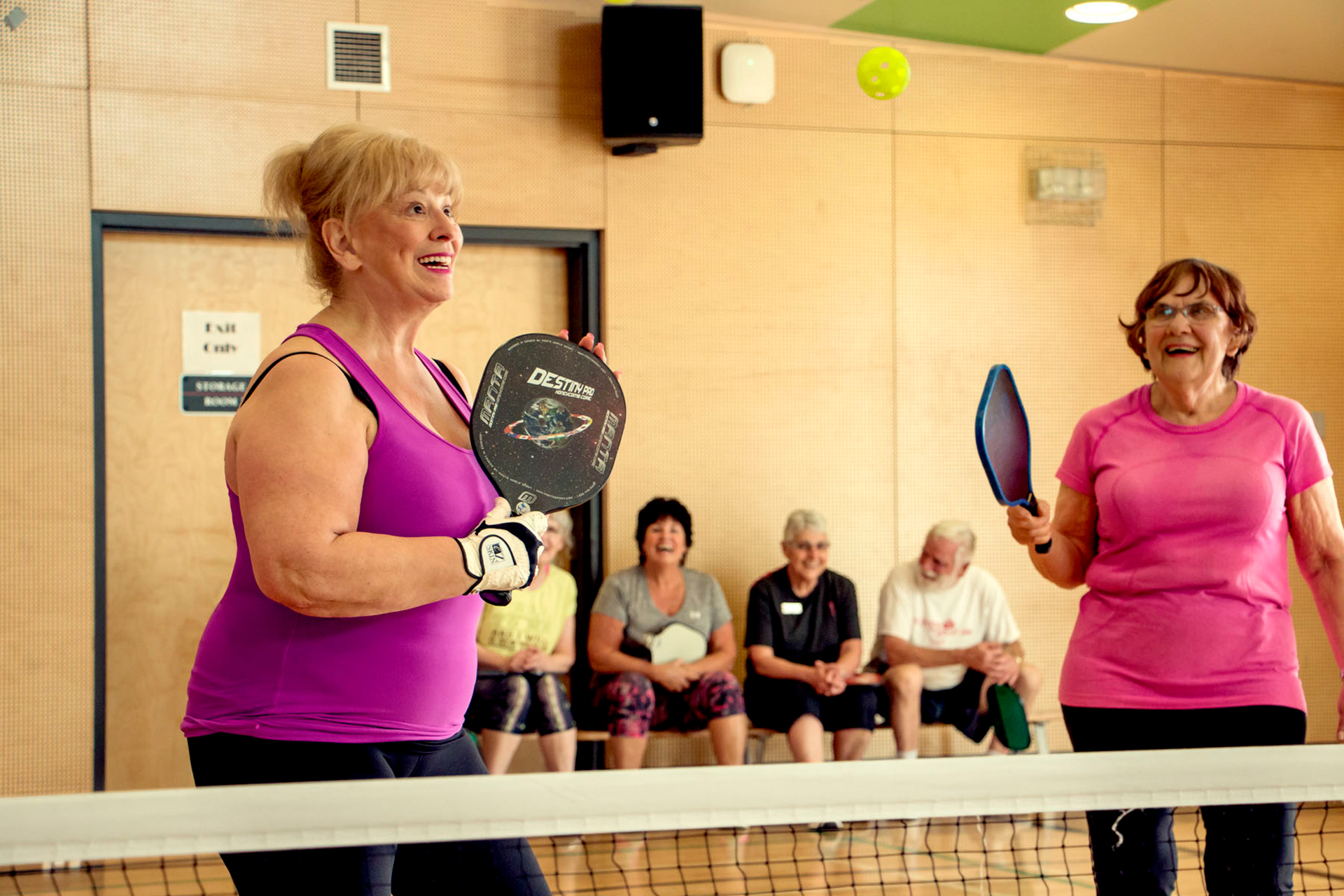 Exercise is Medicine®
Have your doctor prescribe exercise to prevent disease and work towards a healthier self! Exercise is proven to be one of the most effective and safe ways to prevent and treat many chronic diseases.
Ask for an exercise prescription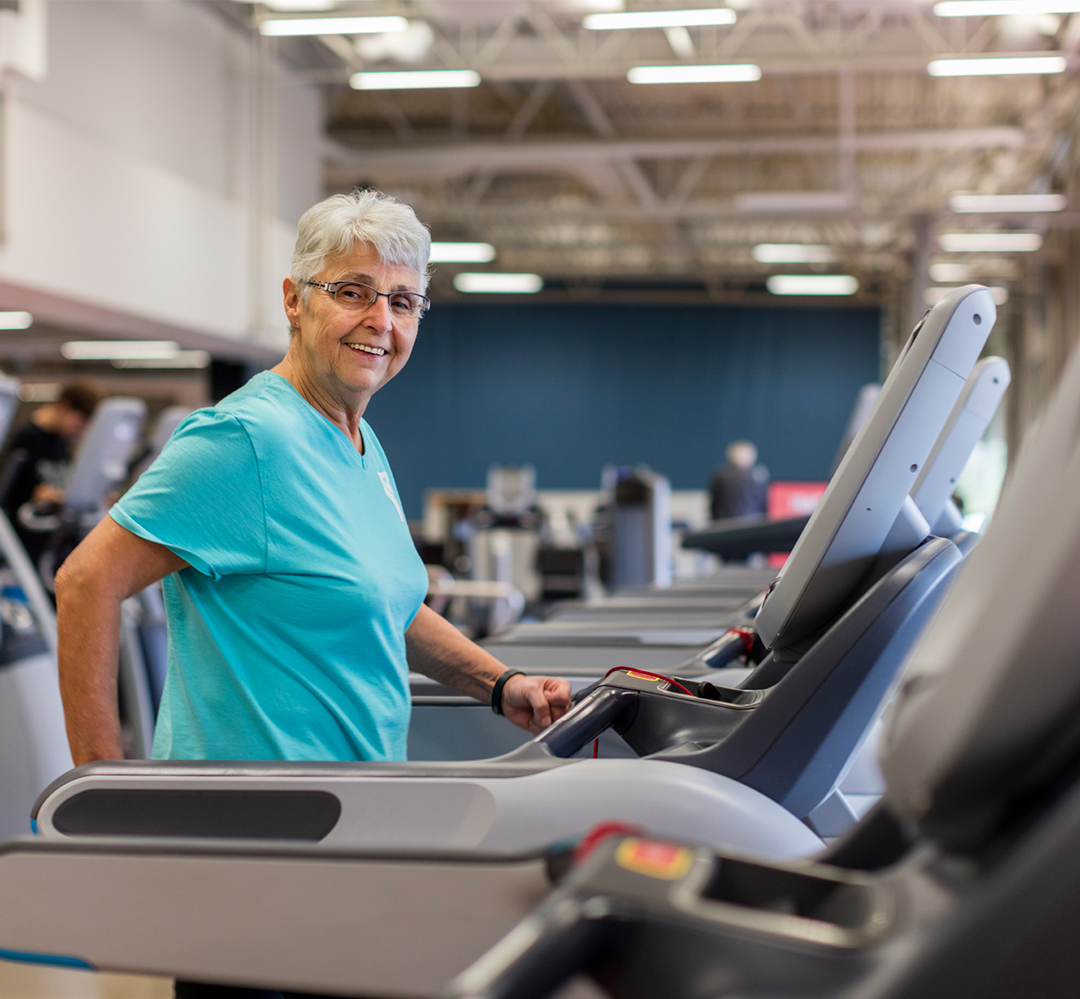 Small Steps for Big Changes
Make lasting lifestyle changes—like daily physical activity and sustainable dietary improvements— to lower your risk of developing type 2 diabetes. This program is supported through a partnership between the YMCA and the Diabetes Prevention Research Group at UBC.
Take your first small step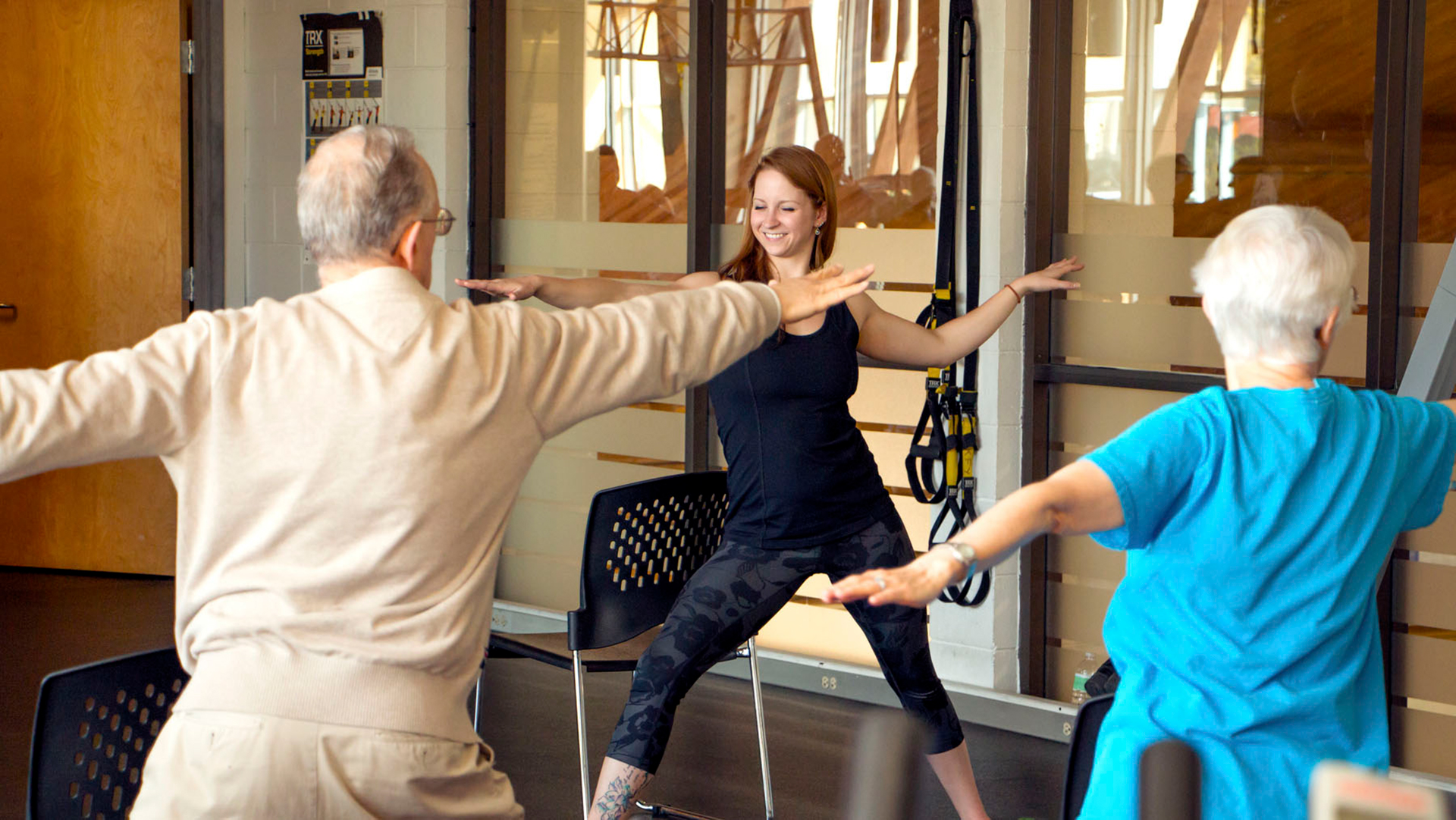 Choose to Move
This FREE program is for those who are over the age of 65, physically inactive, and living with a chronic condition. Participants will learn how to break down the barriers to physical activity through a personalized program based on their interests, goals, and abilities.
Learn about Choose to Move
Maintain and improve full body strength, mobility, and balance in a safe environment using chairs for modifications and support. Exercises with various equipment aim to assist daily living and independence.
Using a chair for assistance, poses are modified to improve strength, balance, and mobility. Other benefits include focusing on mindfulness, posture, and breathing. This class is open to all abilities with chair options for each pose.
Use the water to strengthen weak muscles and bring mobility back to injured or arthritic joints. This class is ideal for people with chronic pain, various health conditions, or those wanting to build strength before or after surgery. All levels are welcome.