Experience Mindfulness
Mindfulness is the art of being present and aware of what's happening right here and now in a non-judgemental way. There are many different ways to be mindful, so you can find the method that works best for you.
Stress, worries or feelings of anxiety can get in the way of doing what you want or need to do. Mindfulness tools and strategies can help you manage and overcome those obstacles.
"Just make your way to the YMCA
You can come and feel seen
You can learn how to heal
Come along for some help that's real"
Enjoy this revitalized classic from Walk Off The Earth.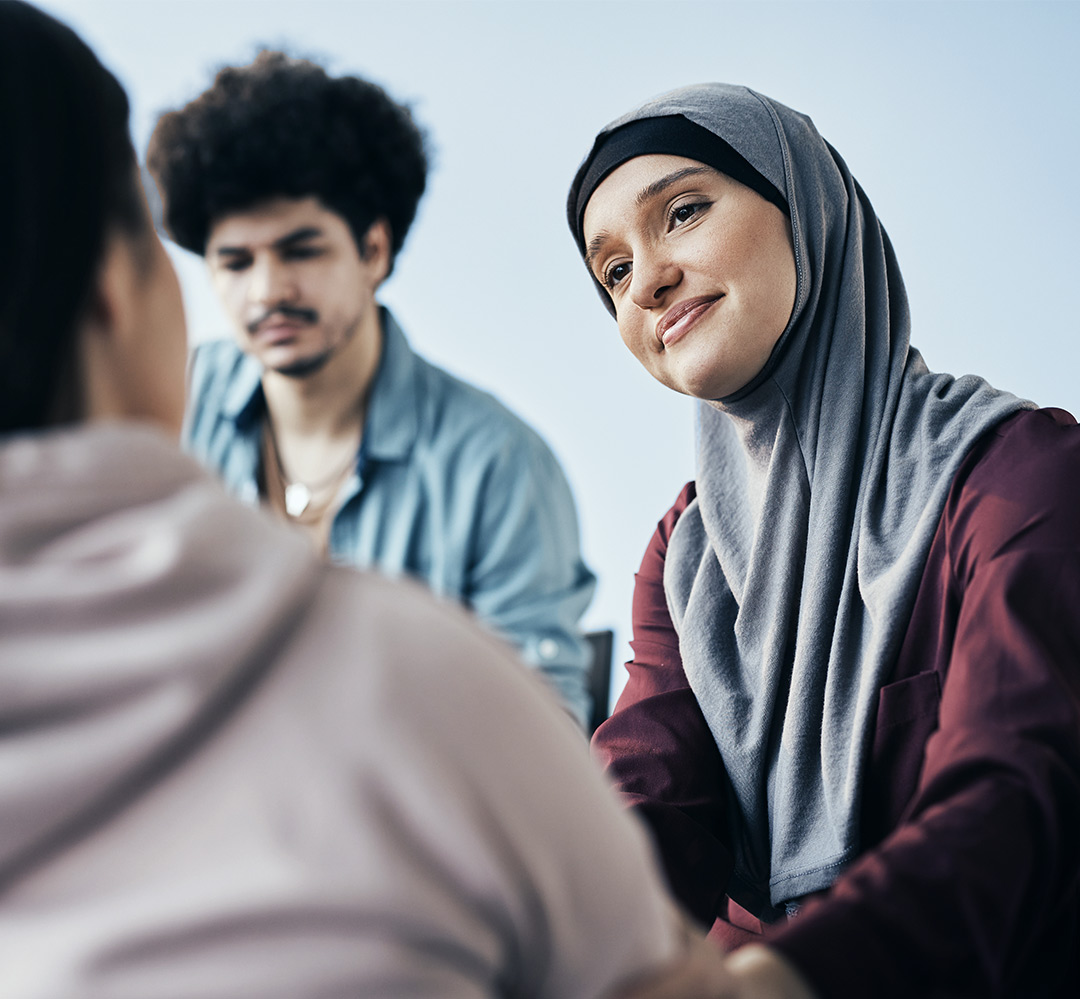 Young Adult Mindfulness Group
The Young Adult Mindfulness group is a free 7-week support group for young adults ages 18–30 led by mental health practitioners.
Learn More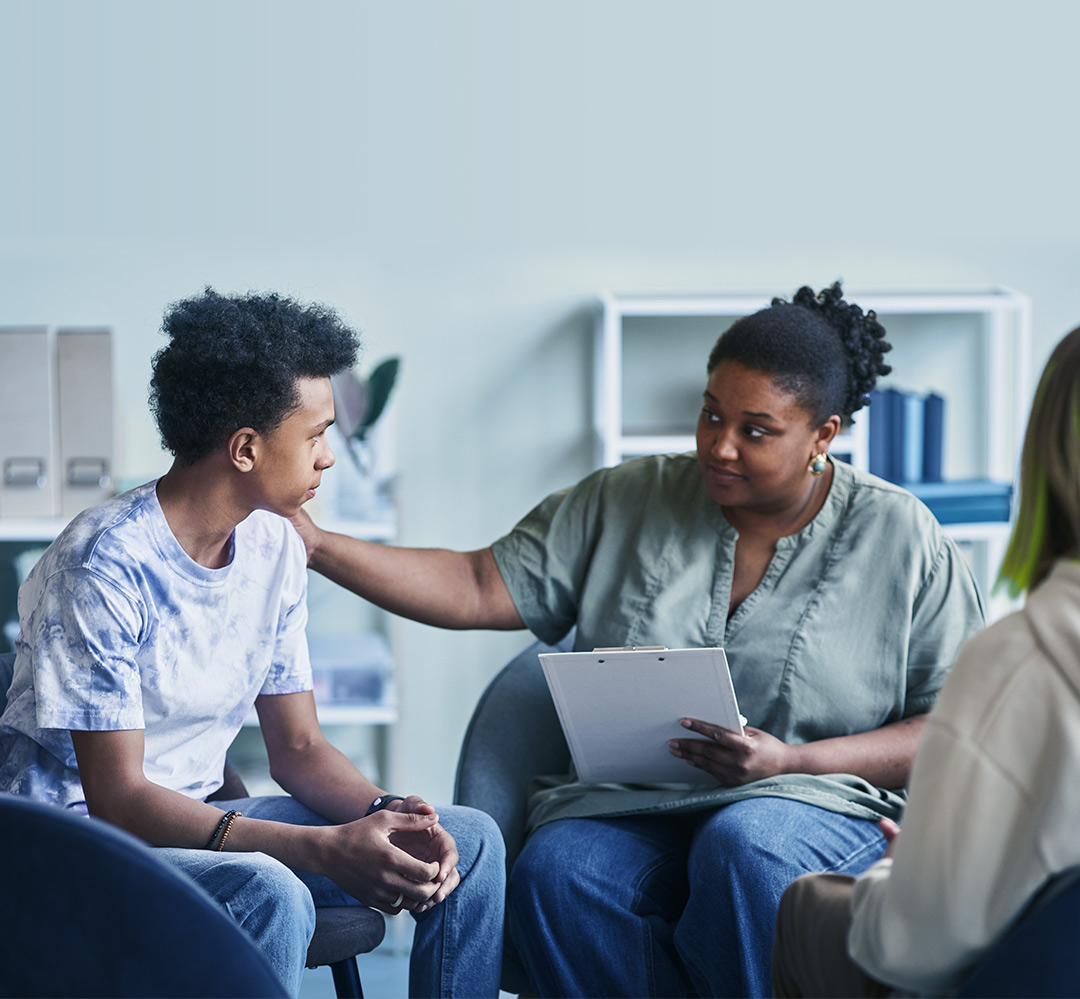 Teen Mindfulness Group
This 7-week program teaches teens ages 13–18 to be present and manage their anxieties in a creative way.
Learn More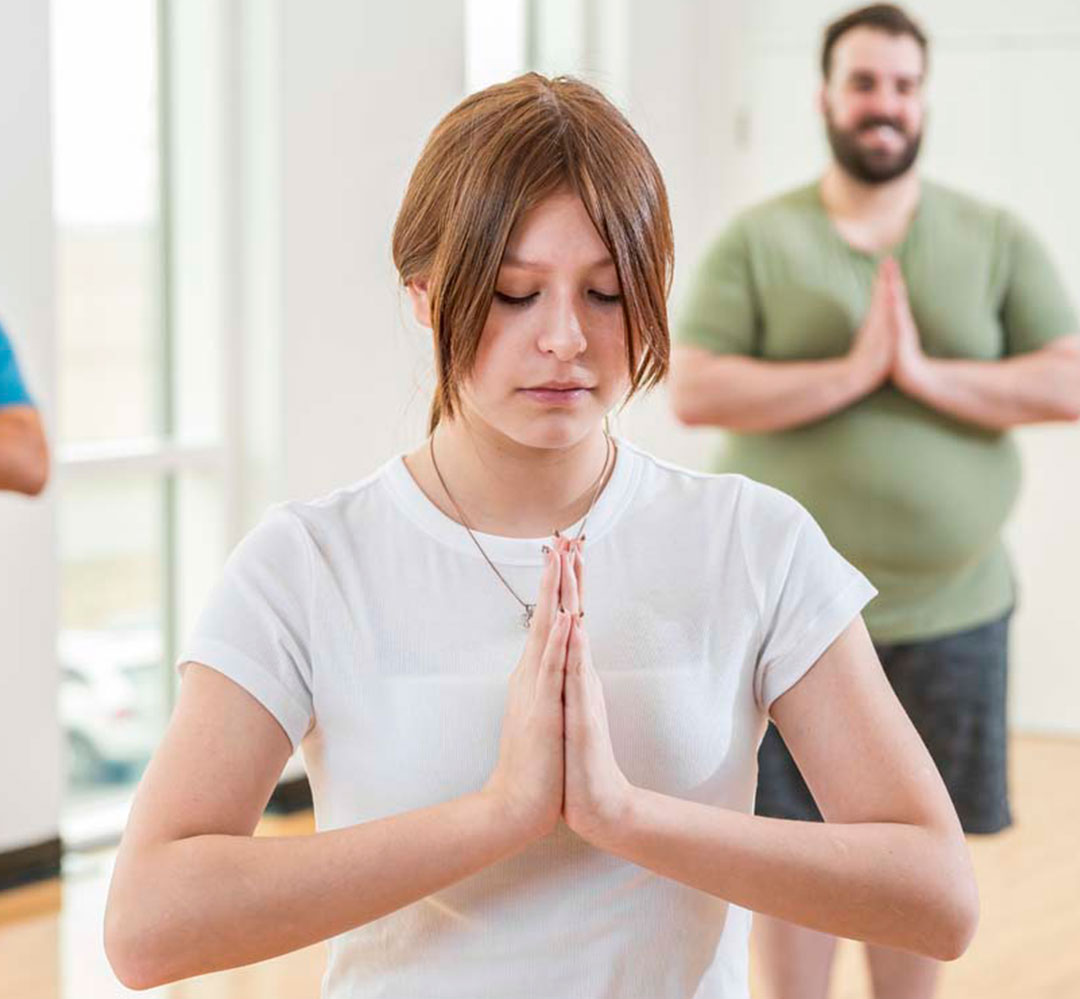 Meditation Classes
The Kelowna Family Y offers meditation classes for all skill levels on Thursday and Friday evenings. Registration available through our group fitness schedule.  
View Classes
Get a taste of our Mindfulness programs with this body scan exercise led by our Facilitator, Rulisha:
More Mental Health Resources
Kiah's Story
I was struggling in a difficult situation while feeling isolated in a new town and I just couldn't cope. The YMCA Youth Mindfulness program provided me with a space to let my emotions out and connect with people similar to myself so that I didn't feel so alone.