Working at the YMCA of Southern Interior BC
Formerly YMCA of Okanagan
Becoming a Y-collaborator means that you will have the opportunity to be more than an employee. You will become an important member of a vibrant and passionate team that is dedicated to building a healthier community. If this sounds like a job that appeals to you, read further and learn more on how you can grow as a person and a leader in both your career and in your community.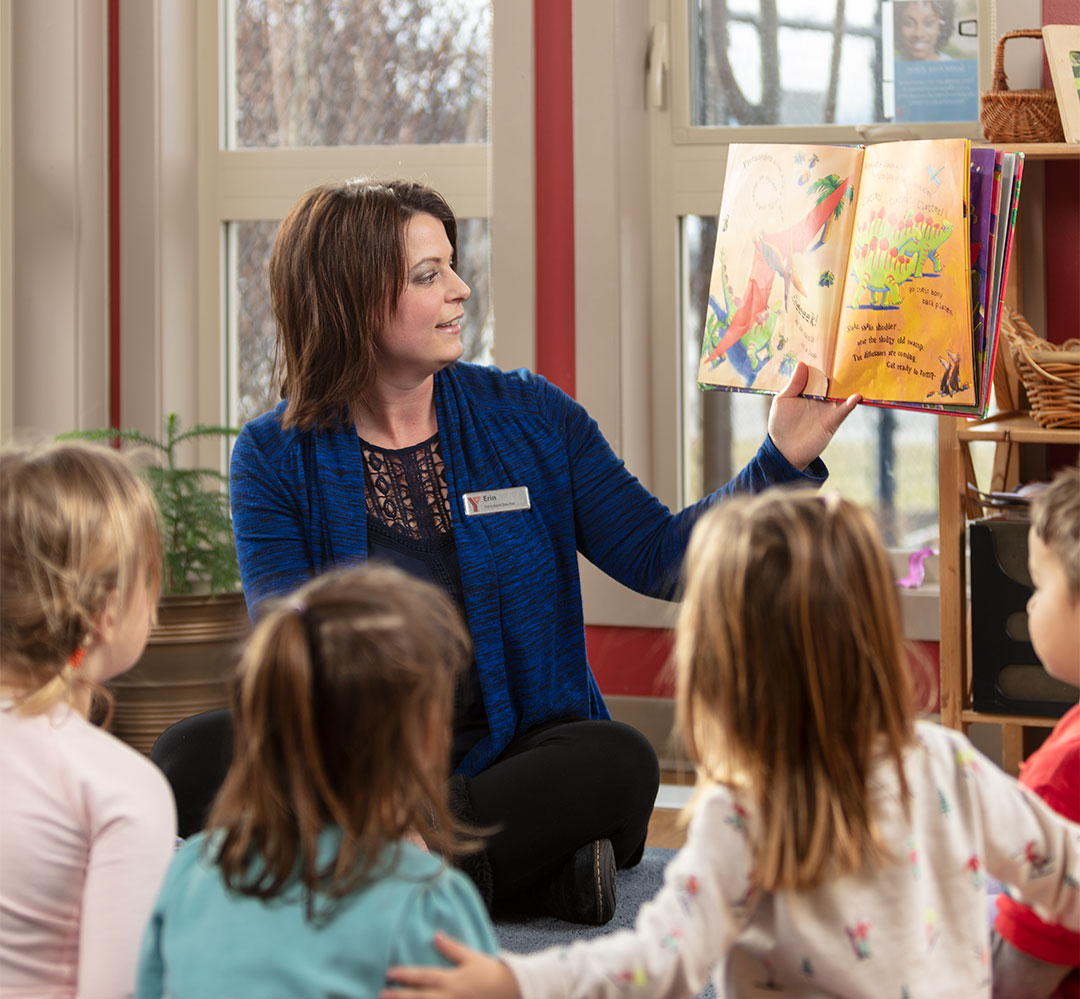 Nurture young minds.
Would you like to work with children in a supportive and fun setting? A career with our Y Child Care team offers flexible schedules, a specialized curriculum, and paid professional development and training opportunities!
Learn about child care opportunities
Create a fun camp experience.
Kids love participating in Y camps! As a seasonal camp leader, you'll learn many transferrable skills from a supportive team in a fun and welcoming atmosphere.
Learn about working in camps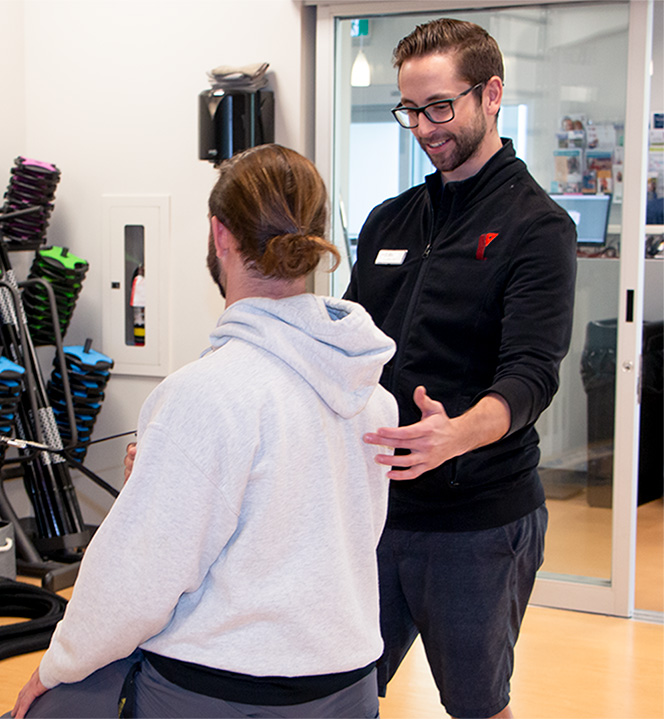 Promote healthy lifestyles.
Are you motivated by helping others achieve goals and work towards a healthy lifestyle? Become a health and fitness Y-collaborator. We can even help you attain fitness certifications for free!
View current opportunities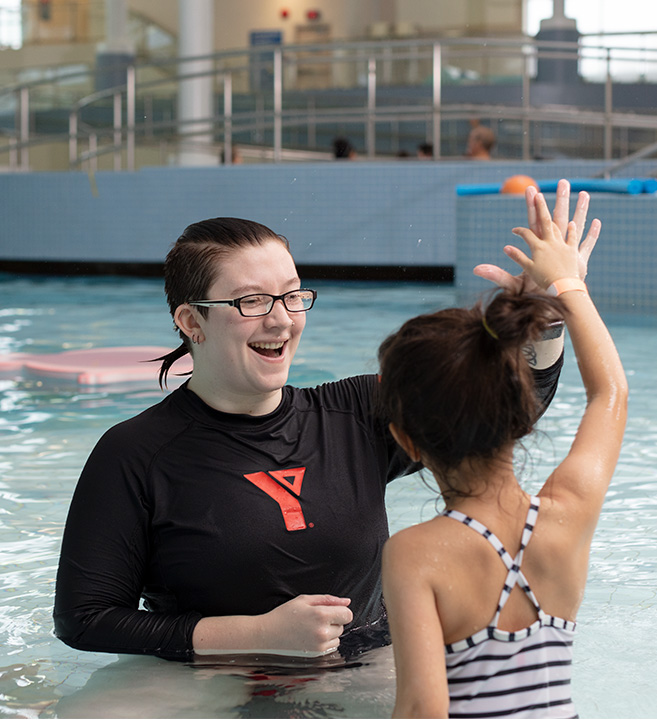 Keep people water-safe.
Develop leadership skills that can have a profound impact on your future success. We are looking for certified lifeguards and swim instructors to help keep our community water-safe.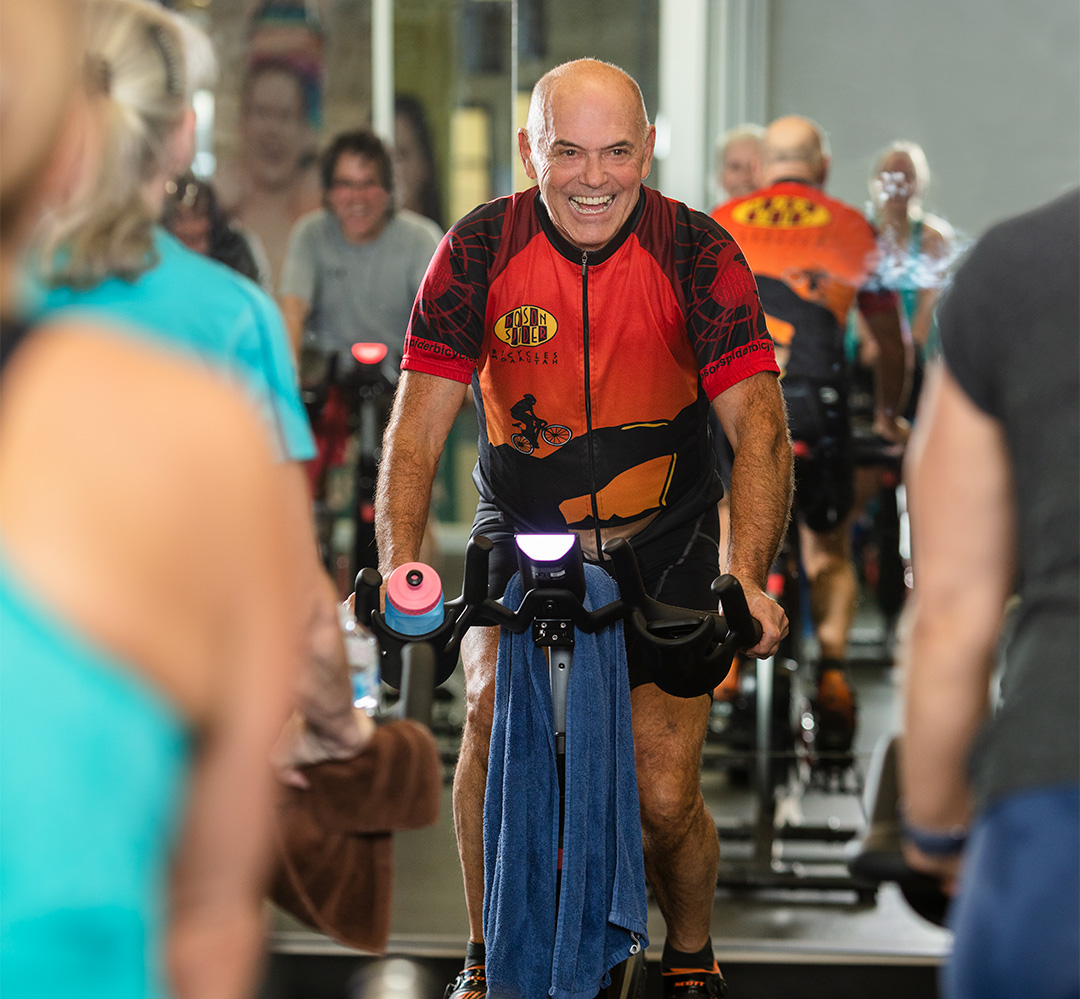 Grow your career.
Do you want to advance your professional career while making an impact in your community? Achieve your personal and professional goals within a collaborative team. 
View current opportunities

Volunteerism
We can find a role that suites your age, interests, and schedule. Give back to your community through the YMCA!