Working at the YMCA of Southern Interior BC
Formerly YMCA of Okanagan
Becoming a Y-collaborator means that you will have the opportunity to be more than an employee. You will become an important member of a 400-person strong team that is dedicated to building a healthier community. If this sounds like a job that appeals to you, read further and learn more on how you can grow as a person and a leader in both your career and in your community.
Benefits – Work Life Balance
More than just pay, your benefits at the YMCA of Southern Interior BC are designed to ensure a good work life balance. As a part of our mission to create strong and inclusive communities, we believe that our role as an employer is to provide our staff with continuous opportunities to learn, lead and grow.
What will your Y story be?
As a Y-collaborator you will have the opportunity to contribute in a variety of ways.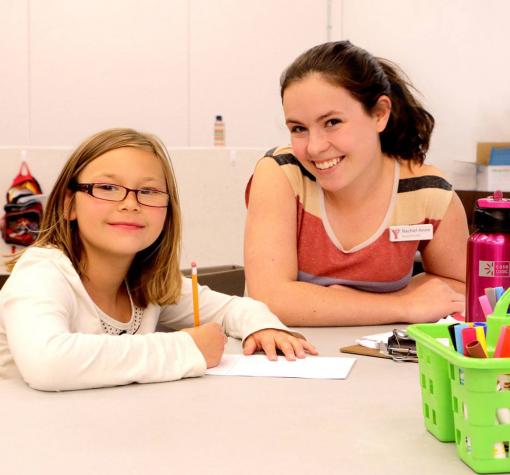 Nurture young minds.
Do you see yourself working in a setting that provides care for children in a safe, and nurturing environment? Grow a career in YMCA Child Care. We even offer paid education and training!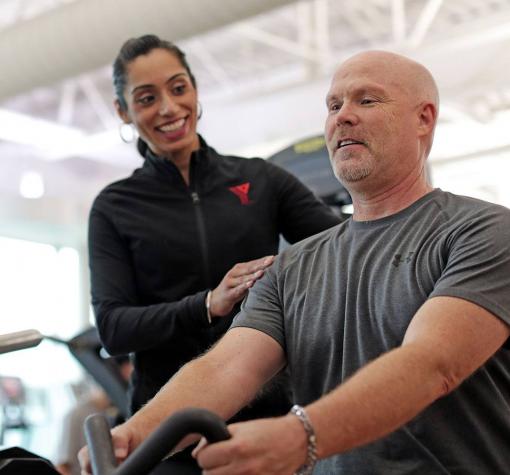 Promote healthy lifestyles.
Are you motivated by helping others achieve goals and work towards a healthy lifestyle? Become a health and fitness Y-collaborator! We can even help you attain fitness certifications for FREE!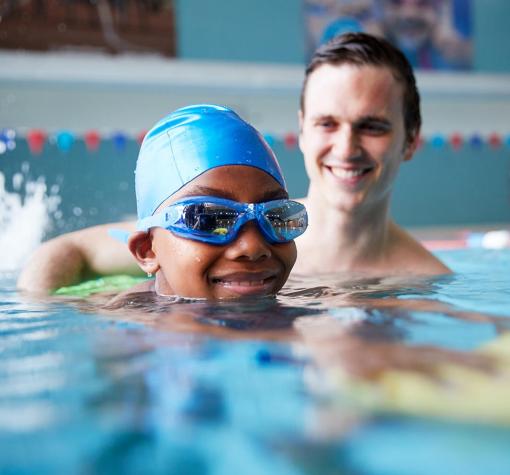 Keep people water-safe.
Develop leadership skills that can have a profound impact on your future success. We are looking for certified lifeguards and swim instructors to help keep our community water-safe.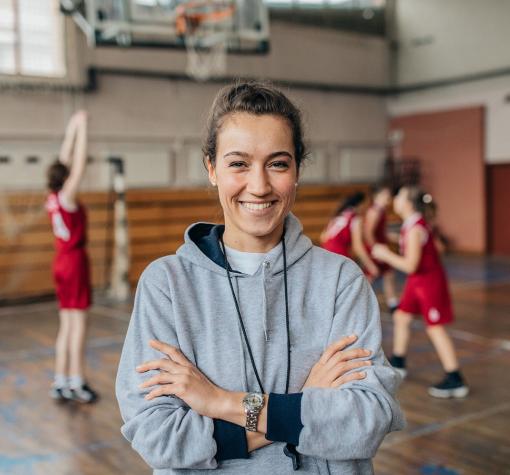 Guide children in learning.
Kids love participating in activities at the Y. As a Y-collaborator in our child and youth department, you'll learn many transferrable skills from a supportive team in a fun and welcoming atmosphere.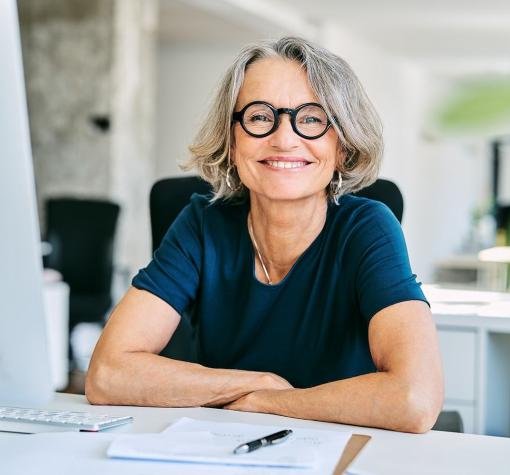 Grow your career.
Do you want to advance your professional career while making an impact in your community? Achieve your personal and professional goals within a collaborative team. 
Volunteerism
We can find a role that suites your age, interests, and schedule. Give back to your community through the YMCA!
Impact Video
We are a local charity determined to build a healthy and thriving community. Whether it's homework help for vulnerable kids, mindfulness strategies for youth, or heart health programs for seniors, see the range of who and how we are helping individuals at all ages and stages.