The Y provides the perfect environment for connecting with friends and family through sports and recreational activities. A supportive environment and friendly competition can keep you healthy and happy. 
At the YMCA of Southern Interior BC, we make it easy for you to find variety, encouragement, and advice which will help you achieve your fitness goals and live a fun, healthy, and active lifestyle.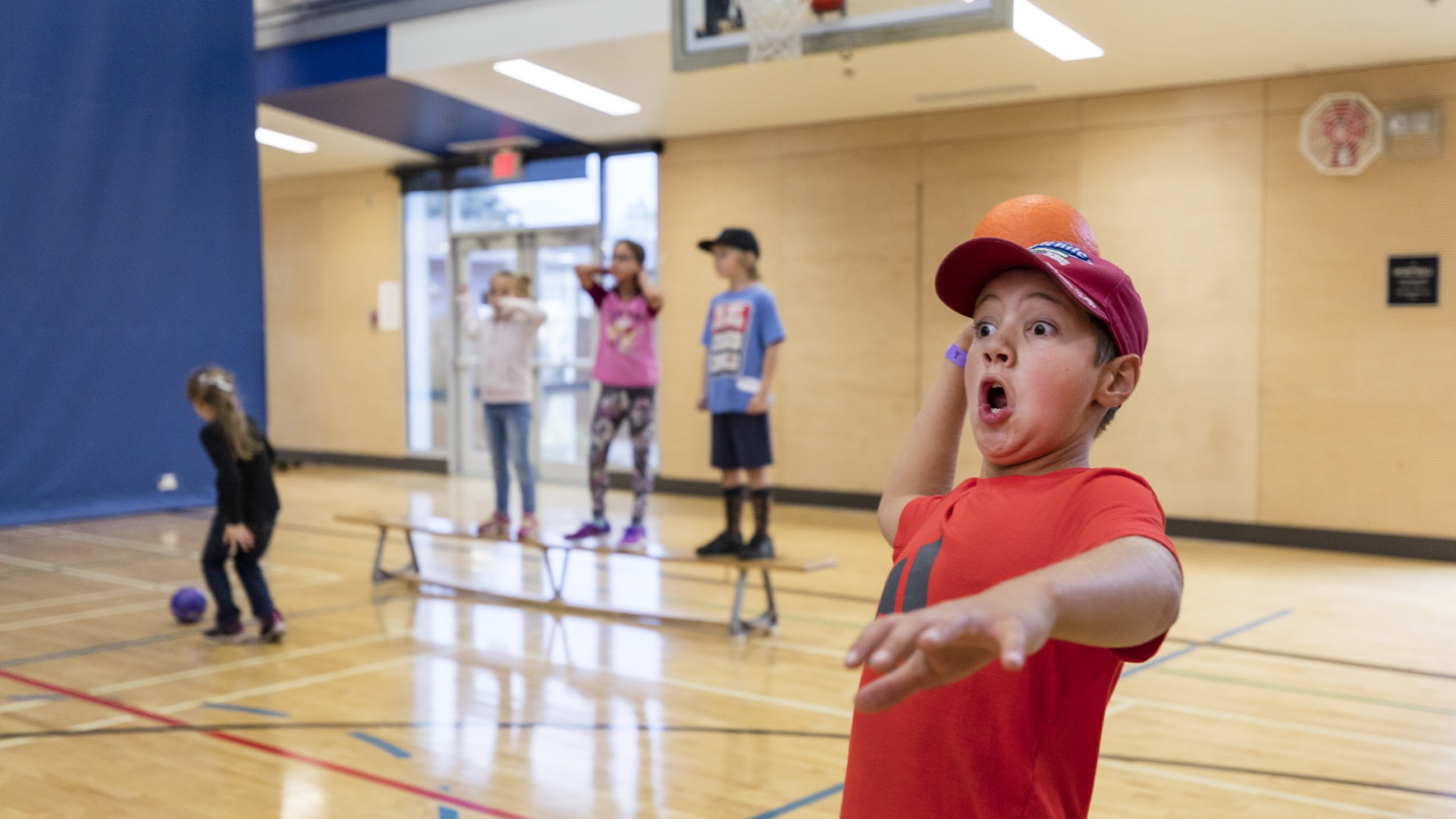 Recreational Programs for Children & Youth
Children and youth can move, play, and socialize in safe and comfortable spaces through our variety of recreation programs such as basketball, Active Arts, STEM & Swim, and so much more.
Learn More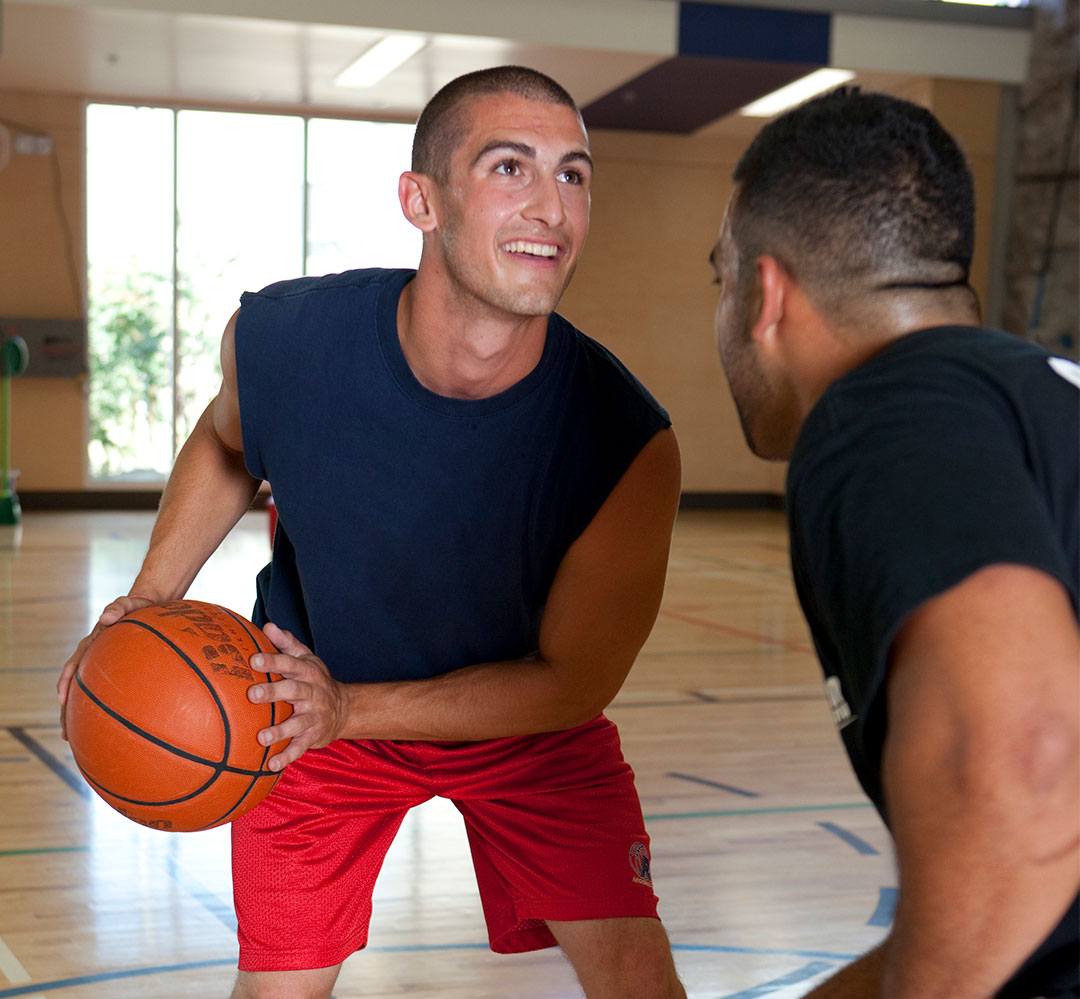 Drop-in Sports for All Ages
You're never too old to engage in the physical and social benefits of playing sports. All skill levels are welcome to drop in for some fun. Bring friends or make new ones as a part of our friendly Y community.
View drop-in sports schedule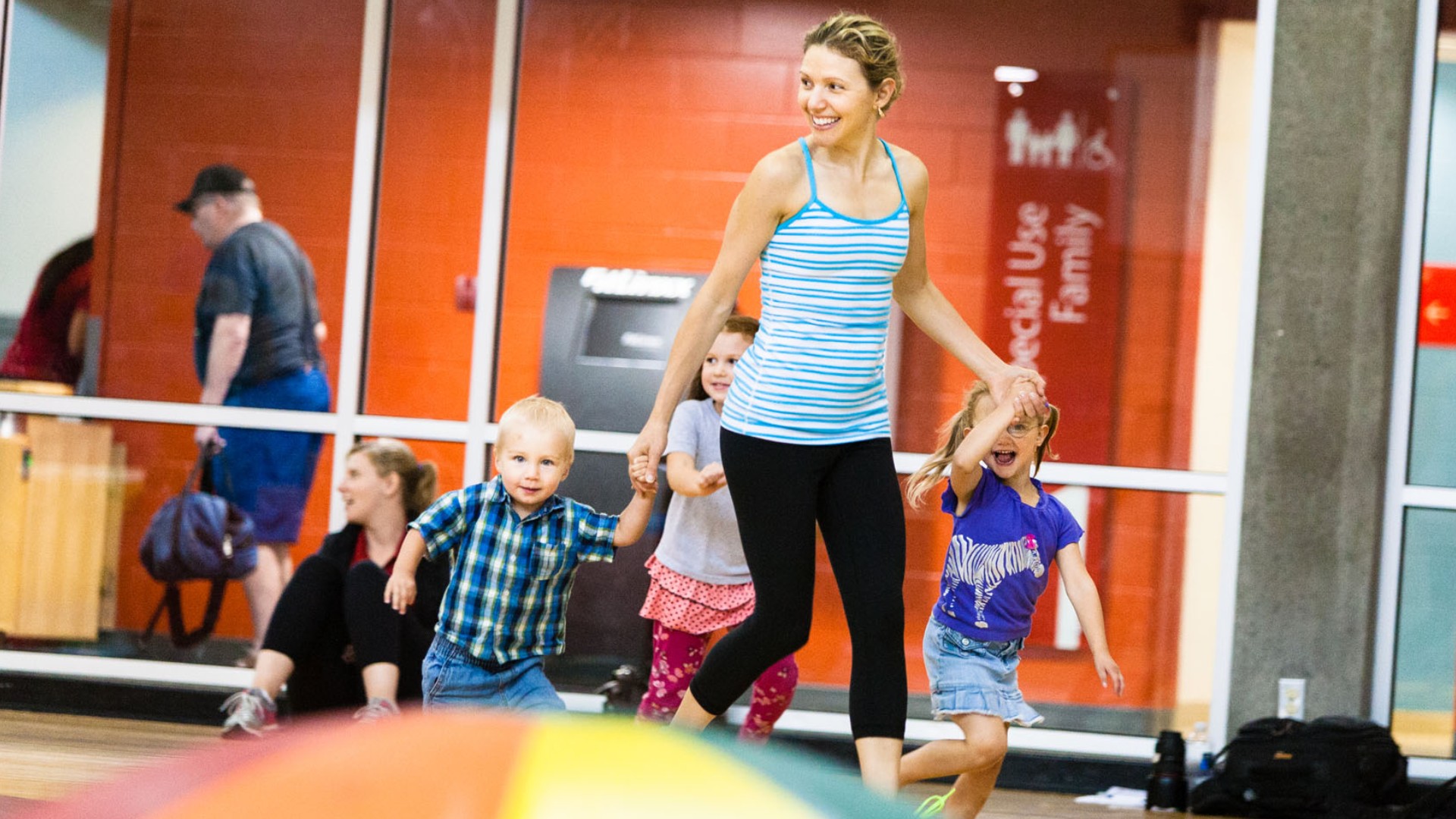 Family Play Time
Explore, create, imagine, and play in a variety of activities for you and your child. Meet other families through group activities in a comfortable play environment and learn about services in your community.
Let's Play!
Youth Member After-School Drop-in
Youth members, ages 12–15, can drop by after school to hang out, play games, complete homework, and more in a safe, fun, and inclusive space!
Become a Member
Gain unlimited access to our facilities and programs. Our supportive and welcoming community is here to support you through every step on your fitness journey.
Paul's Y is Energy
Paul's world was flipped upside down when he found himself a single dad to an energetic toddler and very young baby. After many exhausting months, he decided to get back into fitness and came out stronger than ever.