Learn to Swim
at the Kelowna Family Y or H2O Adventure + Fitness Centre
Swimming is a life skill, and knowing how to swim makes it possible to safely enjoy pools, water parks and the outdoors. Certified YMCA swim instructors teach quality swim lessons and create a fun and caring learning environment. Students learn fundamental swimming skills while fostering a life-long appreciation for physical activity and fitness through swimming.
Fall registration is open! Due to facility maintenance, lessons at H2O will not start until October 10. A membership is required to sign up for swim lessons at the Kelowna Family Y.
Parent & Tot (3 months–3 years)
Learn fun water play together!
Introduce your child to the water where they will explore buoyancy (floating on backs and front) and movement (splashing with arms and legs) in a safe environment. As your child grows more comfortable in the water, they can try new movements such as holding on to the wall, kicking feet and blowing bubbles.
Parent and Tot lessons require active parent participation throughout the class, so please come with a bathing suit on and shower with soap and water before entering the pool.
Preschool Levels (Ages 3–5)
Your preschooler will learn to be confident in the water through fun challenges.
These levels may require parent participation, so please come "prepared to get wet" with a bathing suit on and shower with soap and water before entering the pool area.
Bobbers
We continue to introduce fun activities in the water to activate the movements that will eventually lead to swimming. By the end, your child will be comfortable having their face in the water, and will have learned basic movements while being supported.
Register for Bobbers at the Family Y
Floaters
We introduce floating and gliding, and continue to practice other movements. Through structured activities and play, children will also become comfortable submerging themselves under water.
Register for Floaters at the Family Y
Gliders
Children will combine kicking with gliding to learn how to propel themselves through the water.
Register for Gliders at the Family Y
Divers
Children will combine all the skills they have learned so far to swim on their front and back unaided for a distance of 10 metres. Your child will also learn to jump into, and float in, deep water unassisted.
Register for Divers at the Family Y
Surfers
We'll continue to help your child develop front and back swimming skills and build up to a distance of 15 metres. And now that your child is comfortable jumping into the water, we'll work on some creative, fun entries.
Register for Surfers at the Family Y
Jumpers
We'll introduce the front and back crawl as well as underwater swimming. Children at this level will have achieved a foundation of swimming skills and be able to front swim a distance of 25 metres.
Learn to Swim Levels (Ages 6–13)
These levels teach your child how to stay safe in the water and begin to develop their swimming skills.
Otter
An introductory swimming level that teaches your child the basics of pool safety, going underwater, and gliding on their front and back.
Register for Otter at the Family Y
Seal
In this level, your child will further develop the skills of gliding, kicking, and submerging.
Register for Seal at the Family Y
Dolphin
Your child will be introduced to swimming on their front, back, and underwater.
Register for Dolphin at the Family Y
Swimmer
Kids learn front and back crawl, and how to tread water. At this level, they will have achieved a solid foundation of swimming skills and be able to front swim for a distance of 25 metres.
Star Levels and Leadership Program (Ages 7+)
Star Levels 1–4 help children continue to build on skills learned in the Learn to Swim program and introduce other aspects of swimming such as water sports and lifesaving.
Star Levels 5–7 make up the YMCA Star Leadership Program where swimmers develop first aid, lifesaving, and advanced swimming skills. Successful Star 7 participants will be able to seamlessly move into Bronze Star or Bronze Medallion.
Register at H2O
Register at the Kelowna Family Y
Junior Lifeguard Club (Ages 8–14)
Junior lifeguard club provides a great bridge from star level programs into advanced aquatic courses such as Bronze Medallion and Bronze Cross. This program will teach swimmers the building blocks of essential lifesaving skills and first aid knowledge as well as encouraging them to build endurance and confidence in the water.
Youth/Adult Group Lessons (Ages 15+)
Beginner 1
This level is designed for youth and adults who are lacking confidence in the water. 
The instructor will help participants become more confident in the water by helping to develop the basic building blocks needed for swimming. You will start to learn stroke techniques such as breath control, buoyancy, flutter kick and water safety.
Beginner 2
This level is designed for youth and adults who are able to comfortably 10 swim metres unassisted and are looking to start perfecting their swim strokes, such as back/front crawl. Through the lessons, the instructor will help develop foundational swim strokes and endurance. 
---
Please visit H2O Adventure + Fitness centre to register for this program.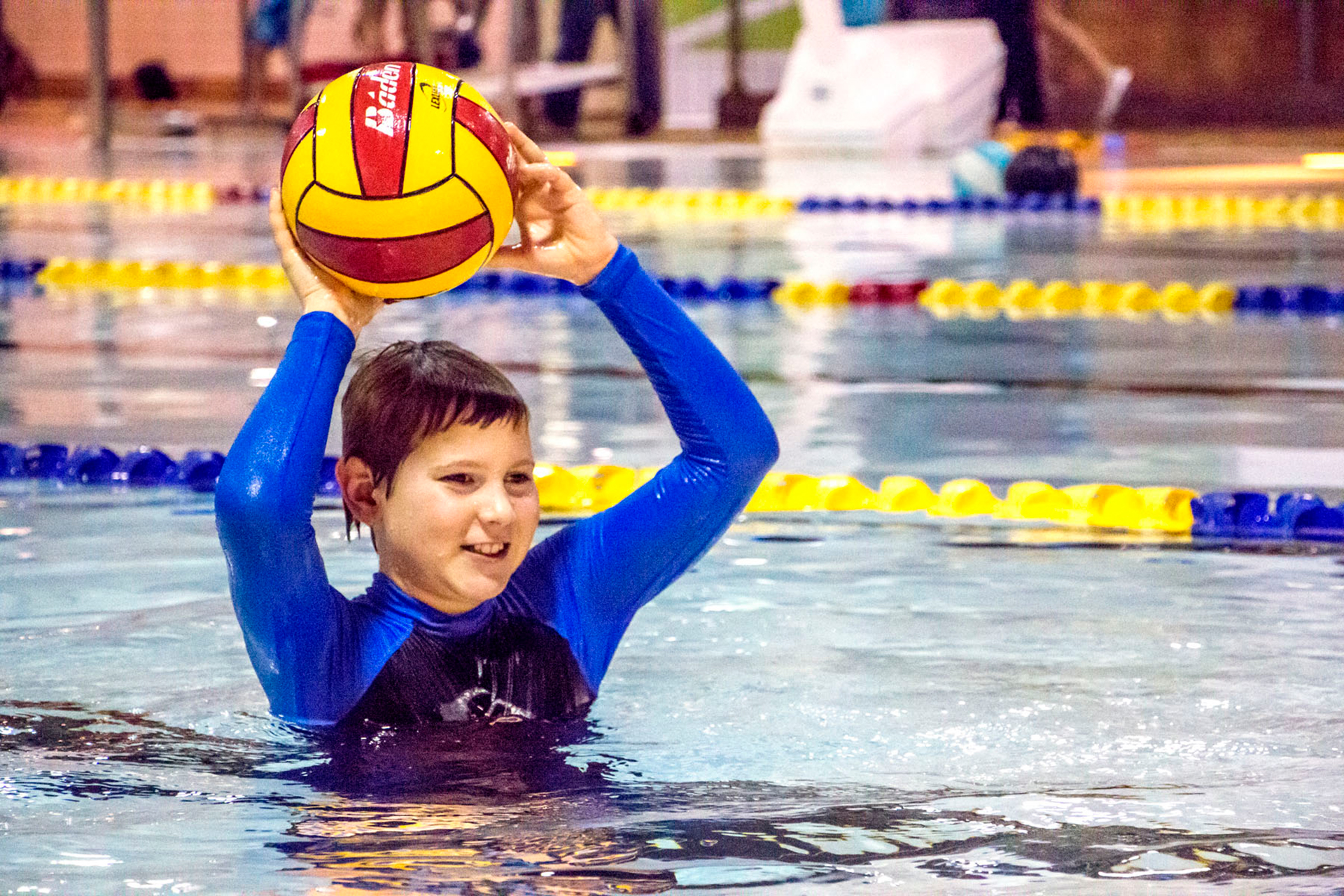 Important Information
Make sure your child slides smoothly into their lesson by staying informed about how to prepare and what to do when you arrive.
View Swim Lesson FAQ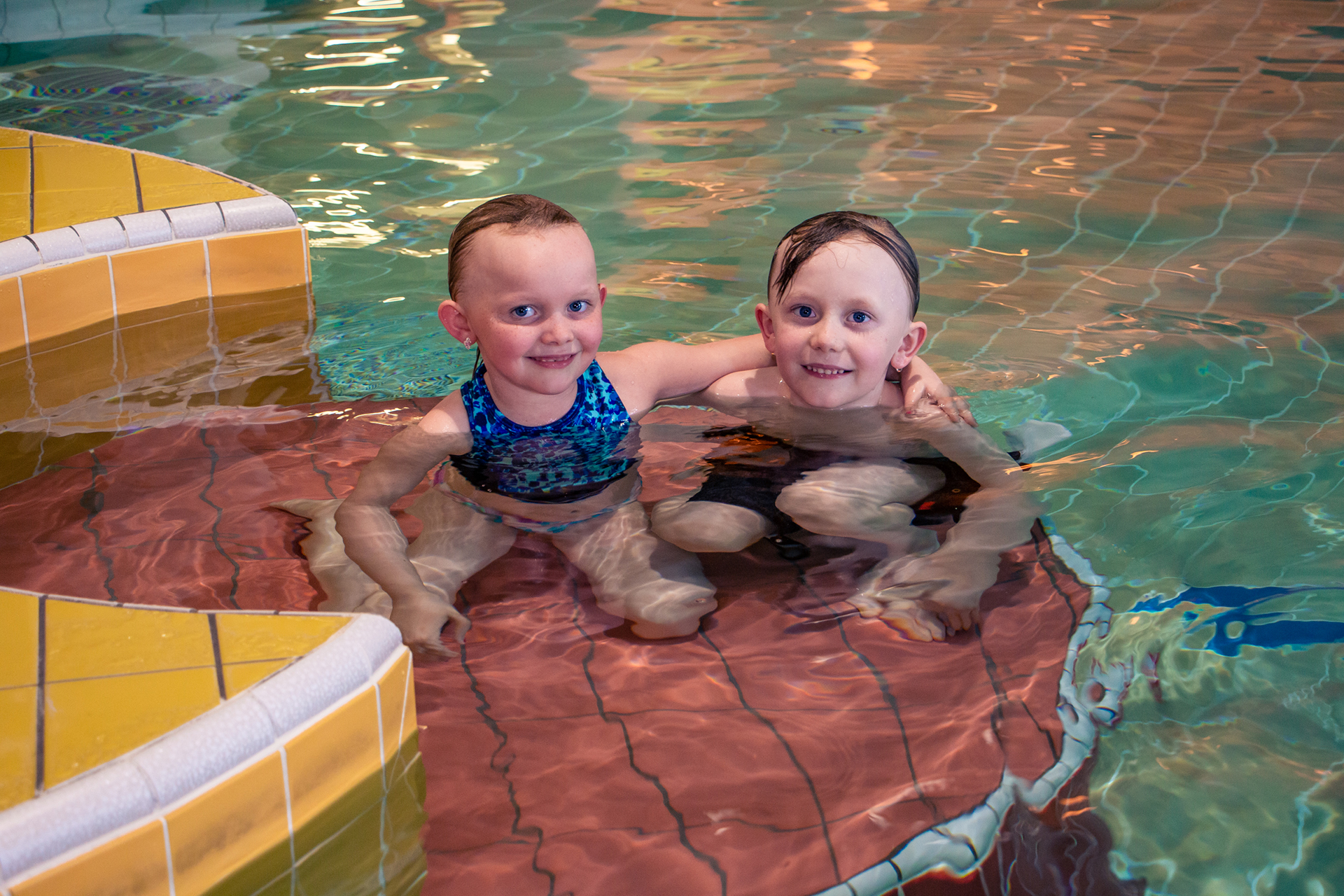 Private Lessons
Private lessons are available to those of any age or skill level who want to benefit from personalized one-on-one or small group swimming instruction. Visit the Kelowna Family Y or H2O Adventure + Fitness Centre to ask about booking private lessons.
Visit us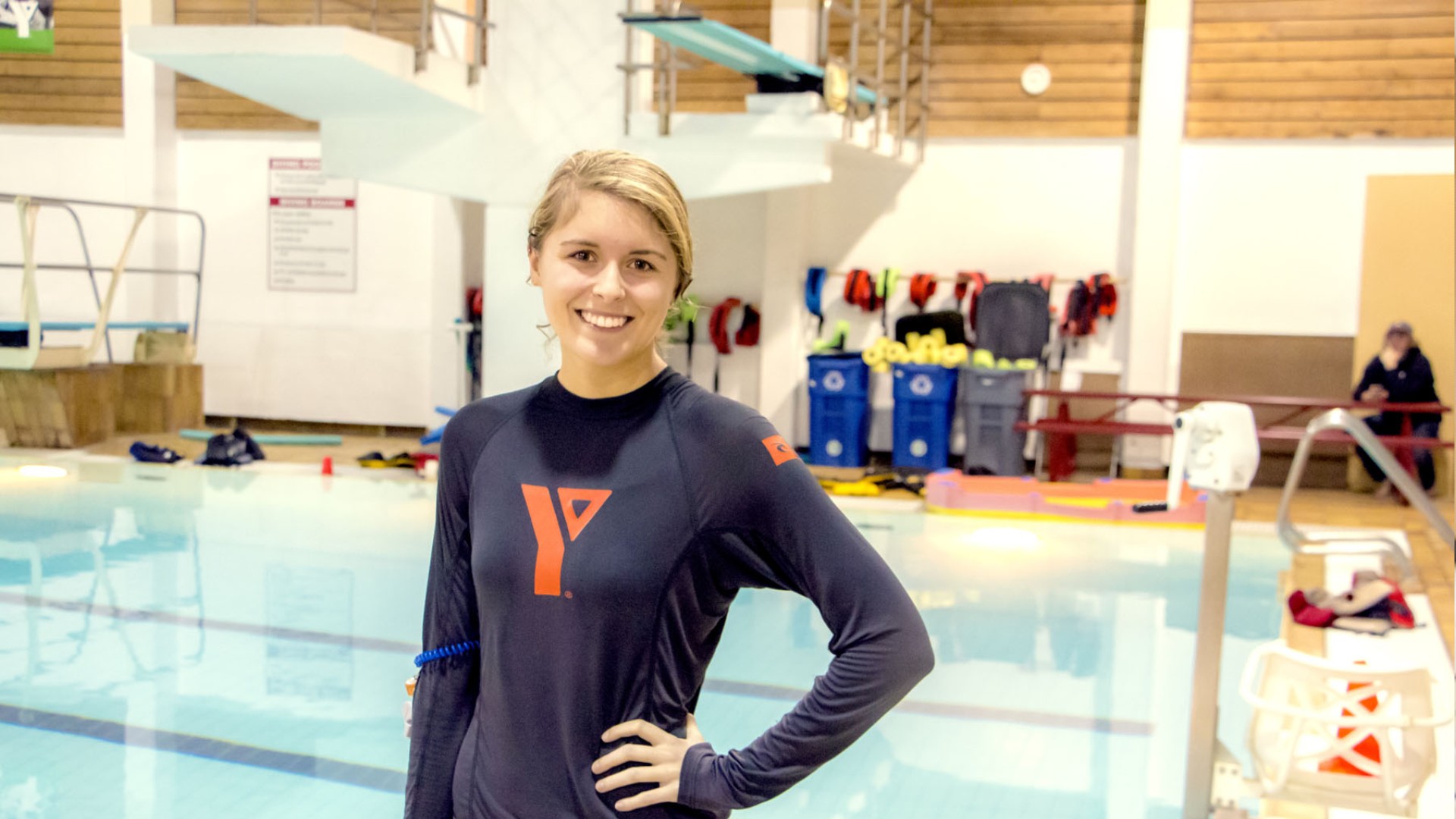 Lifeguard Certifications
Prepare to save lives as a lifeguard or pass your knowledge on to others as a swim instructor. Graduates of the Star Leadership Program can make a seamless transition into lifesaving courses.
View Courses
A Young Hero
At the age of 9, Alexis was already equipped with the knowledge and training she needed to rescue a child who had fallen into a backyard pool.