Learn to Swim
at the Kelowna Family Y or H2O Adventure + Fitness Centre
Swimming is a life skill, and knowing how to swim makes it possible to safely enjoy pools, water parks and the outdoors. Quality swim lessons are taught by certified YMCA swim instructors who create a fun and caring learning environment. Students learn fundamental swimming skills, while fostering a life-long appreciation for physical activity and fitness through swimming.
Summer swim lesson registration opens on June 23 for members and June 28 for the public. 
Not sure which level your child is in?
View your child's latest report card using their membership number or visit the facility for an assessment during public swim times.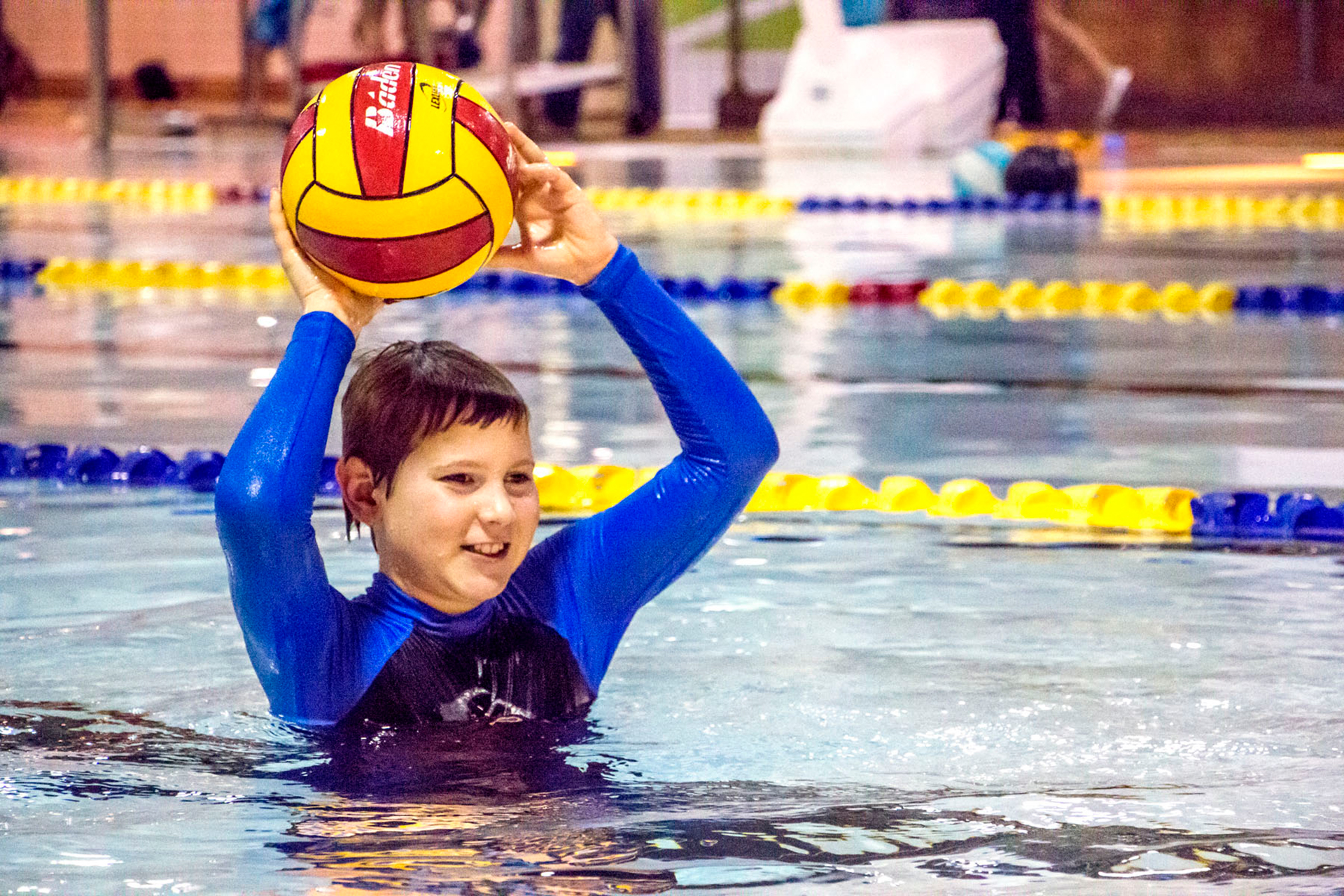 Important Information
Make sure your child slides smoothly into their lesson by staying informed about how to prepare and what to do when you arrive.
View Swim Lesson FAQ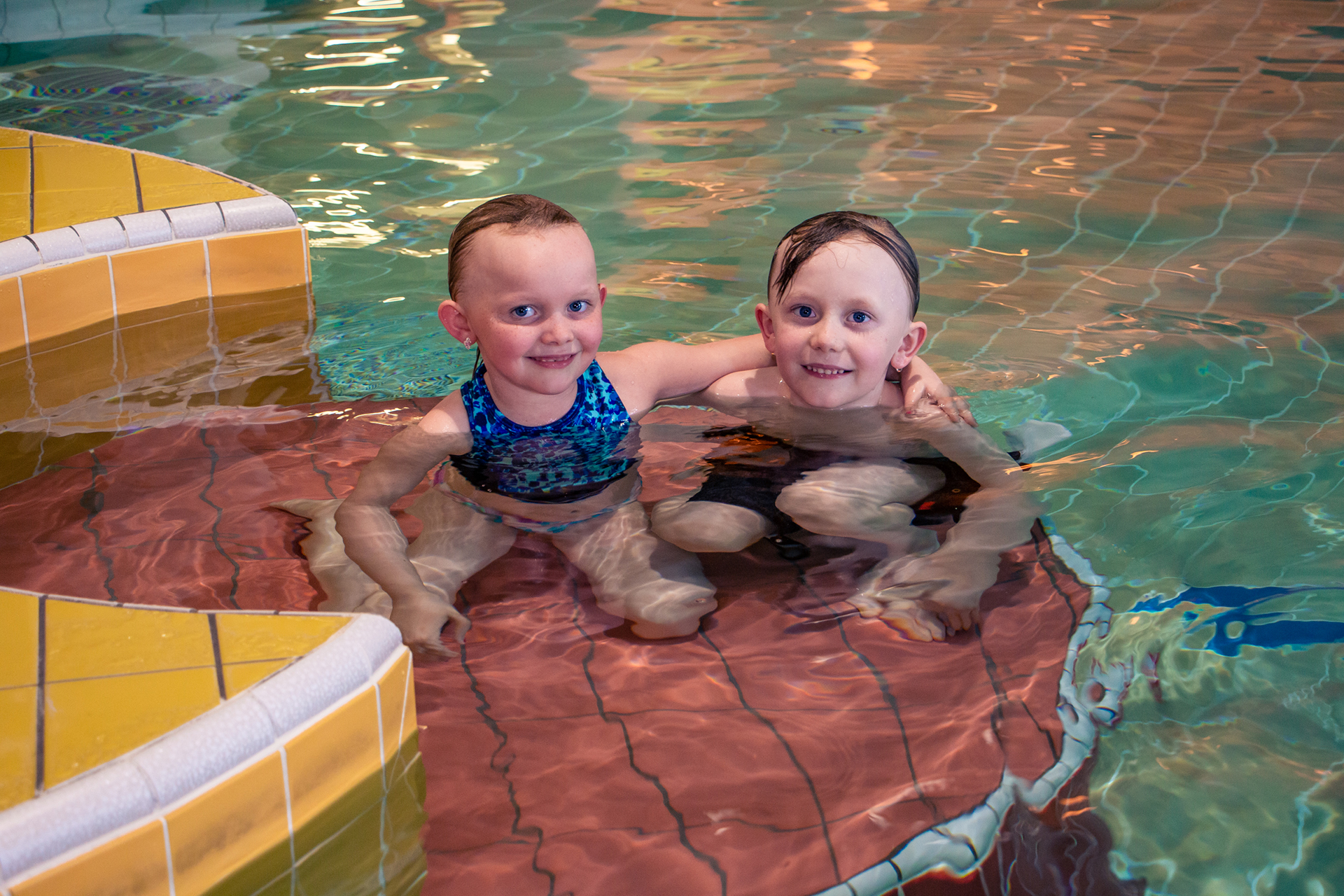 Private Lessons
Private lessons are available to those of any age or skill level who want to benefit from personalized one-on-one or small group swimming instruction.
Call 250-491-9622 or visit your centre of choice to register.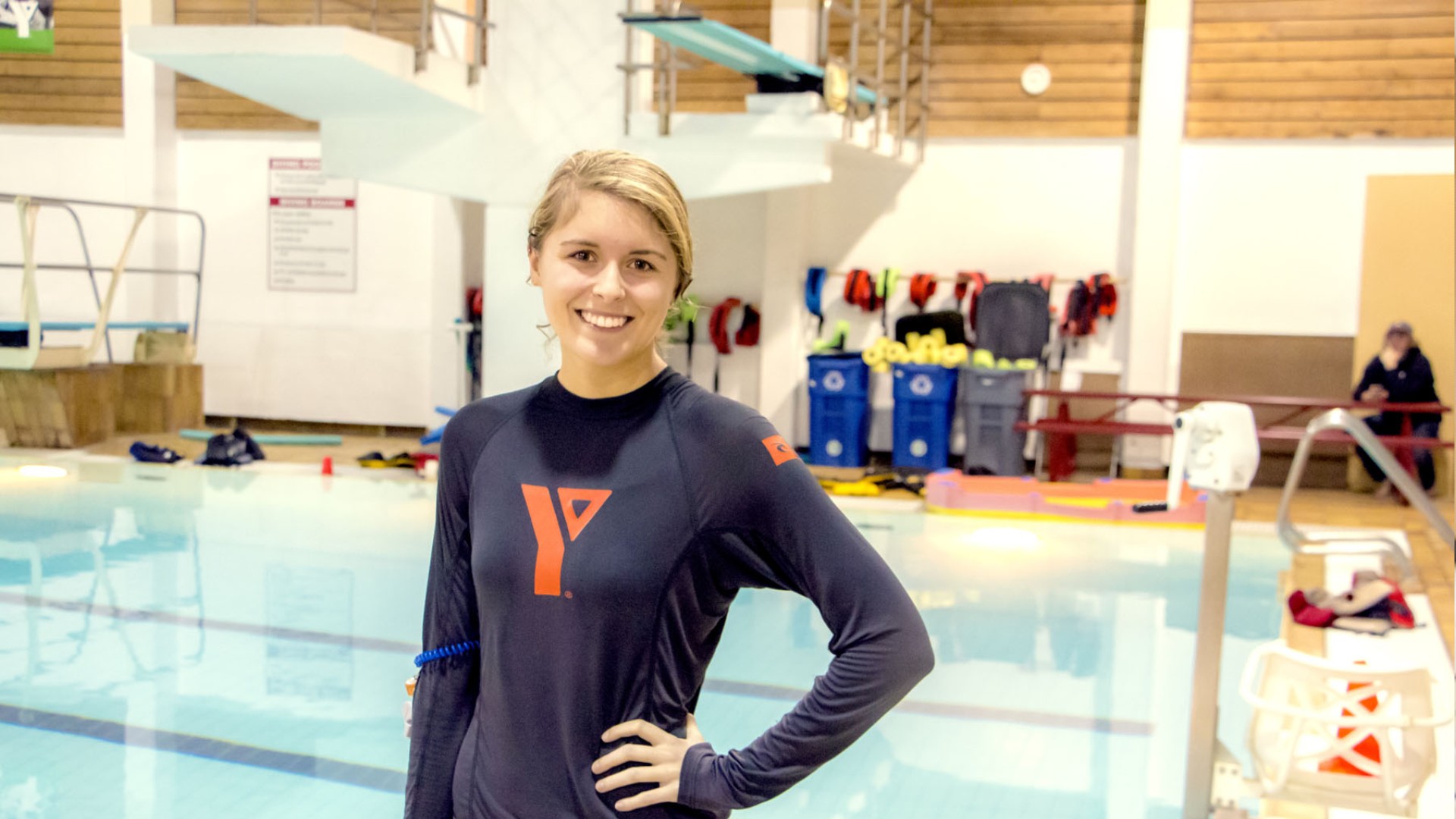 Lifeguard Certifications
Prepare to save lives as a lifeguard or pass your knowledge on to others as a swim instructor. Graduates of the Star Leadership Program can make a seamless transition into lifesaving courses.
View Courses
A Young Hero
At the age of 9, Alexis was already equipped with the knowledge and training she needed to rescue a child who had fallen into a backyard pool.
Become a Lifeguard
Certification as a lifeguard or swim instructor can lead to a rewarding, fun job where you'll develop leadership skills that will set you up for the future.