Learning is for everyone
Do you want to improve your skills, or empower others to reach their full potential? Look no further. Find out more about the Y's Education and Training programs.
The Y can help you achieve your objectives, push yourself, and learn something new. We offer a wide range of certifications and courses to enhance your resume, broaden your knowledge, and gain new experiences.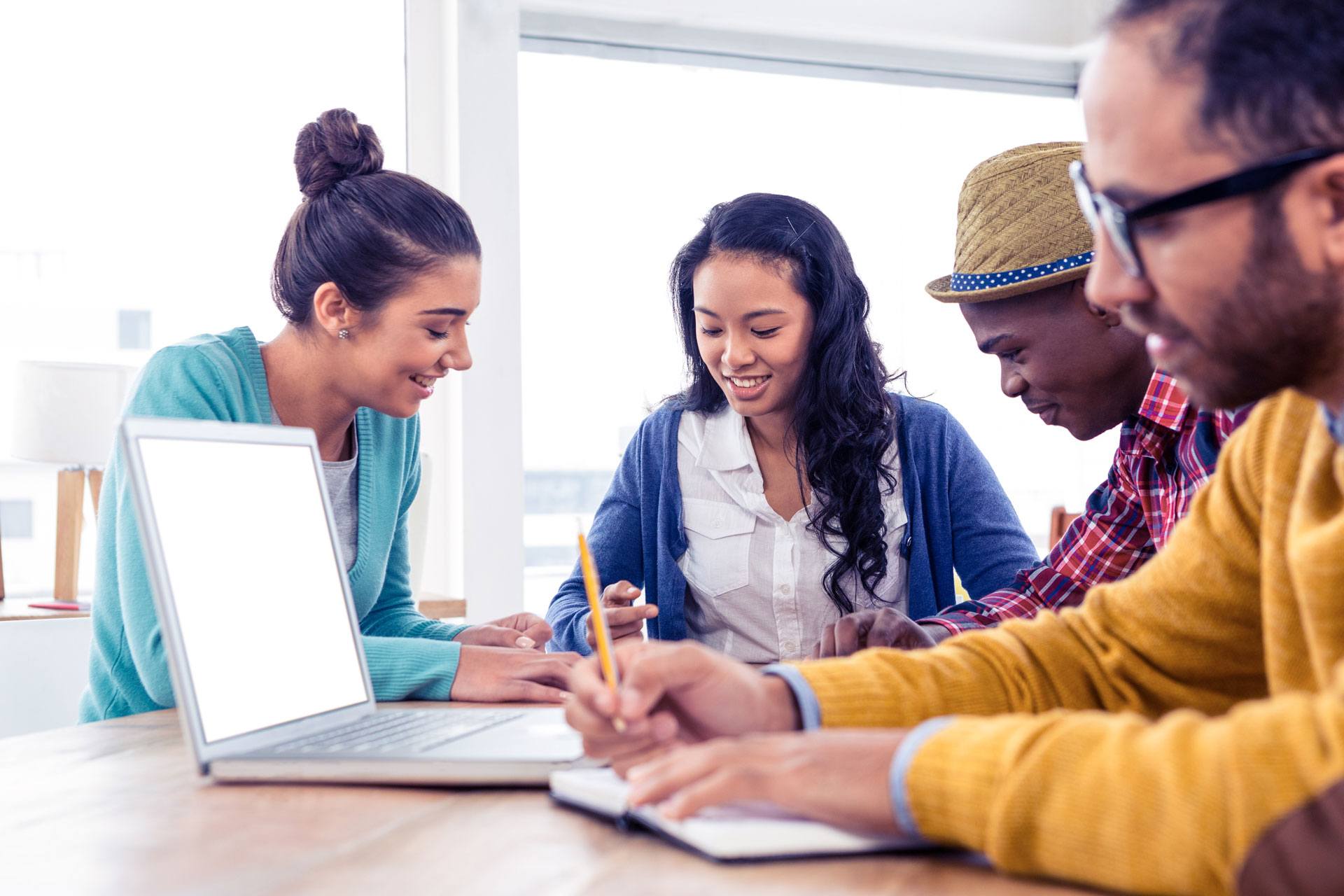 Employment Services
Get caring support from knowledgeable professionals with over 20 years of experience in career and self discovery. You'll feel valued knowing you have someone in your corner to help you grow, expand your network and clarify your goals, strengths and opportunities.
Learn About Employment Services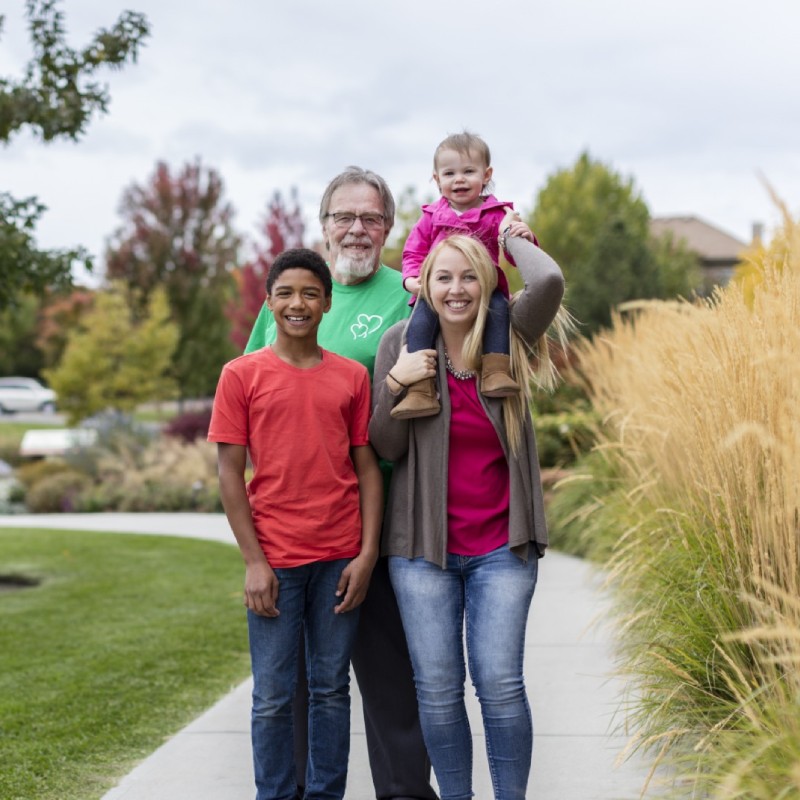 Family Support
Our Family Support programs offer parents and caregivers educational workshops and play-based opportunities to bond with their child and assist in their child's healthy development. 
View Family Support Programs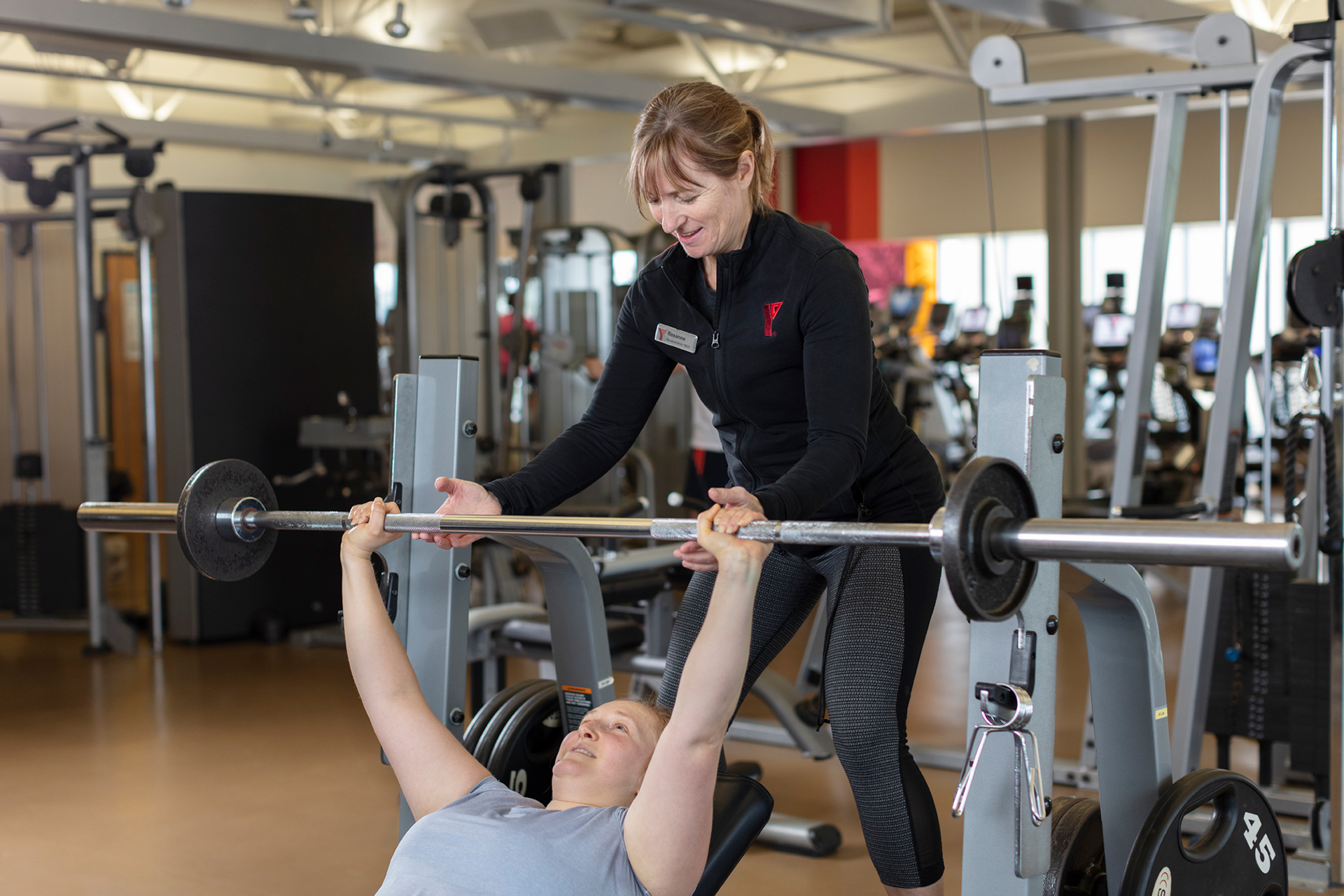 Certifications
Become a Fitness Instructor, get your National Lifeguard Certification or take a Babysitter course and learn to become a leader.
Get Certified
Nuge's Y is Success
Nuge was dissatisfied and tired of working at entry-level jobs and needed the motivation to find a fulfilling career path. YMCA Connects helped him earn certifications and discover his passion to be an Early Childhood Educator.
Work With Children
Our growing child care division offers flexible schedules, a specialized curriculum, time off the floor, and paid professional development and training opportunities in a supportive setting.