Where there's a Y, there's a way for all us to grow stronger, together.
The YMCA is here to support the health of those living in the Southern Interior of BC by offering vital community services that help shape a better future for themselves and their families.
Currently, 1 in 5 children and youth and 1 in 6 adults and seniors the YMCA serves rely on financial assistance in order to participate in our programs focused on health, fitness and aquatics, child development, disease prevention, youth engagement, child care, employment readiness, mental wellness and family support services.
Your gift will help ensure people of all ages are supported on their journey towards a brighter future. 100% of every dollar donated directly supports children, youth, families and seniors in your community.
Please make a gift today.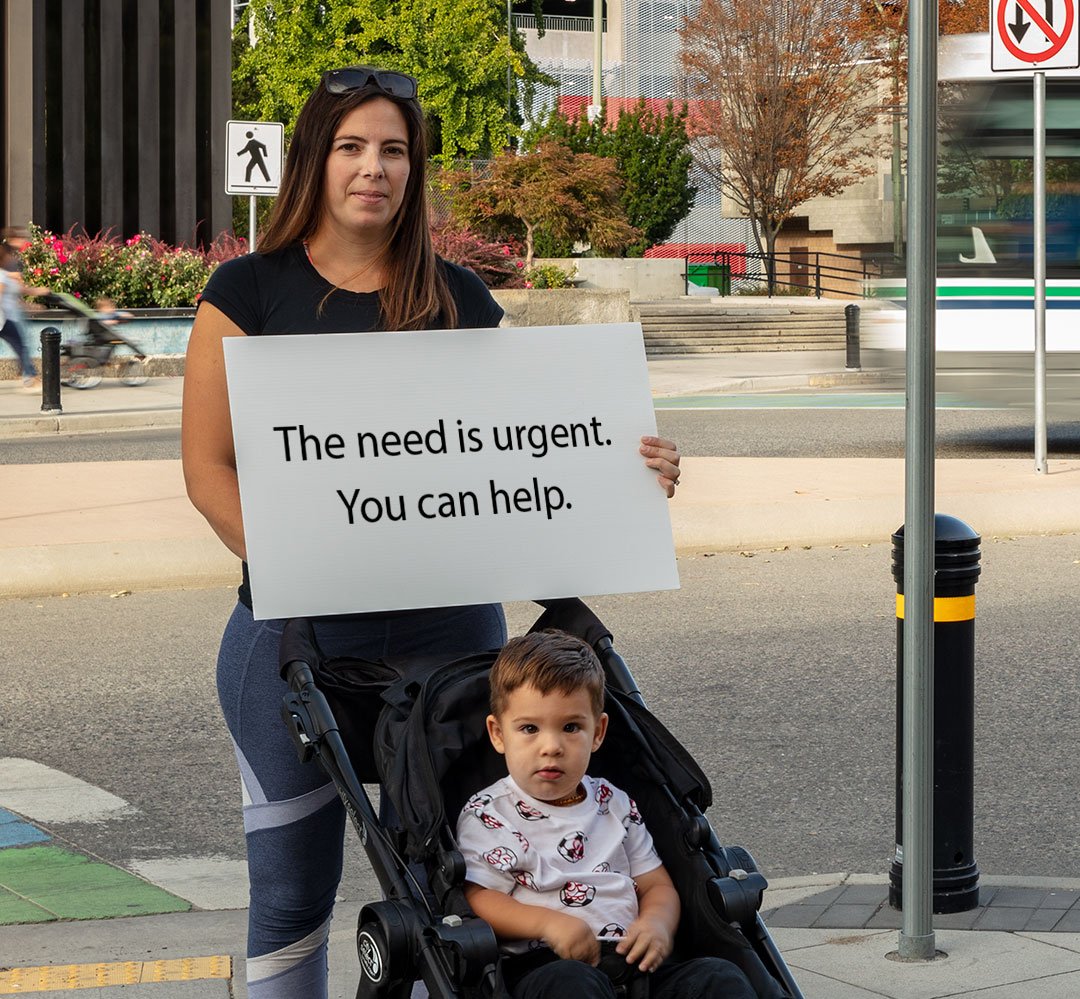 Y Give
Our community is suffering from declining health, social issues and economic inequality. The need is urgent. You can help.
Find your reason to give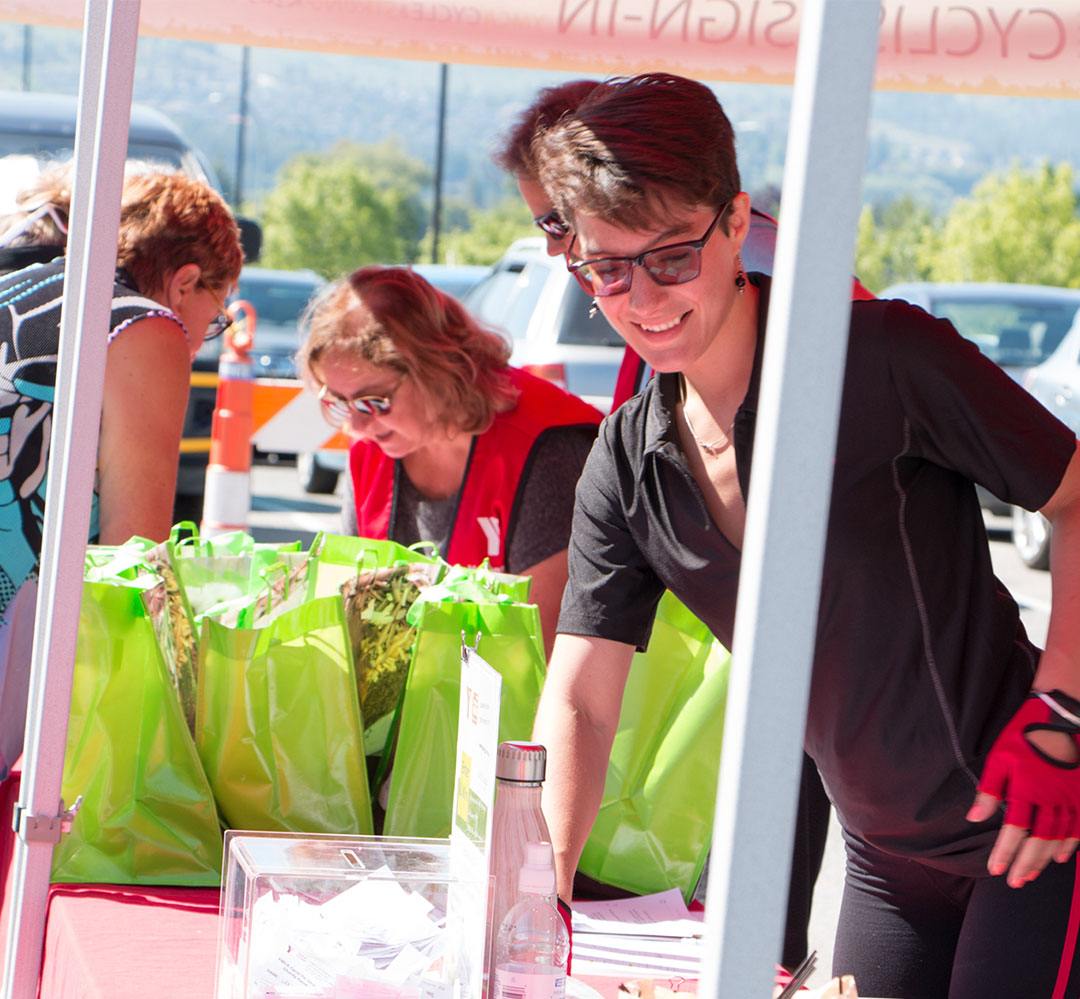 Ways to Give
There are many ways to give to the Y, including making a donation, leaving a legacy, or hosting a community fundraiser.
Discover new ways to help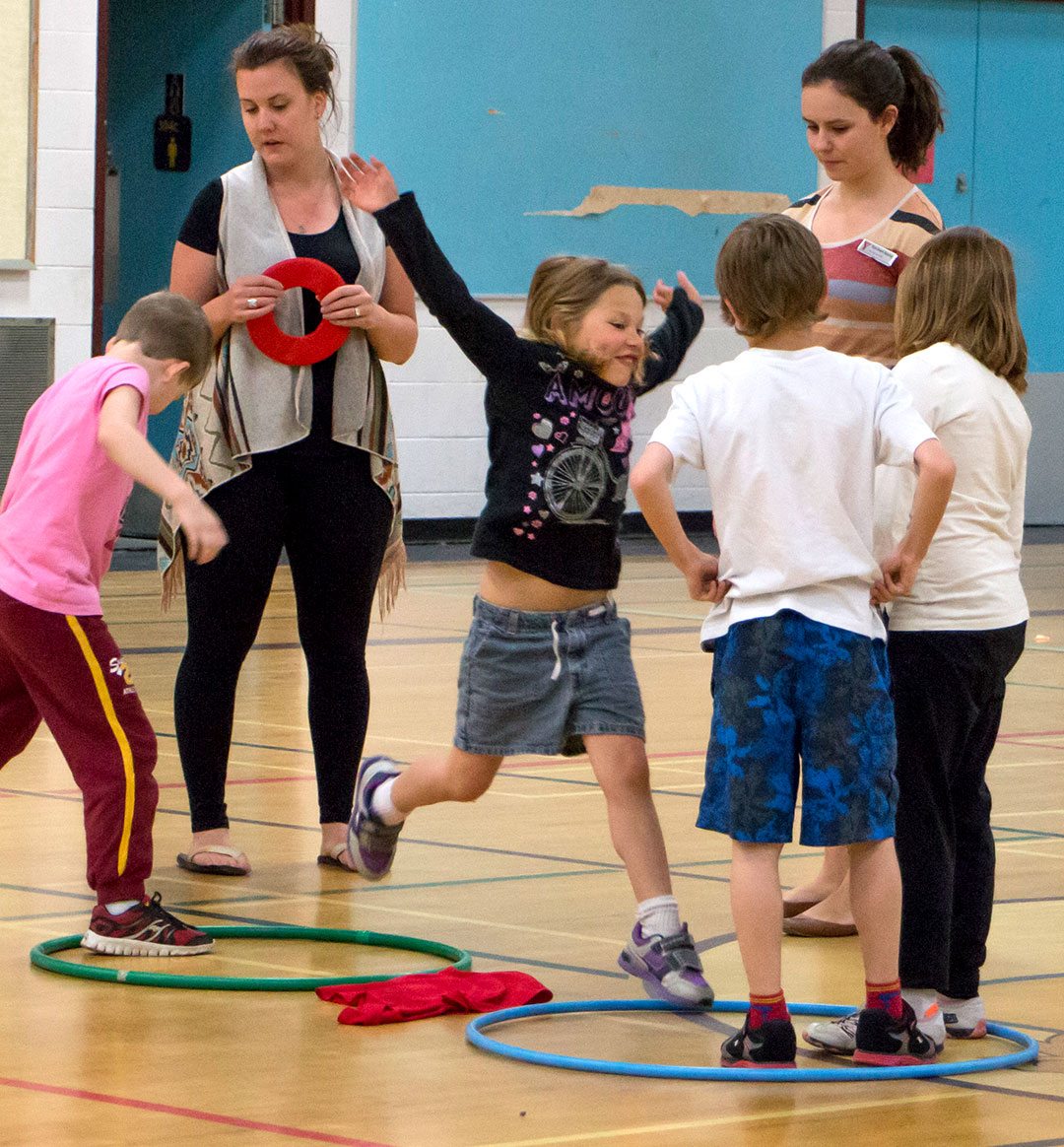 Community Initiatives
A vibrant, healthy community offers opportunities for everyone. Thanks to generous donors and program partners, vital community programs are offered at no cost to those in need.
View community outreach programs
Impact Video
We are a local charity determined to build a healthy and thriving community. Whether it's homework help for vulnerable kids, mindfulness strategies for youth, or heart health programs for seniors, see the range of who and how we are helping individuals at all ages and stages.
Donor Spotlights
Learn about our funding partners who go above and beyond to strengthen our community.
Impact Stories
Discover how the YMCA is helping change lives for the better in our community.