Jump in and discover the benefits of being active in the water
YMCA aquatic programs offer you and your family many ways to make a splash with swim lessons, aquatic fitness classes, and certifications. Whether you're a beginner or an experienced swimmer, we can help you build the confidence you need to stay safe, have fun, and get active in the water.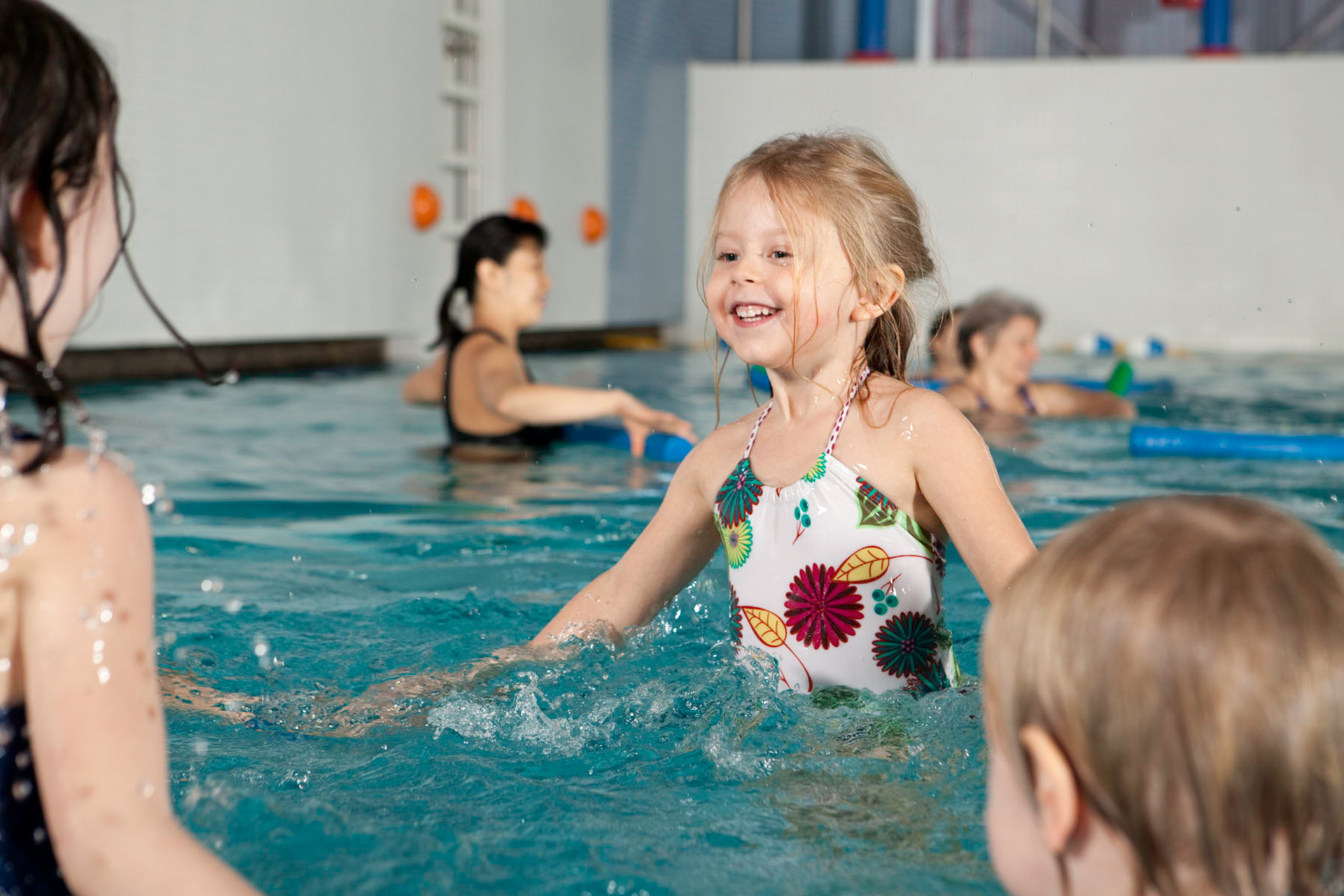 Swim Lessons
Vital water safety skills save lives, but there's more to YMCA swim lessons than just learning to swim. Children in our programs build self-confidence as they achieve their goals with a little hard work and support from others.
Learn to Swim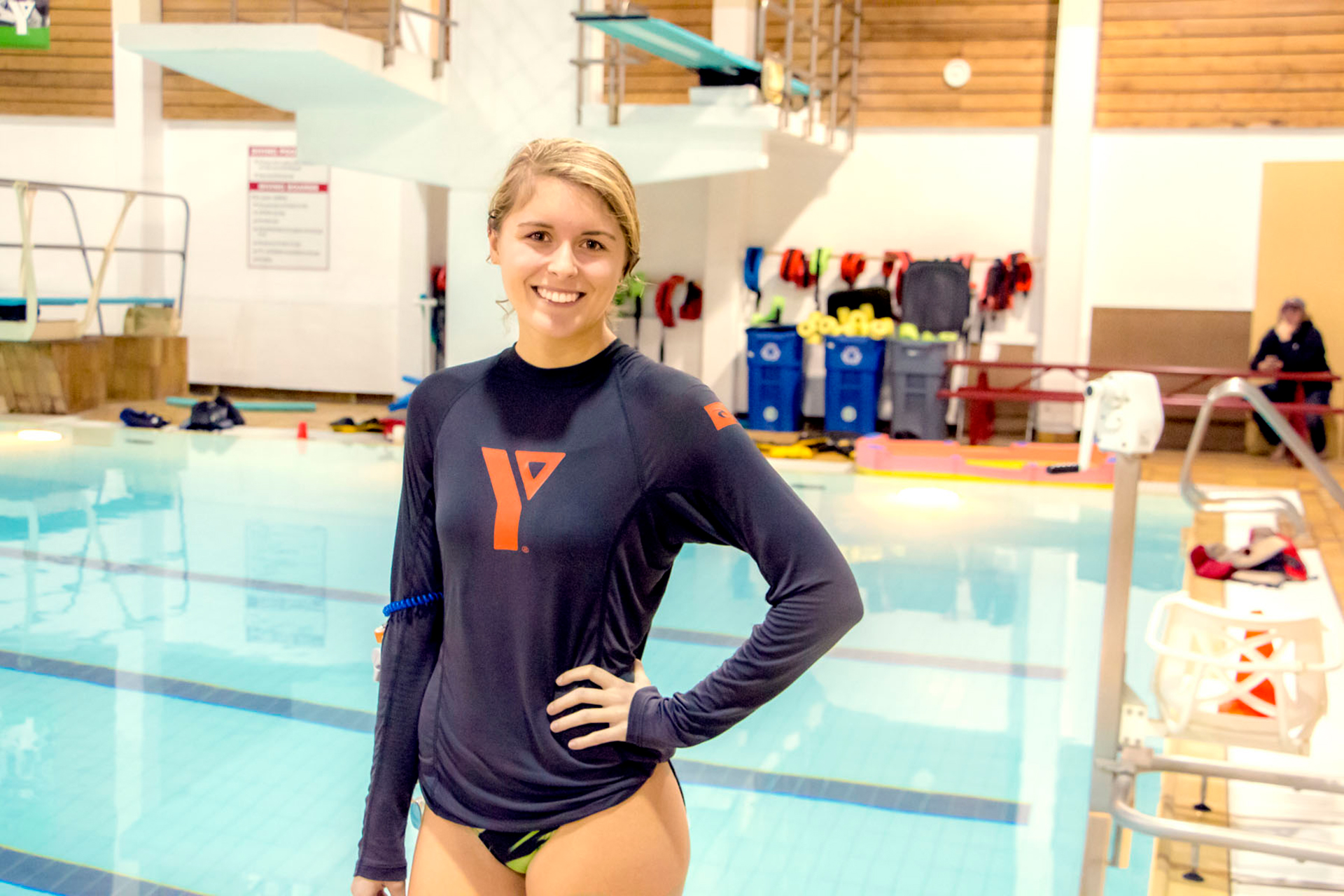 Lifeguard Certifications
Certification as a lifeguard or swimming instructor can lead to employment opportunities at the Y and elsewhere. You'll also develop leadership skills that can have a profound impact on your future success.
Learn to save a life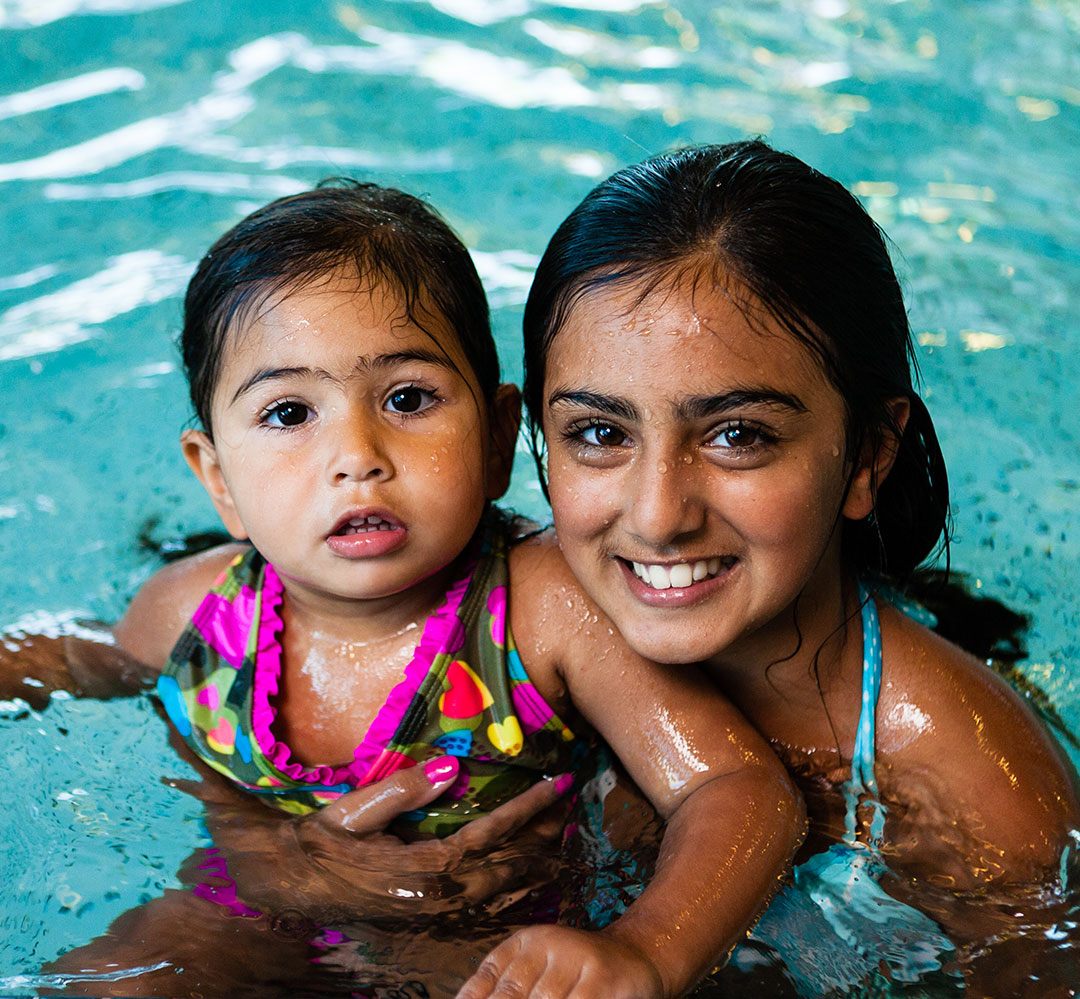 Pool Schedules
Aquatic Fitness Classes
Enjoy a unique fitness experience in the pool. The water provides a "weightless" impact-free environment that protects your joints and keeps you cool and comfortable while you activate your muscles.