We can help you start, stick with, and optimize your fitness routine.
We all need the advice of an expert sometimes, as well as the personal attention that comes with a trainer or coach. Whether you're just starting out on your wellness journey, or have been active for years, YMCA Health Coaching can help you reach your goals, inside and outside of the gym!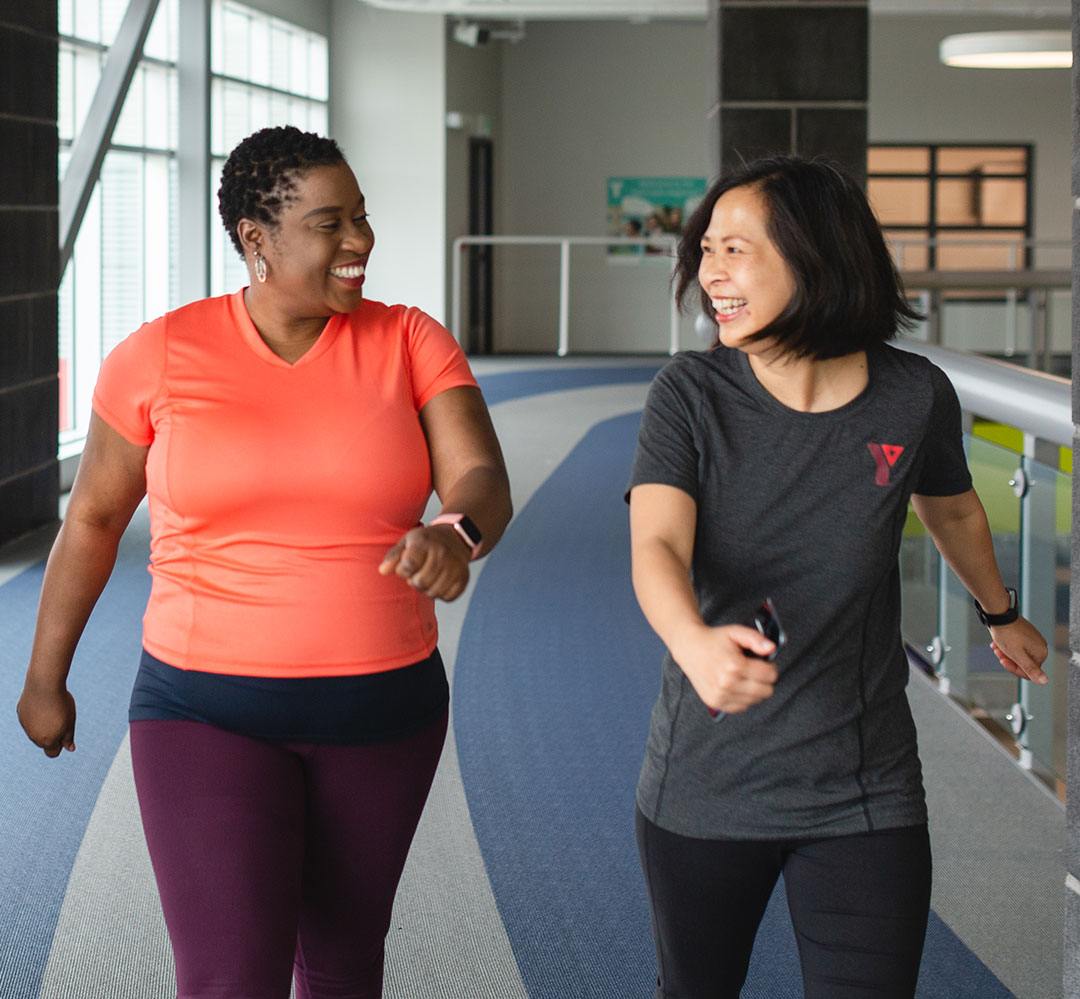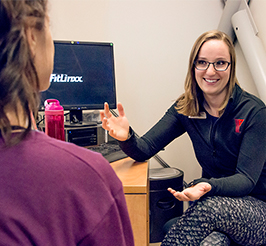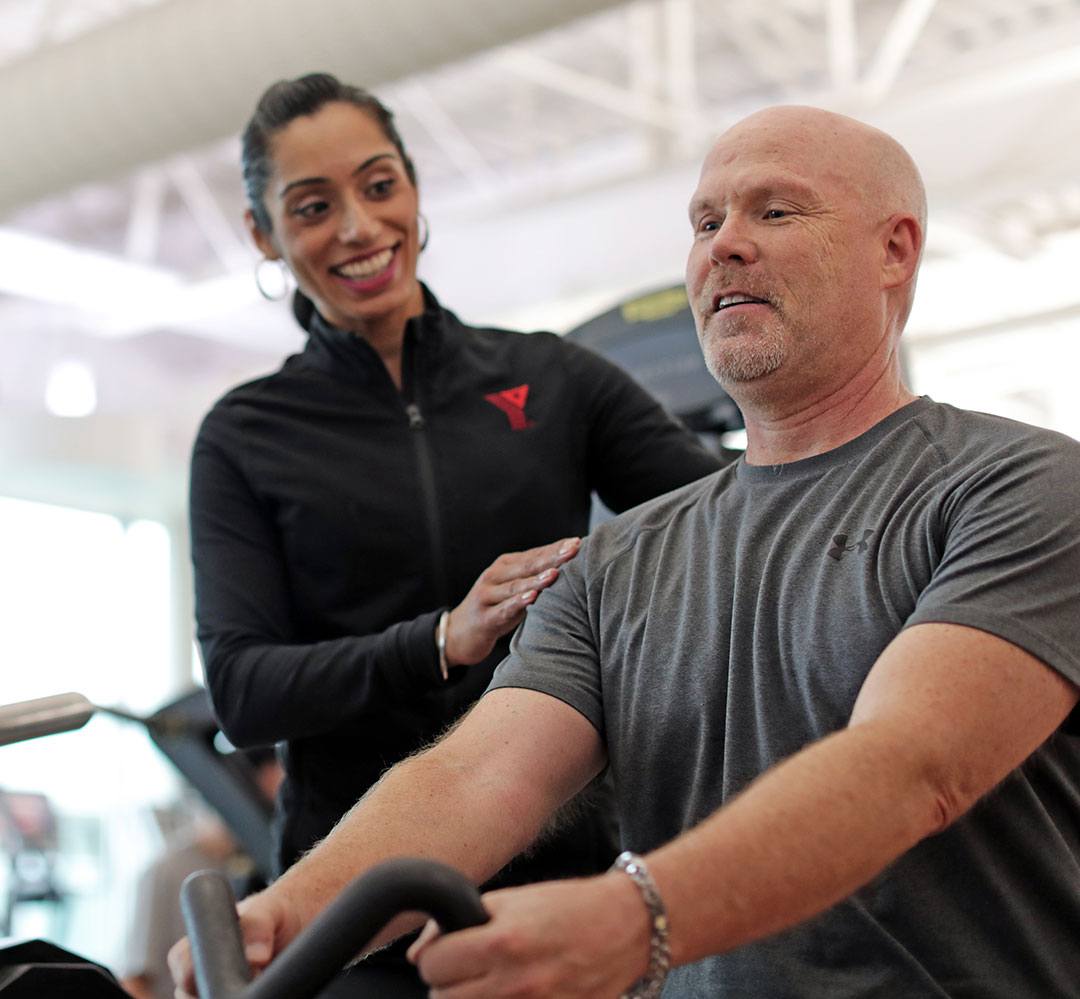 Personalized Fitness Coaching
Need support getting started? Meet with a Y health coach up to four times a year for a 60-minute one-on-one fitness training session to create or refresh your basic full body workout. These fitness programs can also include behavior coaching to equip you with techniques that will help you stick with the best exercise plan for your needs. Included in membership. 
Learn more about Fitness Coaching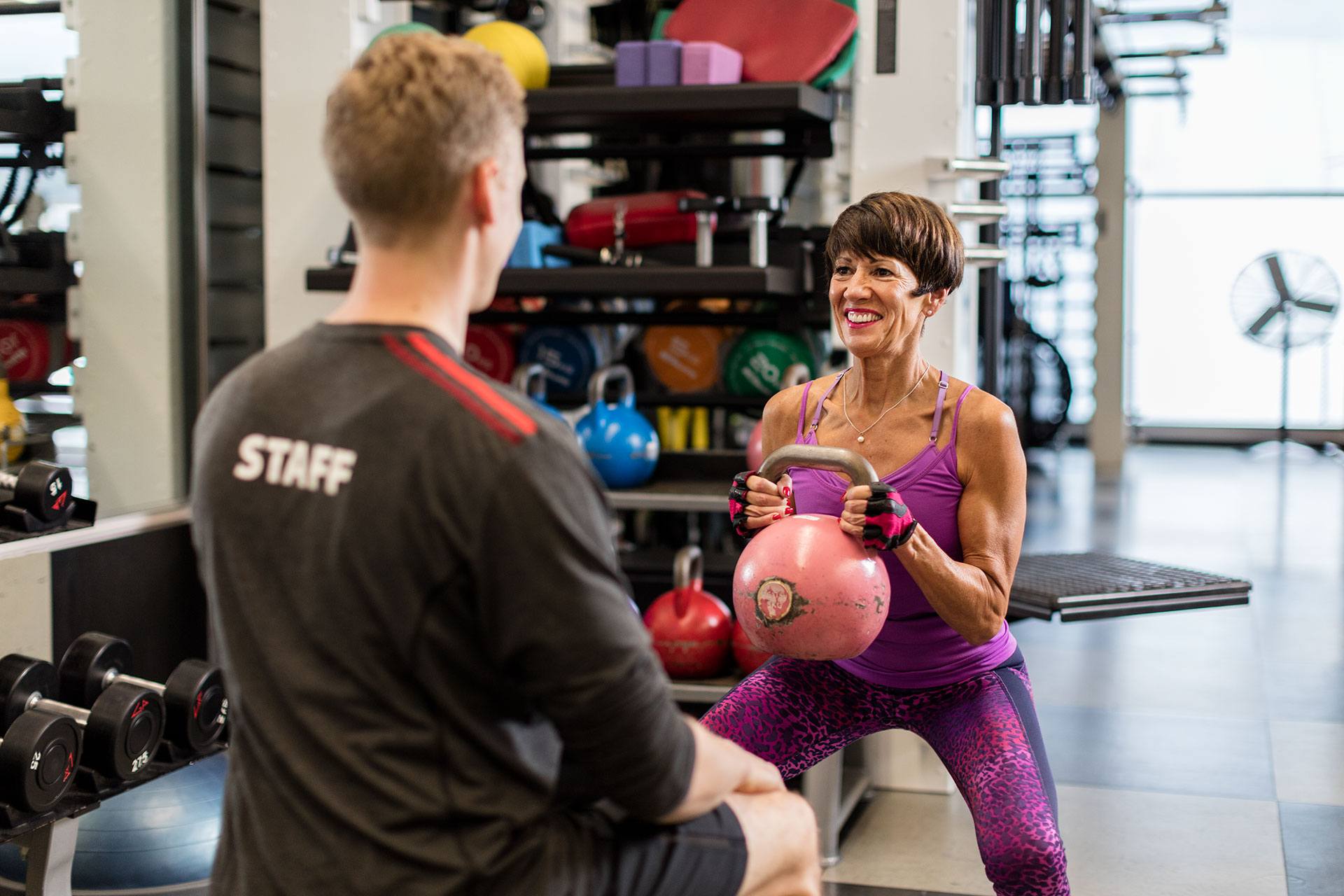 Personal Training
Interested in your own unique fitness program? Personal training isn't just for bulking up for fitness competitions. Personal training should be just that, personal. Our affordable training options allow you to work with a certified personal trainer who will create a unique plan that suits your goals and your lifestyle. Only available to members.
Learn more about personal training