Explore Our Programs
YMCA programs and services are designed to help our members and participants grow in spirit, mind and body. We have expert program leaders guiding individuals of all ages in many aspects of health and development, including fitness, child development, water safety, mental health, employment, and much more.

Health & Fitness
We believe that health and fitness means taking care of the whole you, and we know that even small changes can make a big difference.
View health & fitness offerings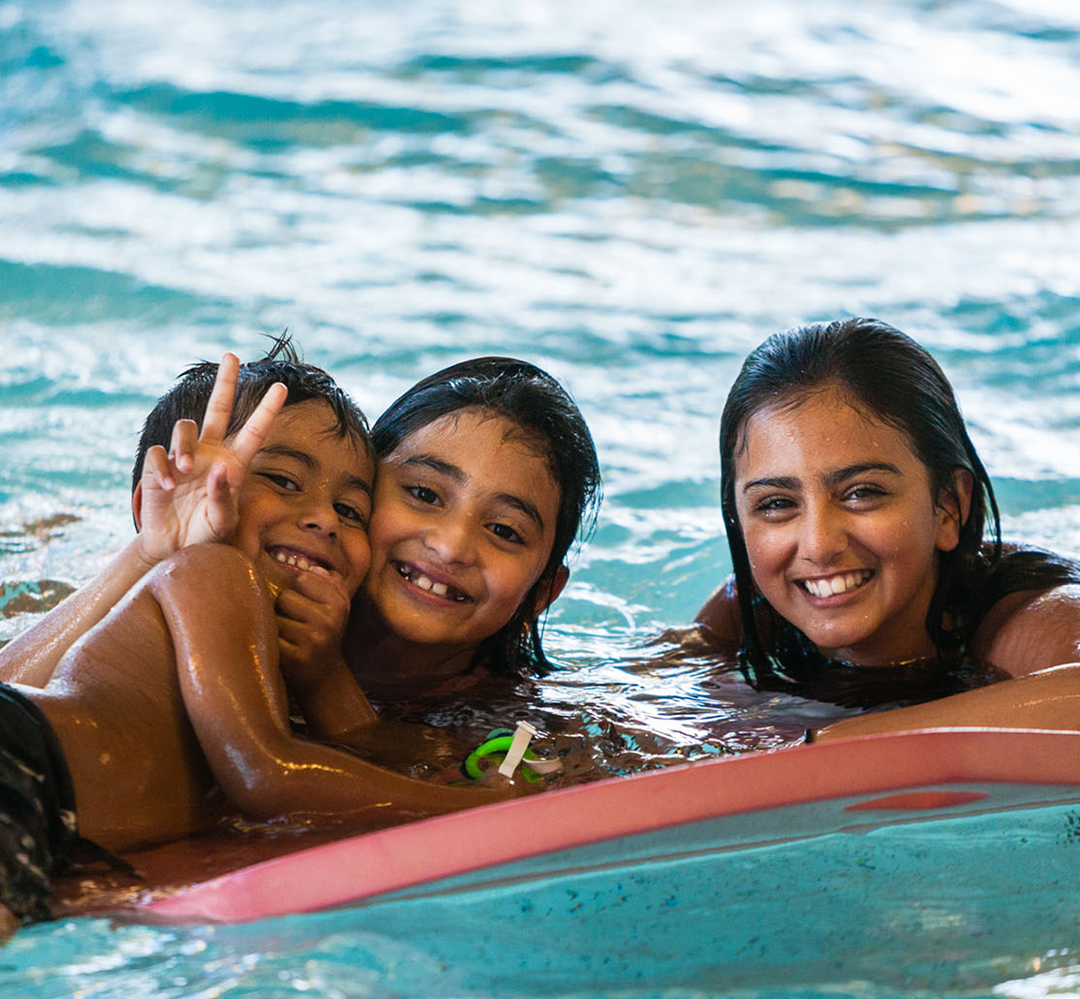 Swimming
Whether you're a beginner or an experienced swimmer, we offer a variety of aquatic programs to equip you with the skills and confidence you need to stay safe, enjoy the pool, or even become a lifeguard.
View swimming options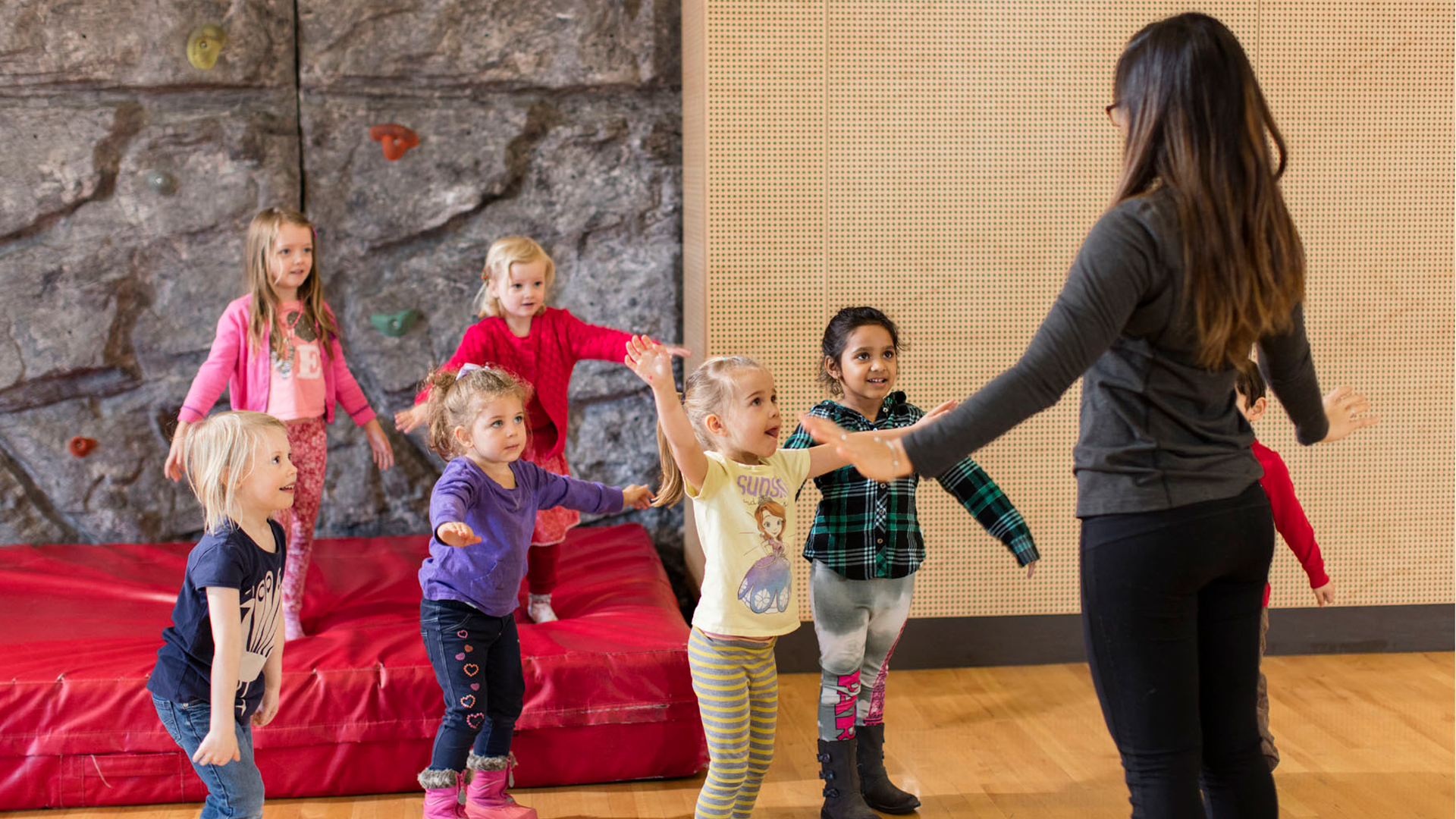 Child Care & Camps
Raise healthy, resilient kids with support from YMCA Child Care and Camps. Your children will learn through play, while unplugging and building relationships.
View child care and camp offerings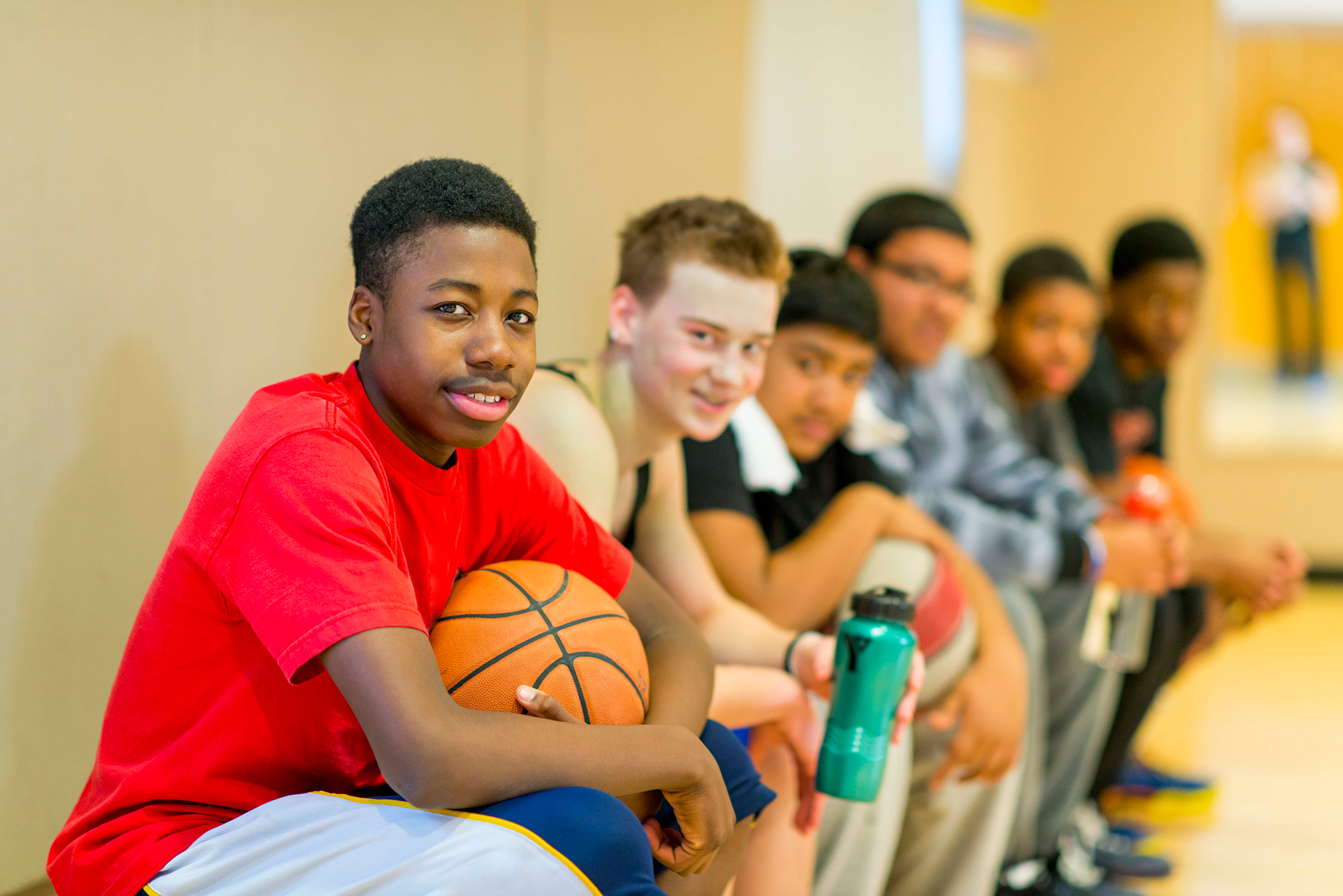 Recreation & Activities
We offer all kinds of active, creative, and social activities for children, youth, and the young at heart.
View recreational programs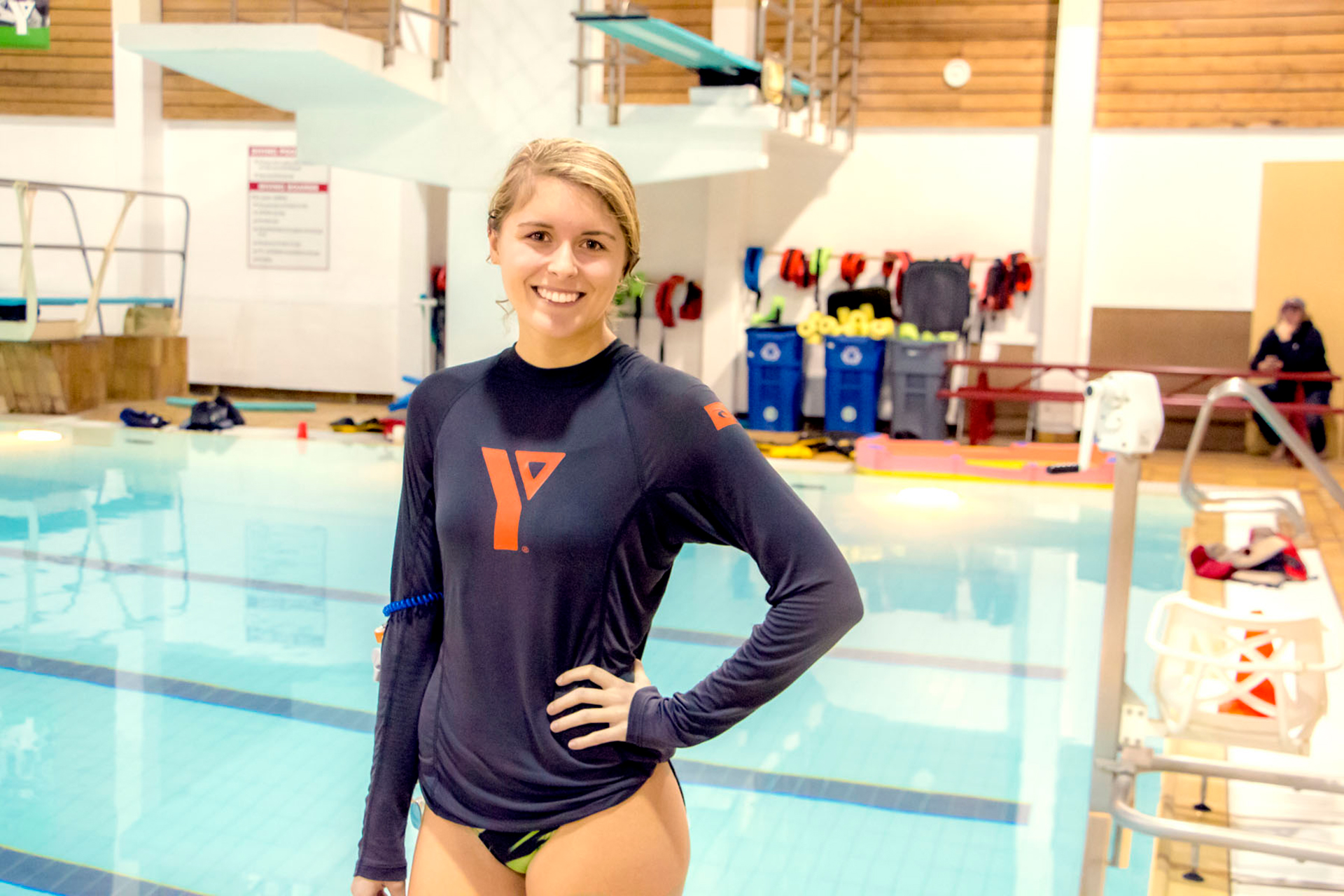 Education & Training
Learning is a never-ending journey. From finding a job to raising a family, we can provide you with tools to help you achieve your personal goals.
View education and training opportunities
Serena's Y is Healing
Serena qualified for YMCA financial assistance and was able to become a member at H2O. Her membership helped her stay sober, manage her mental health issues, and work through significant trauma, which has been vital to her healing.