It's time to feel better.
Learn to incorporate physical activity into your daily routine.
If you struggle to fit fitness into your life, you're not alone. 80% of the population is not achieving the minimum recommended amount of exercise to prevent disease. We're here to help. As a part of membership, you can lean on the support and guidance of a certified health coach to get and stay active and make sustainable improvements to your diet.
Address your unique needs through an evidence-based program.
As part of our YMCA's charitable mission to build a healthier community, we've partnered with the Diabetes Prevention Research Group at UBC Okanagan to provide our members with their evidence-based program proven to result in long-term exercise and dietary changes.
What you can expect:
Six weekly one-on-one sessions with your coach
Motivational techniques to help you stick with exercise and strategies for meal planning
Personalization for your unique health needs and lifestyle
Track your diet and exercise
Additional follow-up appointments at 1, 6 and 12 months
Learn how to:
Set realistic goals and measure progress
Identify barriers to healthy behaviours
Build exercise habits
Build healthy nutrition habits
Book your first consultation today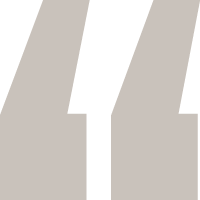 ---
Not a member yet?
Small Steps for Big Changes is included in your Y Membership.

Personal Training
Interested in your own unique fitness program? Personal training isn't just for bulking up for fitness competitions. Personal training should be just that, personal. Our affordable training options allow you to work with a certified personal trainer who will create a unique plan that suits your goals and your lifestyle. Only available to members.