The YMCA Southern Interior BC has named their new VP of Marketing & Philanthropy to replace Rhonda Zakala who is retiring from the role after 17 years of leadership.
CEO Allyson Graf is pleased to announce that Tammie Watson, who has been in the non-profit sector for 16 years, most recently with the Central Okanagan Food Bank and KGH Foundation, will be the new VP of Marketing & Philanthropy.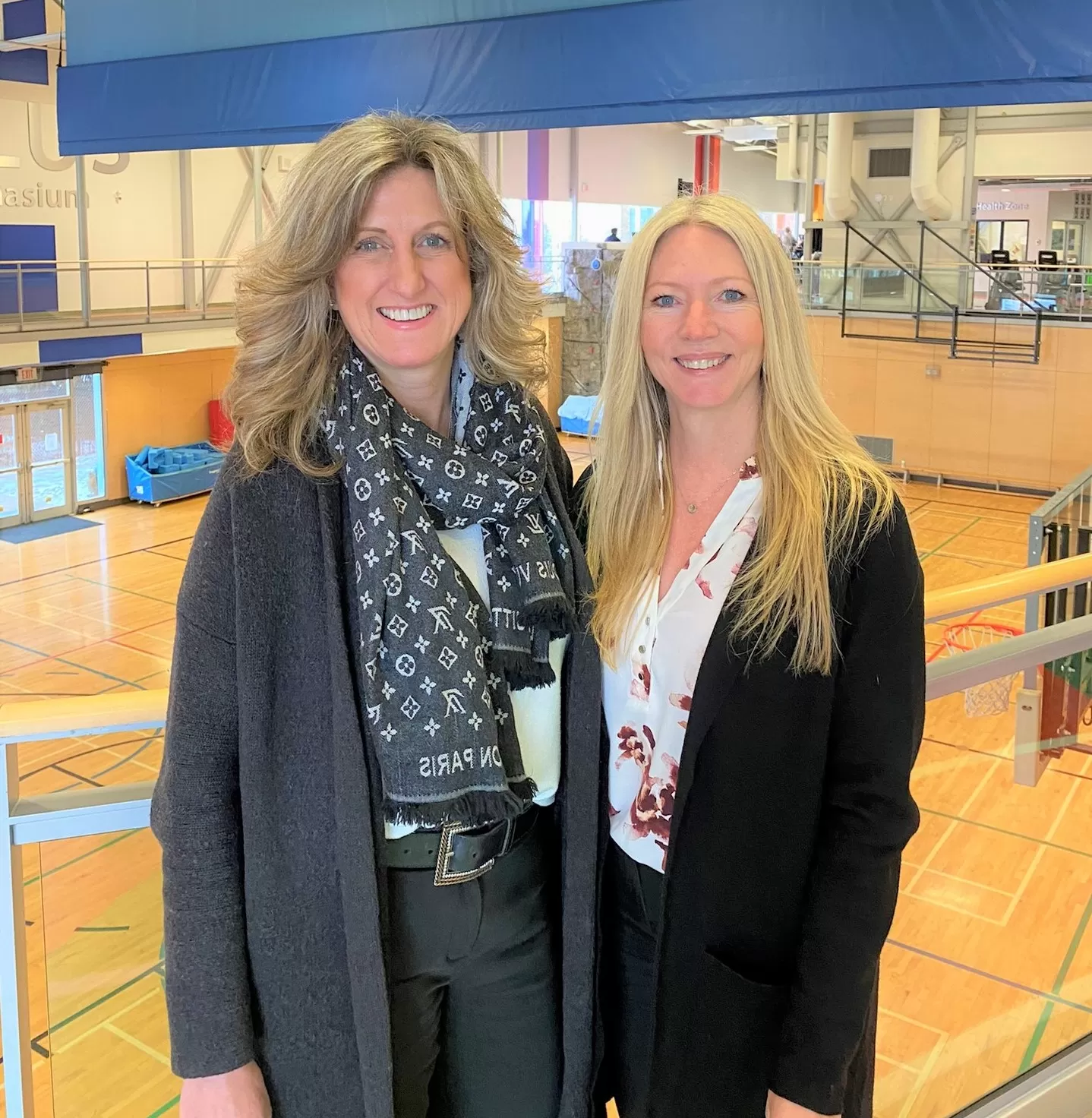 "Rhonda has been an integral executive member of our team and has not only raised millions of dollars to support our charitable work, but also lead our marketing team through years of significant growth," says Allyson Graf. "She will be deeply missed, and we wish her all the best as she plans to travel the globe."
Tammie Watson brings a wealth of knowledge in leadership, donor relations and multi-channel fundraising. Her passion for supporting cross functional teams and mentoring emerging fundraisers to promote positive community impact has been felt by some of the most vulnerable people in our community. Tammie has been on many councils and committees lending her voice towards homelessness, poverty and food insecurity, and is currently a Director at Elevation Outdoors. With an education focusing on Marketing and Behavioural Sciences, Tammie wears her heart on her sleeve and is happiest knowing she has made a positive impact on those around her.