The YMCA of Southern Interior BC is ramping up the fun factor this summer by opening more camp spaces to ensure all kids have a '26 thumbs up' summer! Kids participating in Y camps learn something new every day while building physical, social and creative skills through gym activities, swimming, arts and crafts, and indoor and outdoor games.  
"My favorite part of camp? It's hard to remember ALL the fun things! I got to play basketball, make a bracelet, do cannonballs in the pool, play tag, learn about nature, and even do some science experiments! It was epic! 26 thumbs up," states Quinton, Y Camp Kid and Cannonball Enthusiast.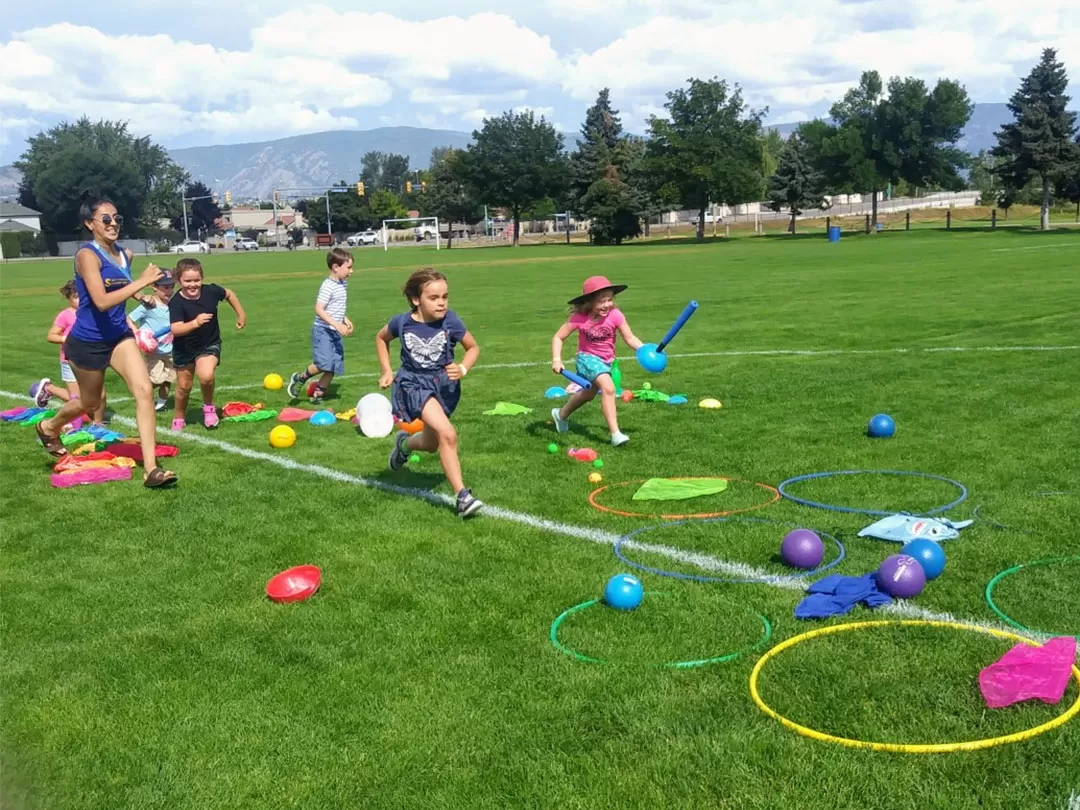 During July and August, the Y is hosting weekly camps for kids aged 3-12. Parents can choose between recreational camps at the Kelowna Family Y in Rutland and H2O Adventure and Fitness Centre in the Mission. Limited YMCA Child Care camp spaces are also available at various locations throughout Kelowna.  
"All of our camps incorporate elements of physical literacy and social emotional learning while providing caring mentors and safe inclusive spaces," states Graeme McCallum, YMCA Senior Manager of Child & Youth Programs. "But the kids don't necessarily notice this, they just love to come, play, and make friends!" 
 
As a charity, the Y is determined to keep their camps accessible to everyone, not just those with the means to afford them. Thanks to the generosity of Y donors, financial assistance for summer camps is available to those who struggle to afford the full cost of camp. 
"Every child deserves a camp experience," states McCallum. "We encourage families to ask about financial assistance, it's really not a scary process. We understand how expensive life is these days and we're here to help."