After being fired from my first job, I enrolled in a free Y employment program in Kelowna to try and get back on my feet. At the time, I was easily overwhelmed, a bit of a mess, and didn't really care what I was doing with my life. My stress was building up internally and making me feel crazy.
I've always had to cope with high anxiety levels, especially because I am on the ADHD and autism spectrum. I had seen a lot of counsellors and taken part in other programs, but none of them really helped. When the Y Employment Facilitators started introducing the YMindfulness program (YMind) into the program curriculum it was just what I needed for my mental health. 
YMind wasn't 1-on-1 counselling but a series of group sessions with a diverse set of people. There were so many different mindsets, religions, races, and capabilities who were all in the same room for the same reason. It was an even playing field with no one person at a disadvantage. We each had similar stress levels just in different areas. The YMind program helped us group all of them together and gave us strategies to feel more relaxed.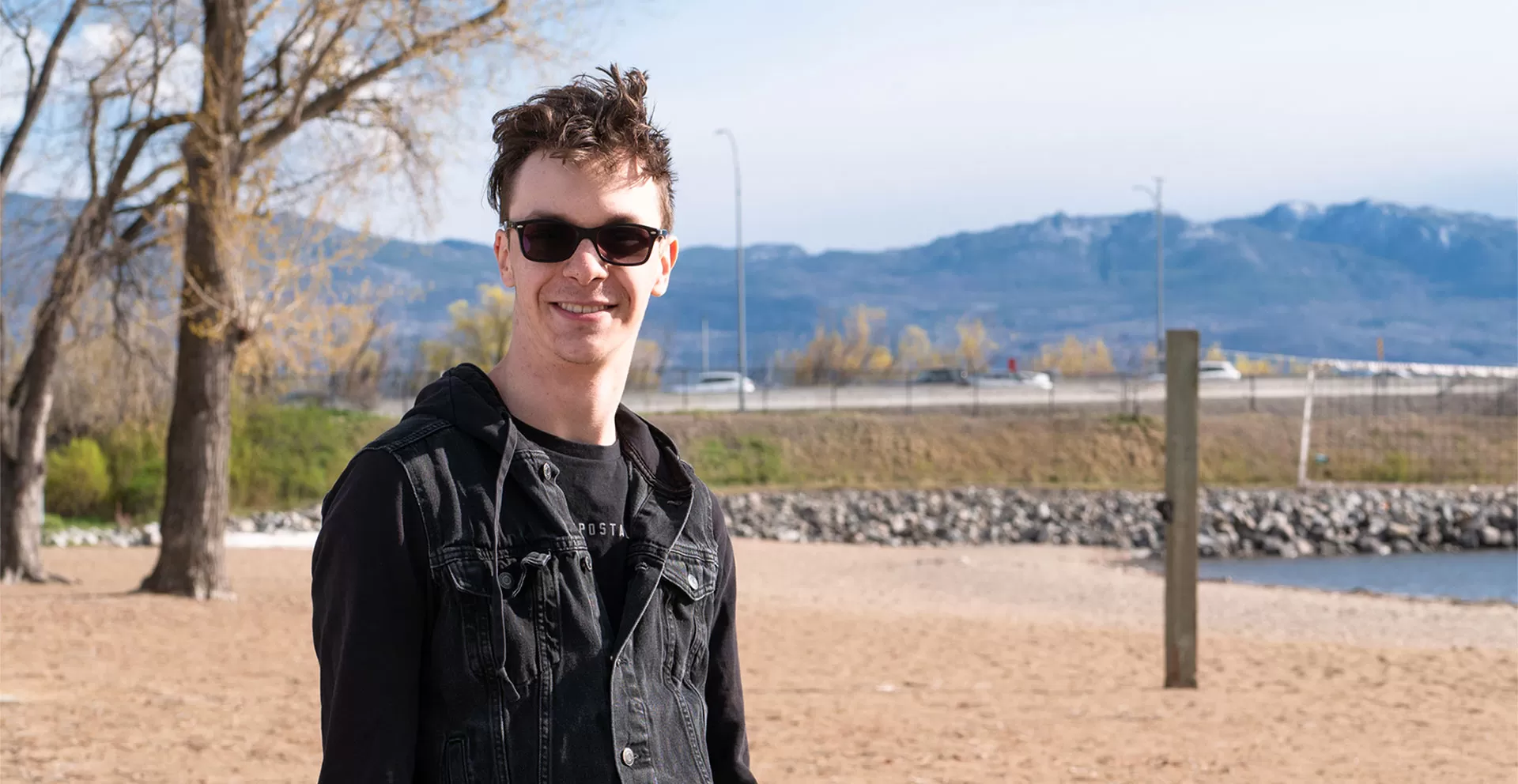 The program helped me learn how others who don't think like me are handling similar experiences. There are universal stresses that everyone will always need to deal with - social pressure, stress overload, school and work anxiety etc. No one can ever fully get rid of these, we just all need to cope with them in our own way.
The YMind approach was to help us accept that stress does exist, and to equip us with real tangible tools to actually lower it to a manageable level. The strategies I learned have helped with my focus, I no longer let negative thoughts derail me. 
It was an ongoing program which helped drive home the approach and give time to absorb the content. The facilitators really knew what they were doing and made it easy to understand. After the sessions I would feel relaxed, they really helped ease the constant noise.
Right now, it seems like everyone is more stressed than usual and it's important for programs like these to remain free and available for all. I believe everyone would benefit from YMind. If everybody took this program, I truly feel we would all get along better, connect more, and be more empathetic to one another's differences. It's good, it works, and it's free! 
If I hadn't taken the YMCA's YMind program, my stress would still just be building up internally and I would feel much more chaotic. Now I have a plan, a more realistic and adult mindset, and tackle things one at a time instead of feeling overwhelmed. I feel more assured and resilient.
Stories like Isaac's would not be possible without generous donors who keep vital Y programs and services, such as YMindfulness Programs, free or subsidized to those who truly need them. This holiday season, all donations made to the Tree of Hope Campaign will be matched by The Stober Foundation. All funds raised will support the YMCA of Southern Interior BC and BGC Okanagan. Please consider making a donation today.