This past school year, I had a hard time keeping my grades up and was failing a few classes. My confidence was lacking, and I struggled to cope with everything happening in my life. Unfortunately, I had experienced trauma that was causing me anxiety.
I enrolled in Jumpstart, a free YMCA life skills and employment program offered at my high school. I felt worried about the program; however, I started to feel more at ease once I began learning more about myself.
One of my favourite parts of the program was the optional mindfulness sessions every Friday. We learned about anxiety and stress management which has been very useful. At the end of every class, we did meditation. When I first tried the mindfulness sessions, I was skeptical; however, there was one that changed my mind. I was able to envision my thoughts as leaves floating down a river. The leaves fall, land on a river, and then float downstream.
This metaphor taught me not to linger too long on my worries. Things come and go, and I remind myself of this whenever I hyper-focus on a thought. Traumatic experiences are easy to dwell on, but this visualization helps me release them. Learning how to improve my mental health has been life-changing.
I connected with the other program participants and felt at home every session because it was a kind and supportive environment. Everyone in this group was going through the same thing, so we had a lot in common and could relate to one another.
The teachers took the time to get to know me and understand my point of view. They would sit with me as I solved problems. At the start of the program, we did a lot of surveys about ourselves to help us learn what type of job would best suit us. We made effective resumes and cover letters and explored some hypothetical scenarios to help us prepare for working in the real world. Then we would share with the group and give each other feedback.
Before the program, I thought I wanted to be a mechanic because I had the skills. Jumpstart provided hands-on job experience, and trying it made me realize that although I'm interested in cars, it wasn't the right fit for my career. I've always been interested in art and am now looking into careers in this area. The program helped me discover what I want for my future and allowed me to explore my options.
I struggled before I did Jumpstart, but now, thanks to the support I received, I'm doing great and feel more self-assured. The program not only helped me gain the skills I need to get hired, but empowered me to improve my health, meet new people and do well in school. I'm a better person and the program helped guide me in the right direction. I learned that I'm a positive person who can pass that energy on to others.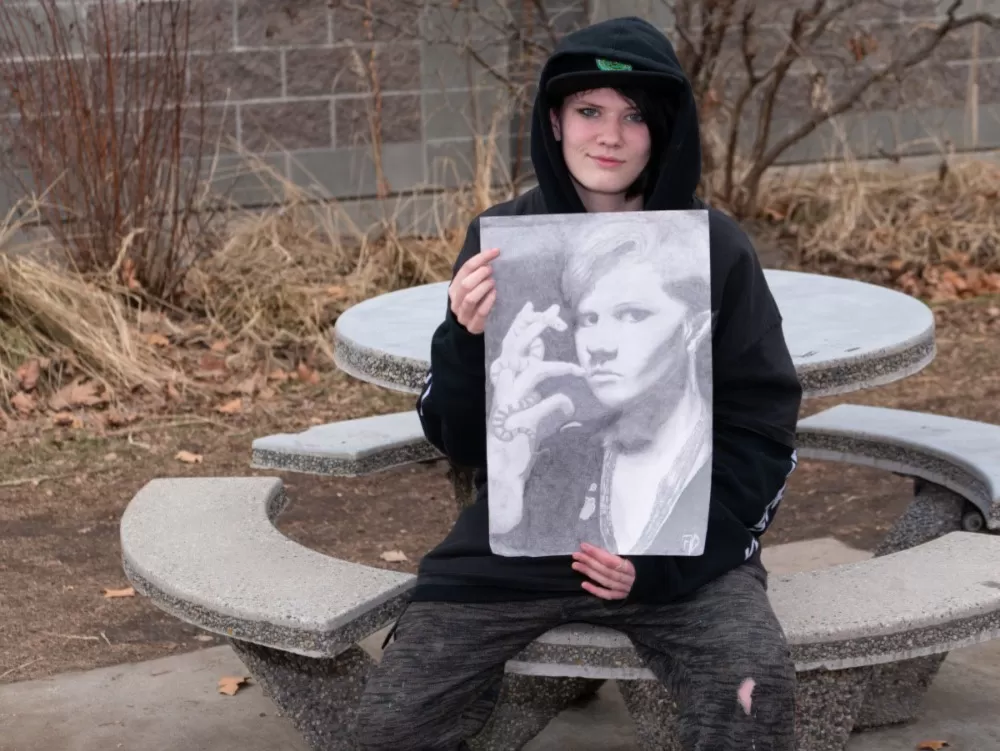 Jumpstart is a free life skills and employment program that pays a living allowance to those struggling to find meaningful employment. 
Stories like Alec's would not be possible without the support of generous donors who keep vital YMCA programs and services free or subsidized to those who truly need them. If you are able, please consider making a financial contribution or joining our team of volunteers today.