From swim lessons to squats
The YMCA has something for everyone. Whether it's a social community for you or your kids, a place to reach your fitness goals, or a fun spot to make a splash you'll find what you are looking for, on land or in the pool, at the Y and H2O. 
Try one of our membership centres FREE for 7 days and enjoy all the health benefits.
Sign up online at the Family Y
Sign up online at the Downtown Y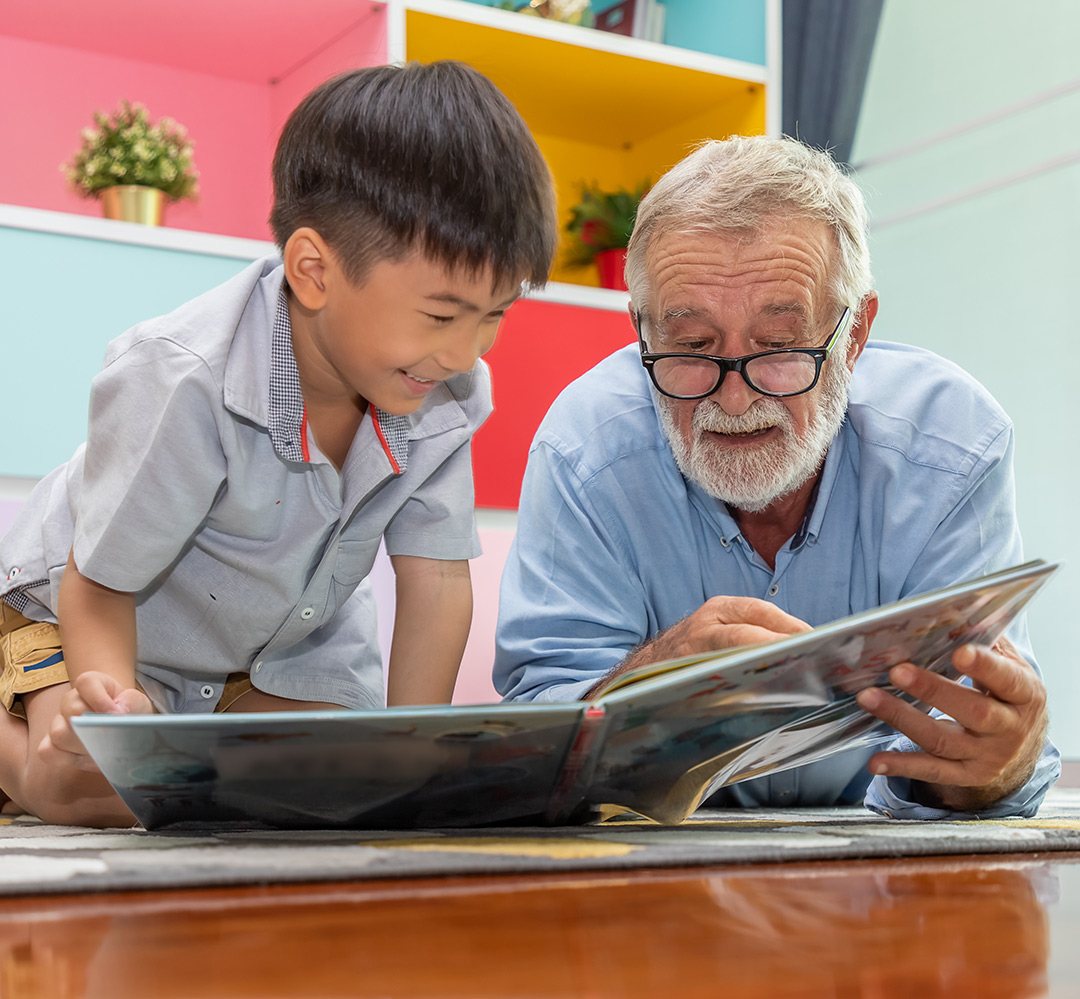 Need a hand with the kids?
Included in your membership: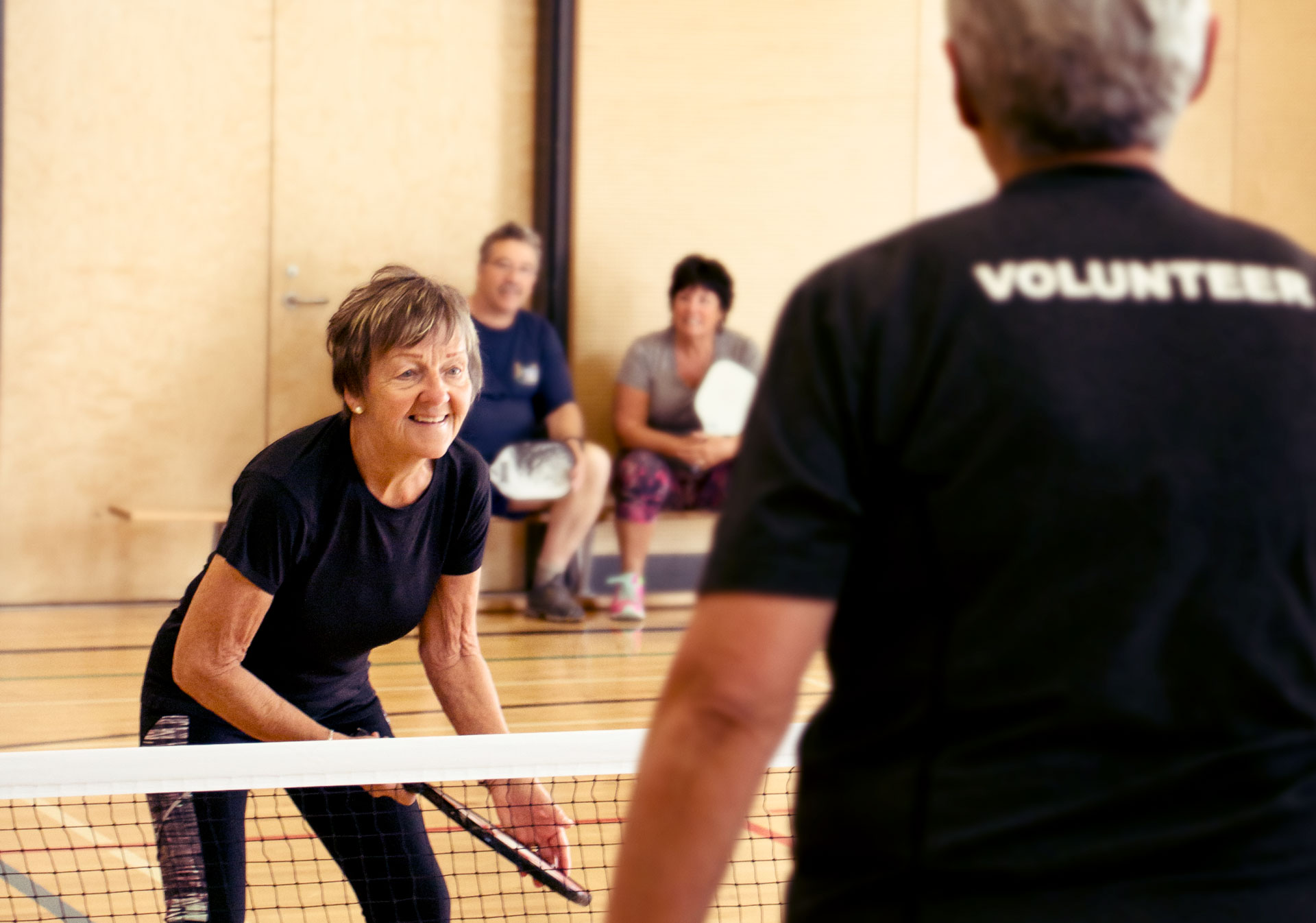 Feeling disconnected?
Take part in drop-in sports and recreation
Enjoy our warm & welcoming atmosphere
Share your talents through volunteering
Physical health suffering?
Terms and conditions
This offer is only available to local residents who have not redeemed another trial offer or had a continuous membership for a minimum of one year. 
Proof of local address and government issued photo ID must be provided at the front desk upon first visit.
Photo ID must be shown to access our centres upon each visit.
This free trial begins on the day of sign-up and ends 7 consecutive days after.
Free trials grant access to all three YMCA of Southern Interior BC Centres. 
Account must be in good standing to access a free trial.
This offer cannot be combined with any other promotion.
Other terms and conditions may apply. 
Kelowna Family YMCA
375 Hartman Road
Kelowna, BC V1X 2M9
Phone: 250-491-9622
hello@ymcasibc.ca
Kelowna Downtown YMCA
1011-505 Doyle Ave
Kelowna, BC V1Y 6V8
Phone: 250-491-9622
hello@ymcasibc.ca
H2O Adventure + Fitness Centre
4075 Gordon Drive
Kelowna, BC V1W 5J2
Phone: 250-491-9622
hello@ymcasibc.ca
Financial Assistance
Nothing should stand in the way of pursuing a healthy life. As a charity, we provide assistance for those who are unable to afford the full cost of membership.