We bridge the gap between surviving and thriving
As a local charity, everything we do at the Y is designed to help community members reach their fullest potential. 
The Y offers financial assistance on camps, preschool, memberships, and every paid service we offer. We also assess our communities needs and offer free programs to help fill in the gaps where needed. Free programs such as our Young Parent Program, Senior Health Assessments, and Mindfulness Groups to name a few, are designed to support high risk individuals and help our community as a whole flourish.
We don't focus on the basic physiological needs of those who are struggling, but the needs we all share for safety, love and belonging, esteem, and self-actualization. 
This is our approach to prevent at-risk individuals from falling, lift up those who are already down, and help everyone thrive, no matter their definition of the term.
Our Impact
children the Y serves receives financial assistance
members & program participants of all ages and stages
dollars provided in financial support and program subsidy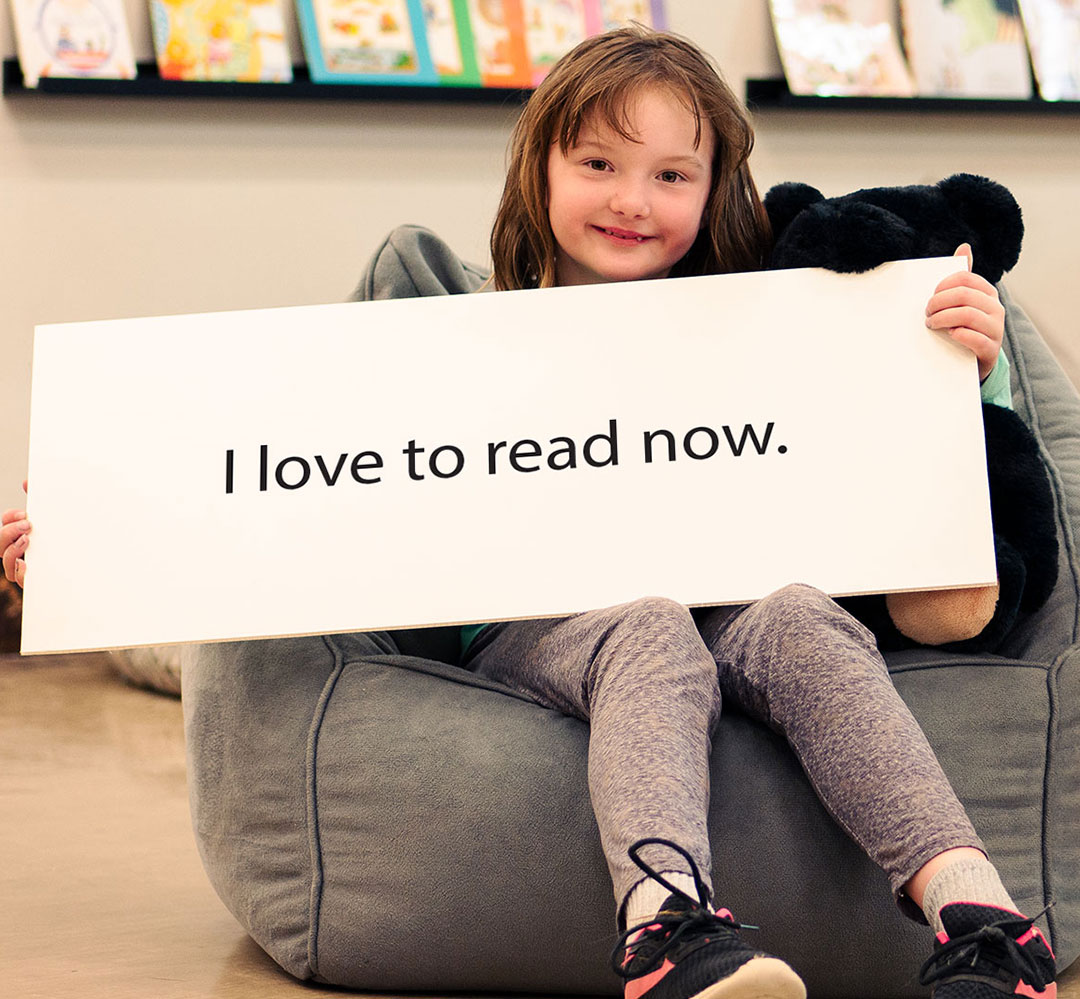 Community Initiatives
A vibrant, healthy community offers opportunities for everyone. Thanks to generous donors and program partners, the Y is able to offer vital community programs designed to address the specific needs of vulnerable groups at no cost.
View Community Outreach programs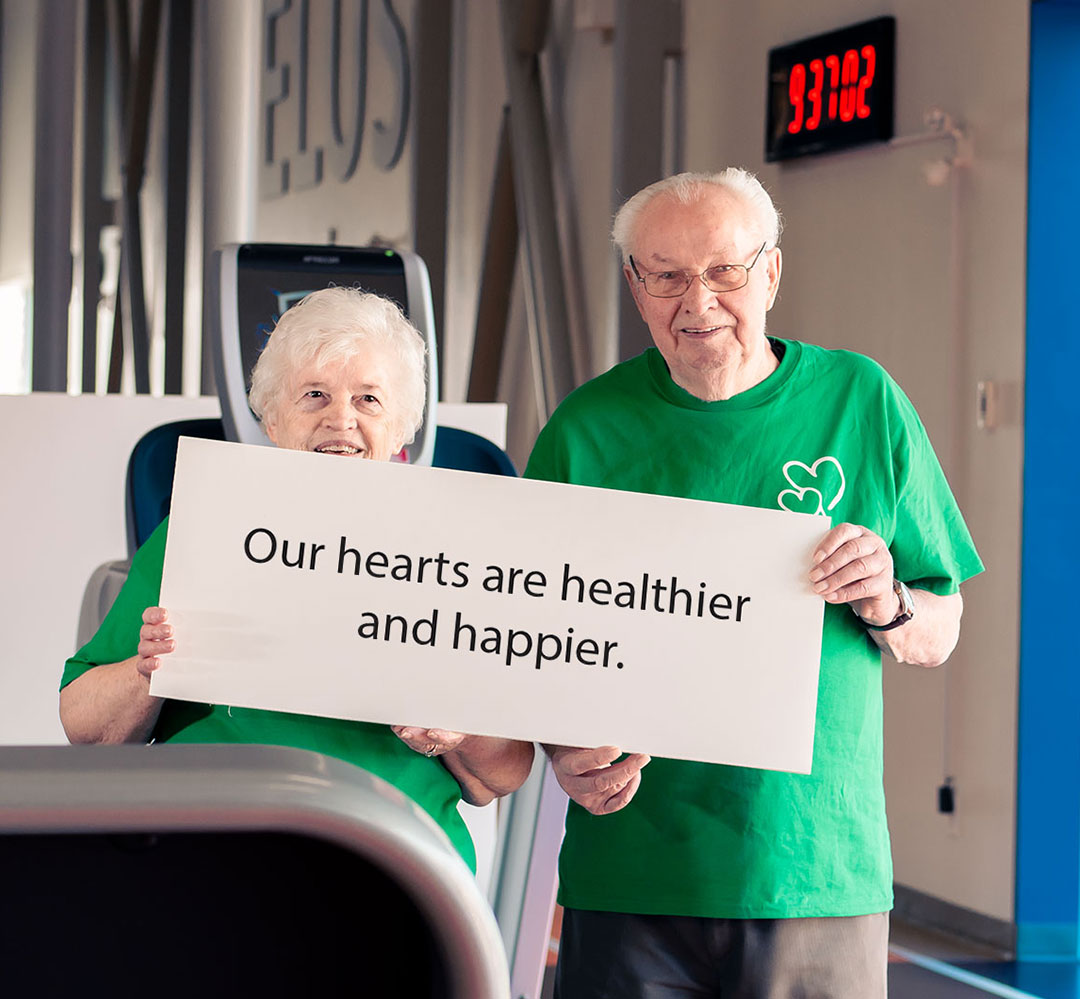 Specialty Health Programs
These targeted health programs are specifically designed to help people living with chronic conditions incorporate physical activities that will help with their specific needs. All health programs are overseen by a CSEP-Clinical Exercise Physiologist.
View Specialty Health Programs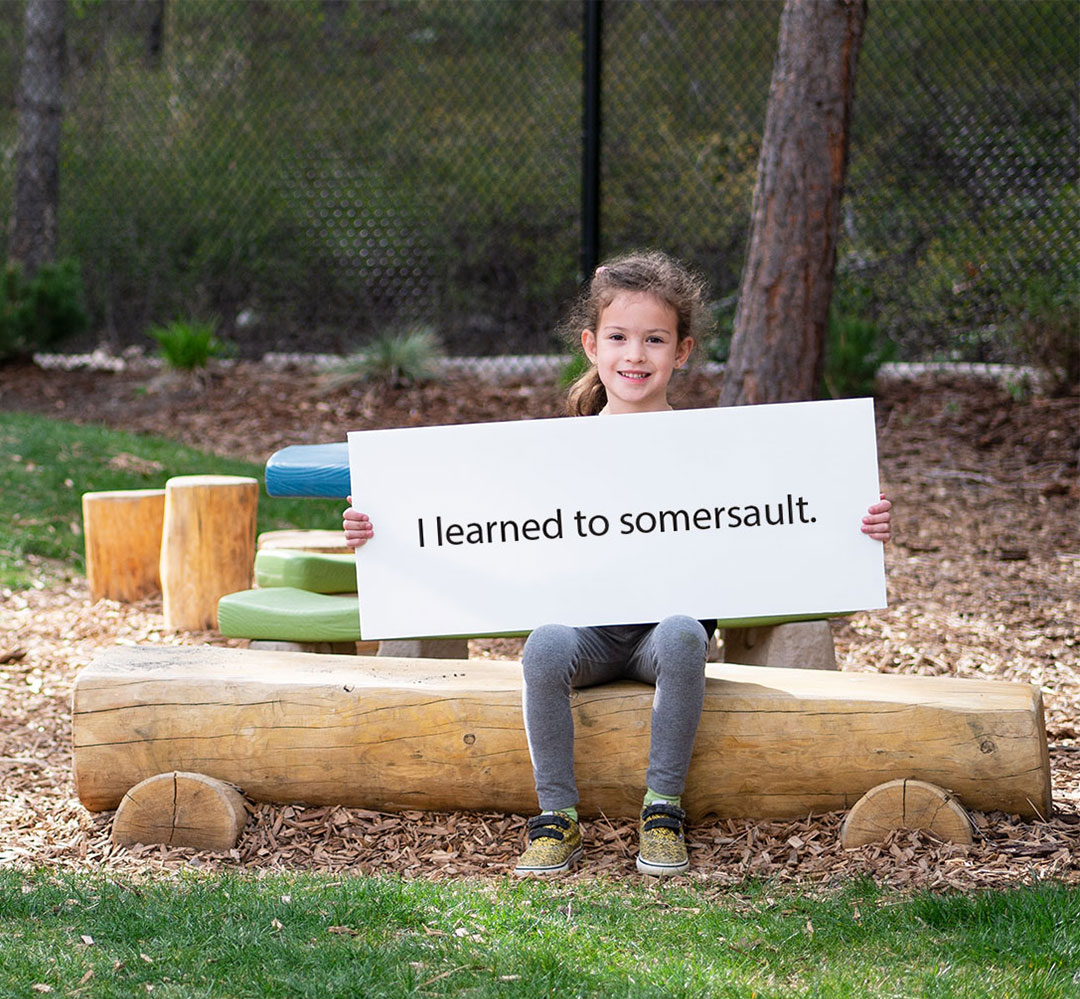 YMCA Financial Assistance
Our Financial Assistance Program is available on all Y programs to those living in poverty. We subsidize memberships, as well as programs focused on recreation, camps, child care, and youth leadership for those who struggle to afford them.
Learn about Financial Assistance
Our Cause
At the YMCA, we believe that everyone, regardless of financial circumstance, deserves the same opportunity to achieve their full potential. Learn more about about how we are making a difference, and how you can help.